Hollywood Actress and comedian Niecy Nash is the cover star of Essence Magazine's September issue. She looks gorgeous in her mustard bodycon dress.
The 47-year-old first gained popularity on her show Clean House that ran from 2004 to 2011 on The Style Network, since then she has starred in a good number of movies and shows including Claws, Scream Queens and Getting On.
During her discussion with Essence, the actress reflected on her humble beginnings, having an undying faith and balancing motherhood with a career.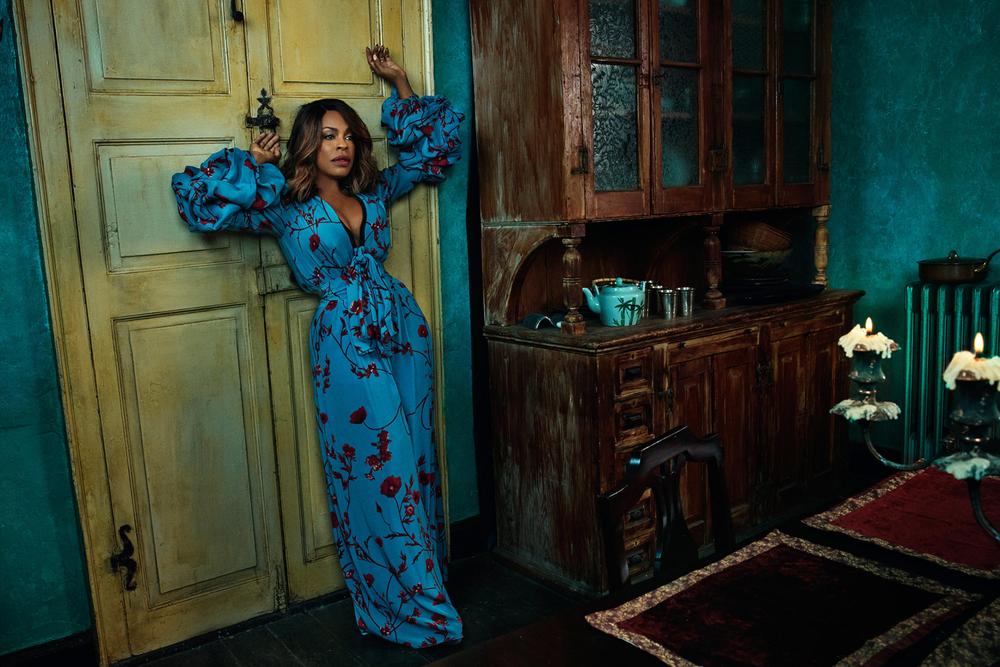 She also talked about switching up the characters she played in movies and how it boosted her career.
For a long time, the industry was polite, but they were like, 'Dear, you have a lane. You do broad comedy. Stay over there.I had to be a lady in waiting and bide my time until they started to recognize. My first time doing dramatic work garnered me back-to-back Emmy nominations…You've got to figure out how to get your do-over.
Watch the behind the scenes video
Read the full interview on www.essence.com
Photo Credit: Sophy Holland | @sophyholland