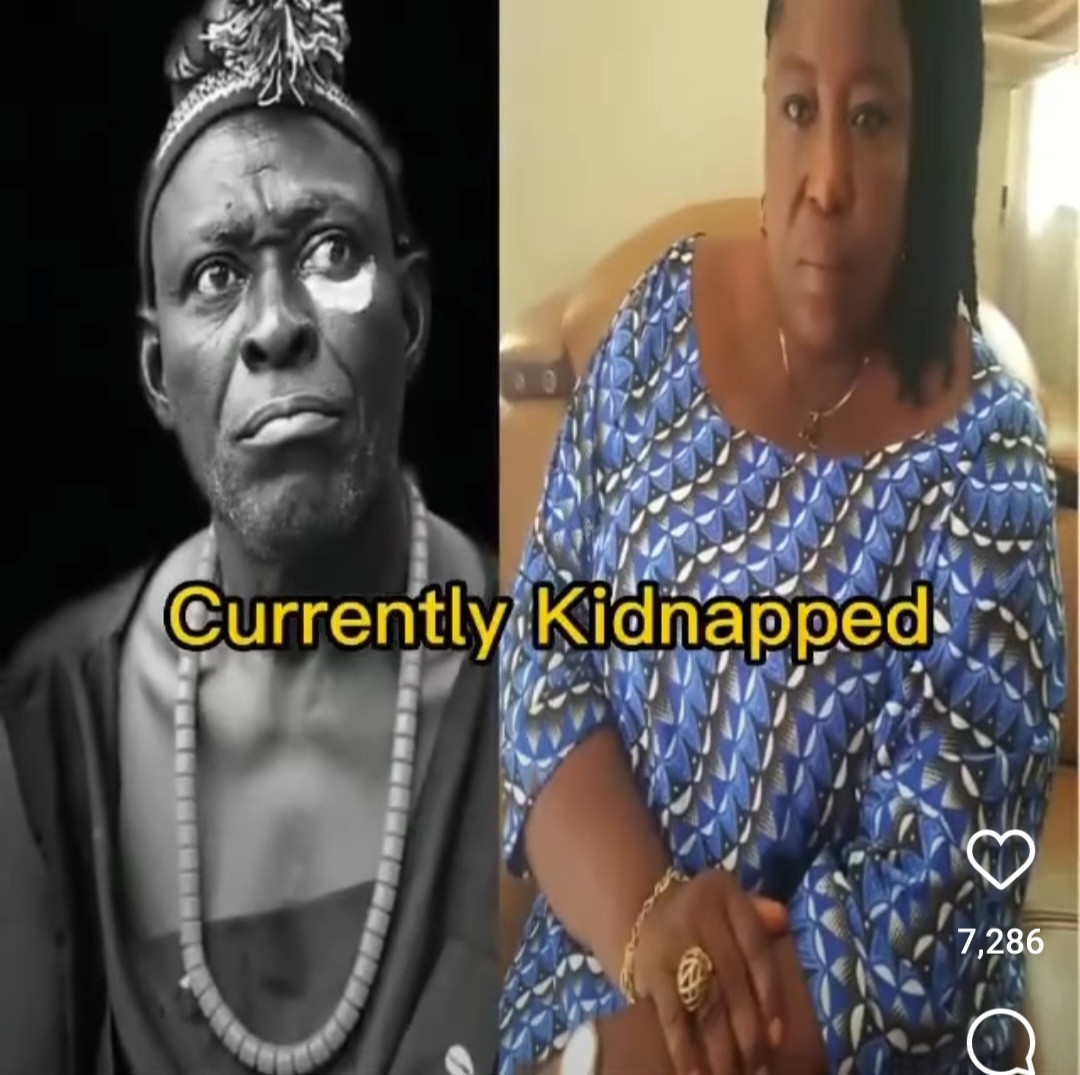 Glamsquad reports that Monalisa Chinda, a Nollywood actress, has revealed that the phone numbers she used to communicate with her kidnapped colleagues are easily traceable.
READ ALSO: "Suicidal thoughts and suicide aren't a joke" – Monalisa Stephen opens up on her struggles
Monalisa, the Actors' Guild of Nigeria's (AGN) Director of Communications, took to Instagram to question the kidnapping of actress Cynthia Okereke and actor Clemson Cornel after they failed to return home from a filming location.
The kidnappers have demanded a $100,000 ransom.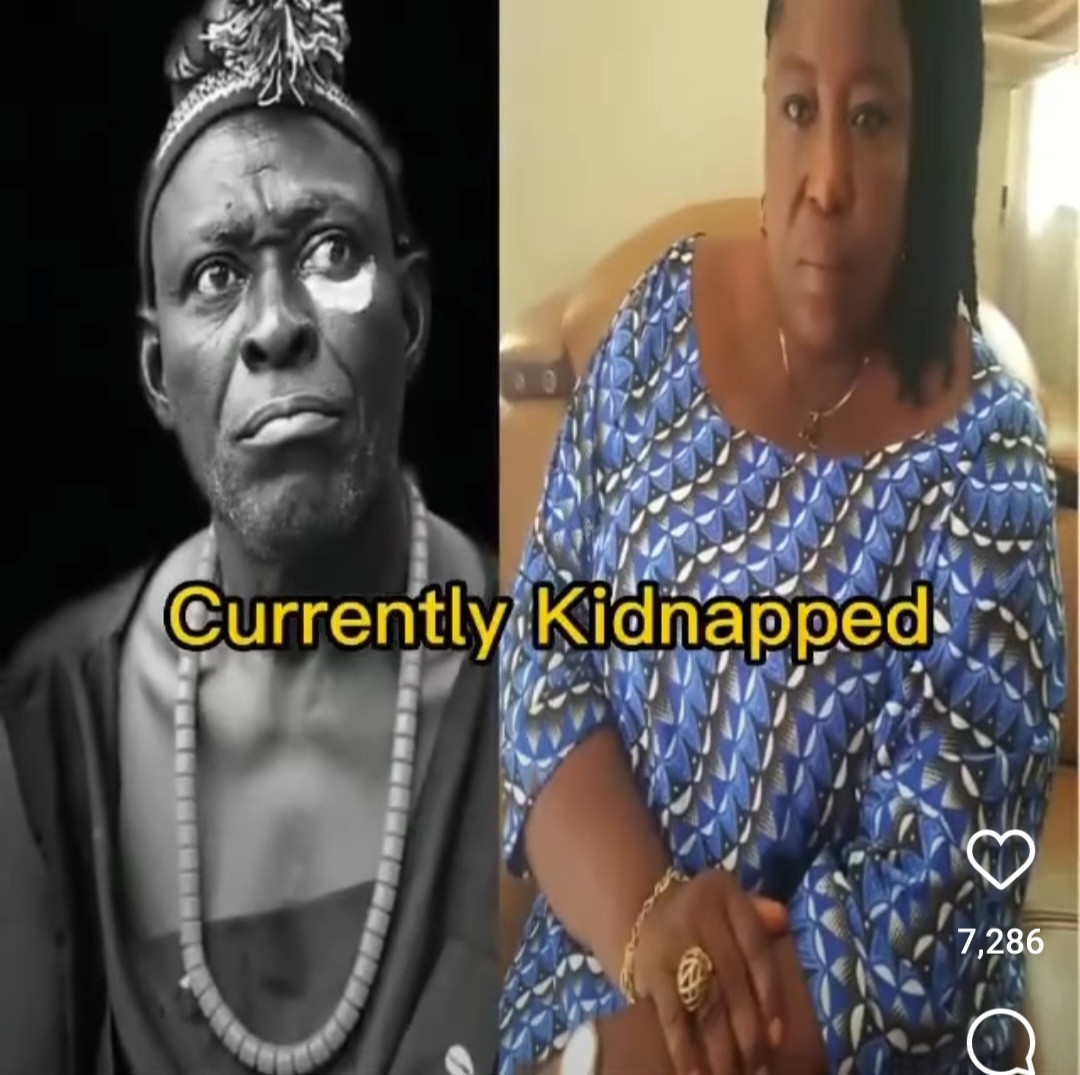 Monalisa expressed surprise at the amount demanded by the kidnappers, saying she doesn't understand why anyone would think Nollywood actors have such wealth.
READ ALSO: "Stop Asking God For Foolish Things" – Actress Monalisa Chinda tells people
She also stated that the phone numbers used to communicate with the actors in captivity are easily traceable.
"The numbers used to communicate with them can easily be traced," says actress Monalisa Chinda, following the kidnapping of two Nollywood colleagues.
To combat insecurity in the country, Isa Pantami, Nigeria's Minister of Communications and Digital Economy, directed that all SIM cards be linked to their owners' National Identification Numbers (NIN).
Earlier this year, phone lines that were not linked to the owners' NIN were barred from making calls.