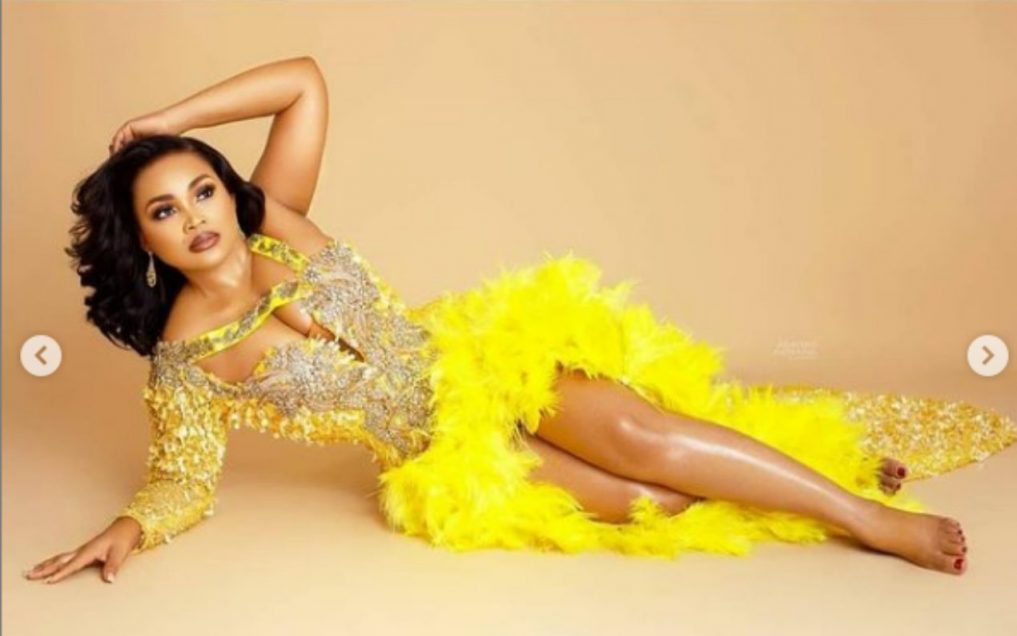 Nollywood actress, Mercy Aigbe was one amongst the many Nigerian Celebrities who spoke about how disheartened it is that nobody is talking about the Kaduna-Abuja train attack.
The attack which claimed the life of many innocent Nigerians has left a lot of Nigerians worried about the insecurity in the country.
Read Also: Lekki Toll Gate: Twitter User Threatens To K!ll Mr Macaroni On Sight
Mercy Aigbe who took to her official Instagram page to state how heart breaking it is to see innocent Nigerians being killed because of lack of adequate security.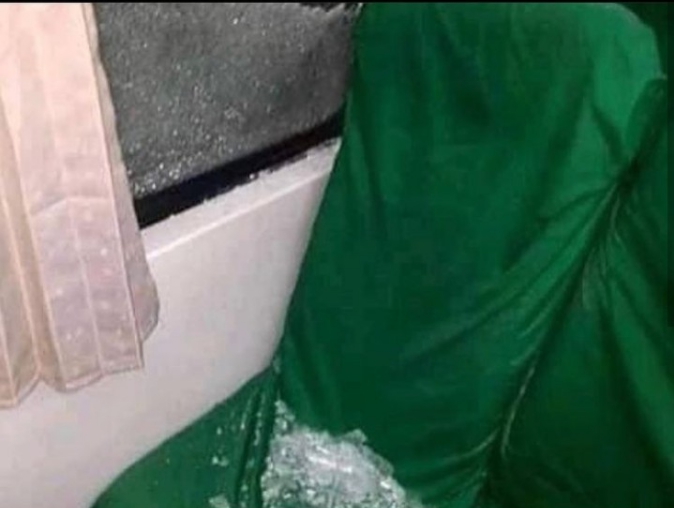 She wrote on how one of the victims that died, Dr Chinelo, was mocked after she tweeted about being shot.
Read Also: Nigerian Celebrities React To Kaduna Train Attack- See Details
Aigbe advocated that more love should be shown to people and advised against passing hasty judgements.She captioned the pictures;
"I woke up with a heavy heart, completely heartbroken…. I am so drained…… God this country is exhausting. When exactly will God answer our prayers and flush out these evil leaders?
"Seeing the replies to Dr Chinelo's tweet further broke me… has it degenerated to this? Where is the love??? No empathy whatsoever… people just hide behind their key pads and are quick to unleash venom …. How did we get here?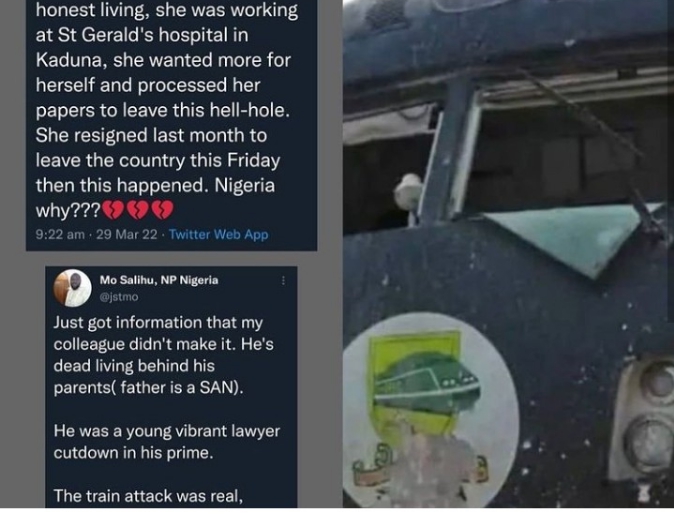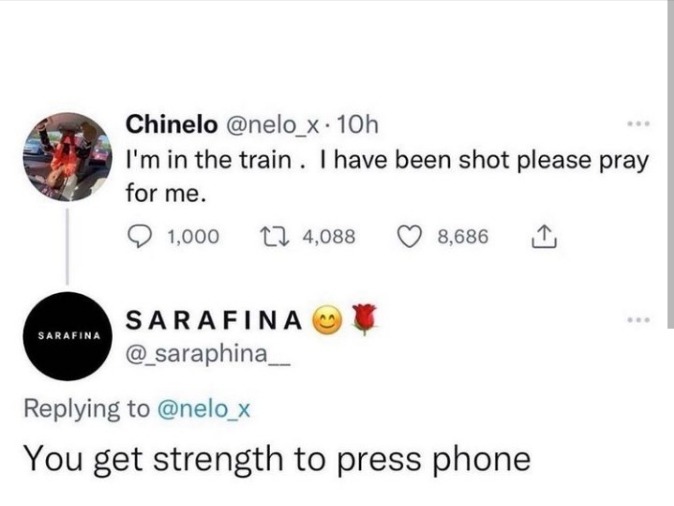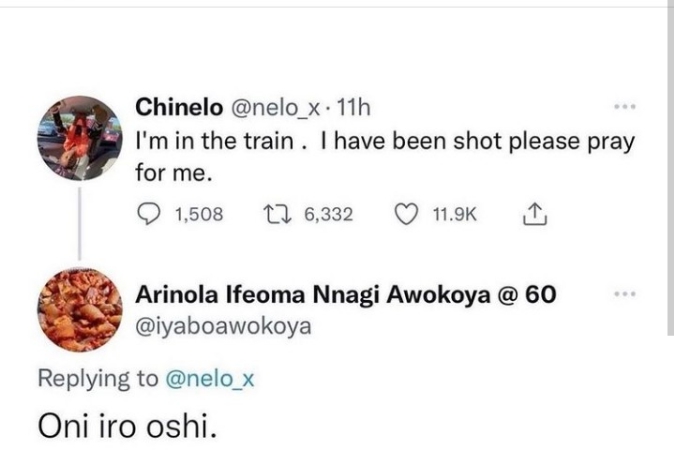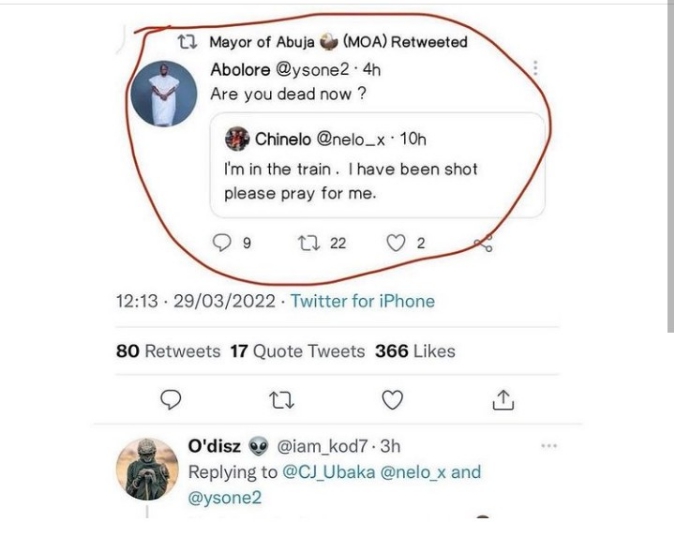 "I know we have horrible leaders but truth is as a people, we can do better.. it doesn't cost a thing to show love, you don't know the actual situations people are in, don't be too quick to judge most especially when you are not privy to events, situations. Dr Chinelo only asked for prayers, yet she was mocked, bullied, attacked, cursed".