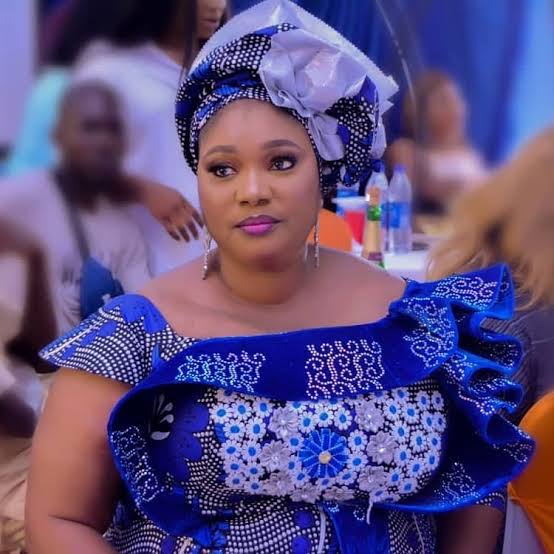 Jaiye Kuti, a well-known Yoruba actress, has addressed the rumors that she is dating fuji musician Wasiu Alabi Ajibola, popularly known by his stage name, Pasuma.
The actress allegedly filed for divorce from her husband in order to date Pasuma.
READ ALSO: Kanye West countersues ex-business manager over $5.4m retainer contract
In a recent interview with BBC Yoruba, Jaiye Kuti stated that the rumors of her dating Pasuma began when she cast him in one of her films, "Jaiyeola Monje," in which they played a couple and had a child.
The actress claimed that many admirers watched the movie to find out what really happened after seeing her wedding to the singer in it.
"The viral pictures used in speculating the alleged affair were from the movie and they frequently pop up on Google when they search about me.
"Our relationship is mutual. There was never a romantic affair with Pasuma. I'm happily married with kids," she said.