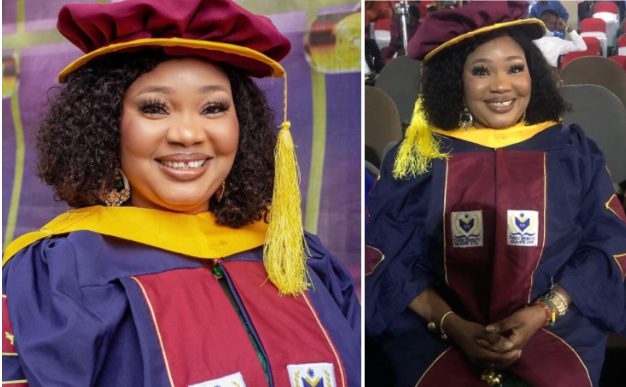 Prowess University in Daleware, USA has given Nollywood actress Jaiye Kuti an honorary doctorate degree (PhD) in Fine Arts.
She wrote on her Instagram page about the excellent news and photos:
"The journey of life is one that takes the whole lifetime. But we should always remember to pause and look back at how far we have come – how far God has brought us. And we should never forget to be grateful for every step. What God cannot do does not exist. Look who bagged a doctorate. Next time you see me, you may now call me Dr. Jaiye Kuti. God be praised".
Read Also: Veteran Nollywood Actress Eucharia Anunobi Bags PhD
See more photos below: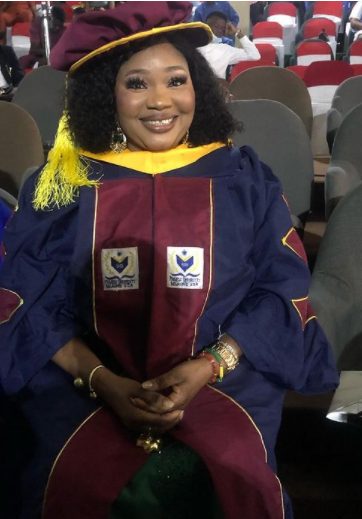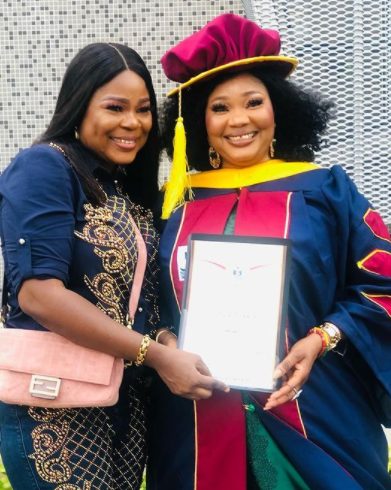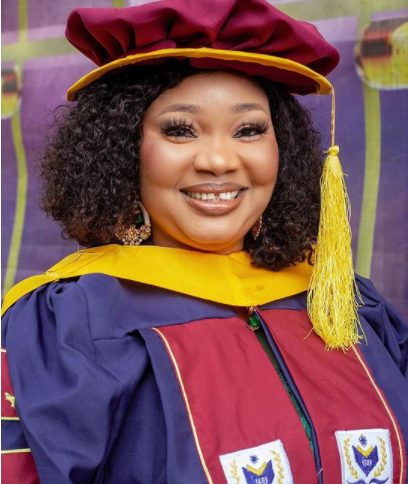 Read Also: Shina Peller Honoured With Doctorate In Dubai