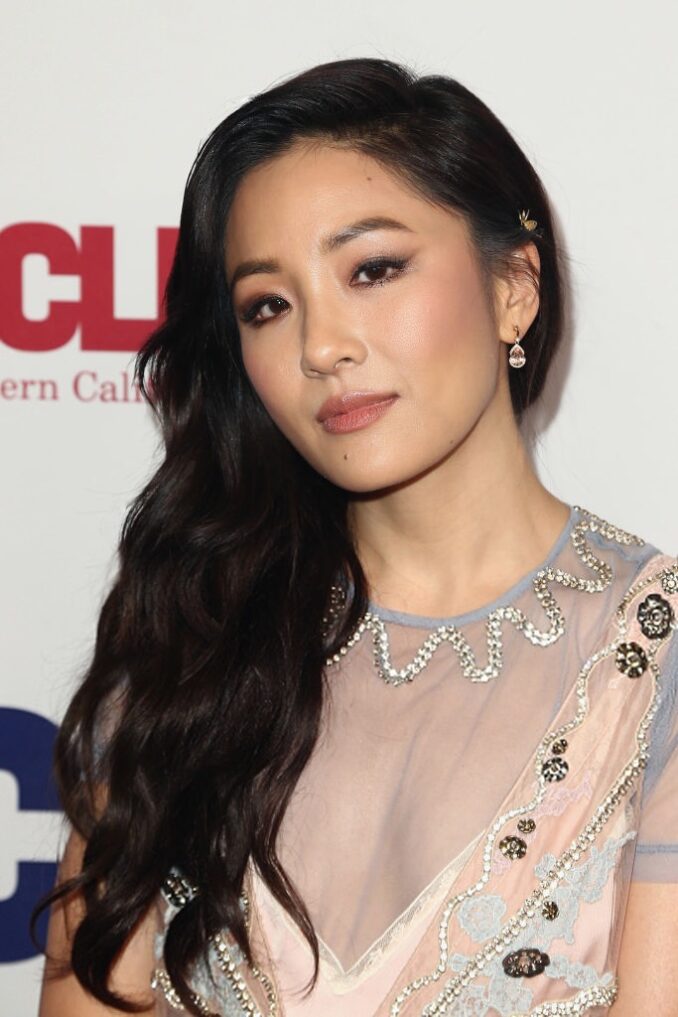 American actress, Constance Wu alleges that she was harassed sexually by one of "Fresh Off The Boat" senior producer.
The actress who was also in set of  "Fresh Off the Boat" seeing that she played a major role in the movie.
Read Also: May Yul-Edochie forgives hubby, shares thought on polygamy
The actress, 40, only uses the staff member's first initial in "Making a Scene," according to the New York Times.
According to the Times, Wu also claims that the guy displayed domineering traits during the first season of the show in 2015, including "demanding that she run all her business affairs by him and ordering her what to wear."
Read Also: Media personality Omojuwa ties the knot with fiancée Demilade Odu in Lagos
"'Fresh Off the Boat' was my first-ever TV show," Wu told the the publication. "I was thrown into this world. I don't have parents in the industry. And because I was 30, people thought I knew what I was doing. It made me paranoid and embarrassed."
The actress, who in the show played matriarch Jessica Huang, claims that things got physical when she and the producer went to a sporting event together. He allegedly "put his hand on her thigh, his hand eventually grazing her crotch" there, according to the Times.
Wu asserts that she told him to stop, and the two later covered up the alleged occurrence.
Wu explained why she decided to speak up about the alleged wrongdoing during a panel at the Friday's Atlantic Festival in Washington, D.C.
"I kept my mouth shut for a really long time about a lot of sexual harassment and intimidation that I received the first two seasons of the show. Because, after the first two seasons, once it was a success, once I was no longer scared of losing my job, that's when I was able to start saying 'no' to the harassment, 'no' to the intimidation, from this particular producer," she said,
"And, so I thought, 'You know what? I handled it, nobody has to know, I don't have to stain this Asian American producer's reputation, I don't have to stain the reputation of the show.'"