As Season 7 of Africa's biggest reality TV show, Big Brother Naija enters day thirty-four, some fans have taken to social media to slam housemates (especially females) who have engaged in sǝx on the show. While others noted that it was too early, others said it is a "no-no" on national television.
Nollywood actress cum filmmaker, Bukola Ikuomola has also shared her opinion about the ongoing sǝxacpade in the show.
Read Also: Video: Nigerian Police Force Suspends Two Female Officers Over Viral Tiktok Video
In a recent interview, Ikuomola counters the insinuations that her career constitutes a stumbling block to her marital settlement. She said,
"No, I don't think so, I believe there are many things that determine when it (marriage) happens. It's all a matter of time. I have no doubt that my lucky man is around the corner. For now, I live my life just as it is without regrets. There's no time for that as long as there is a battle to fight."
Delving into the issue of Intimacy during courtship, Ikuomola stated that there should be no rules however, she has no say in sex before marriage. She said,
"There should be no rule book on dating. Each person should have a different experience as long as we're careful and respect ourselves as women, and avoid setting bad examples.

"I don't equally have a say in sex before marriage. In fact, I wouldn't want to advise anyone about this. It's a personal choice."
Ikuomola however frowns at the rate at which sǝx is portrayed on the Big Brother Naija show. According to her, the Season 7 themed "Level Up" sends a negative message to the youths.
She also said women need to uphold decency in the eyes of the public as she can't engage in sǝx acts if she has the opportunity to be part of the show. She said,
"I think it is out of order, it sends a negative message to the youths. As women, we should try to uphold decency in the eyes of the public. I can't do such if I have the opportunity to be part of the reality show.

"I want to stick to my principles as an Omoluabi. No amount of money is worth the compromise of my integrity. I would take more notice of learning opportunities.

"I would also do more professional courses to enhance my career. However, I'm grateful for my success so far."
Glamsquad lists out housemates who were intimate on the Big Brother Naija show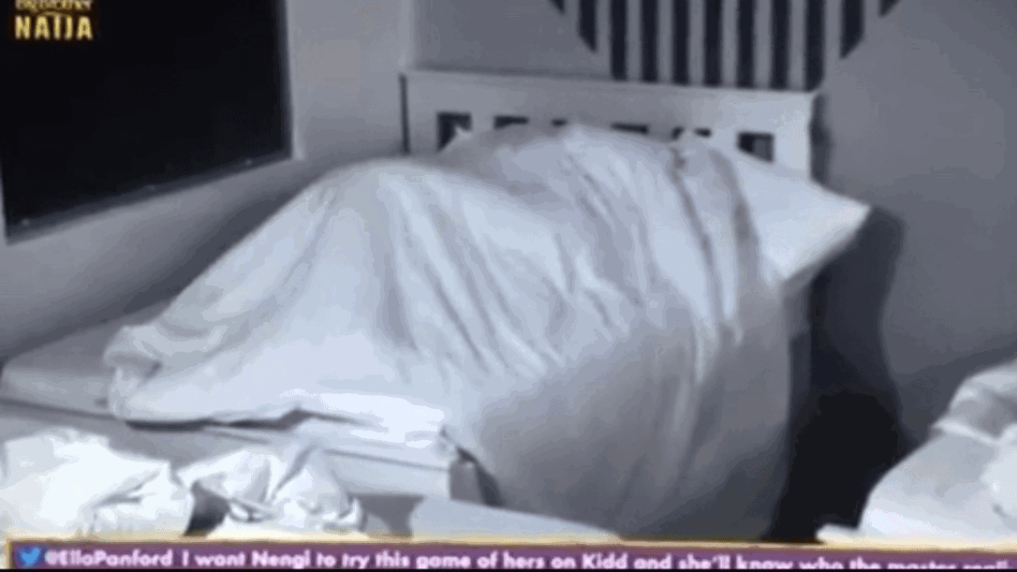 Double Wahala (2018) – Miracle and Nina
These two got tongues wagging when photos of them sharing a kiss two days into their stay in Biggie's house leaked on social media. Later, fans started to observe strange movements under the sheet.
Double Wahala (2018) – Teddy A and Bambam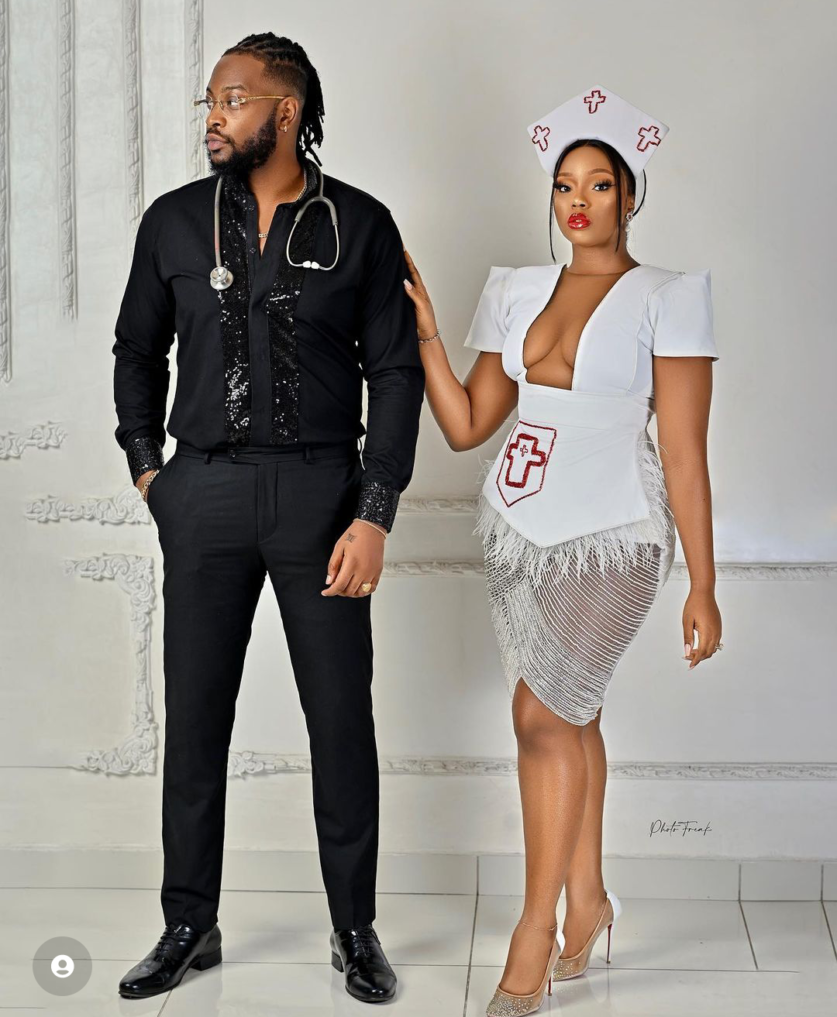 Alpha Male Teddy A and Prophetess Bambam set the roof on fire when video clips of their sexy time in the toilet went viral on social media. They are now married with two kids.
Pepper Dem (2019) – Khaffi and Gedoni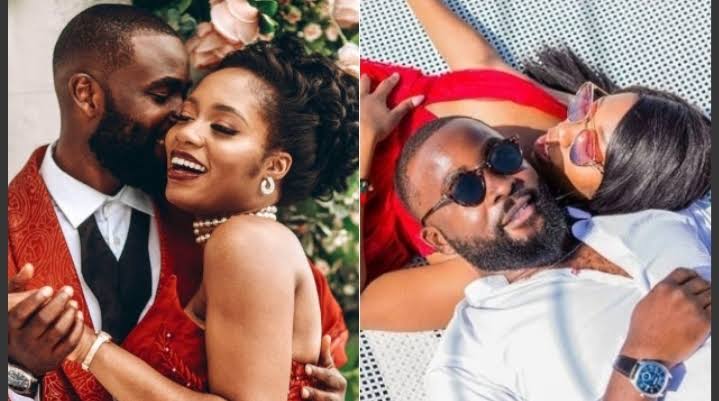 These two started under the sheet and ended up married. They have a child together.
Another BBNaija couple to end up at the altar is Khaffi and Gedoni. But like most Big Brother Naija romance stories, this, too, started under the sheet
Lockdown (2020) – Praise and Ka3na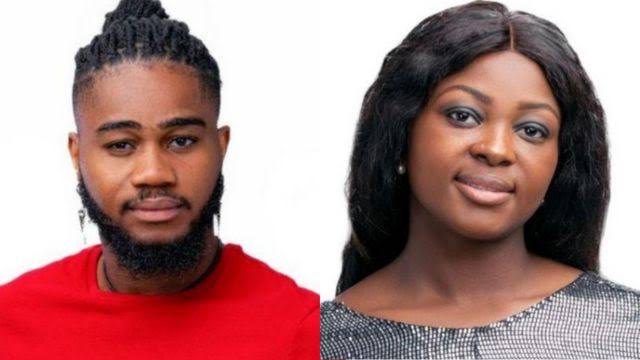 This was a bit of shock to viewers because Ka3na who tagged herself as the 'Boss Lady' was married with a child and at that time, reports revealed that Praise also had a fiancée and a son. They have sǝx in Biggie's house and after the show. However, their relationship turned sour. During their reunion, Ka3na said Praise "didn't last five seconds".
Shine Ya Eye (2021) – Boma and Tega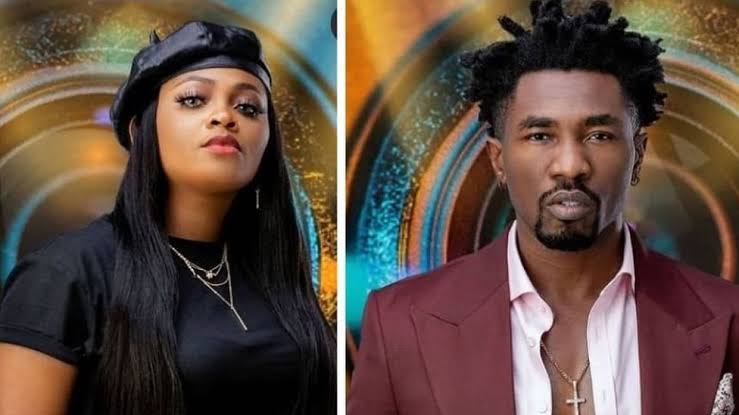 Views assumed the role of 'Judge Judy' on these two because Tega was married at the time their intimate moment occurred. Boma was however slammed for not respecting boundaries by laying with a married woman.
Level Up (2022) – Khalid and Daniella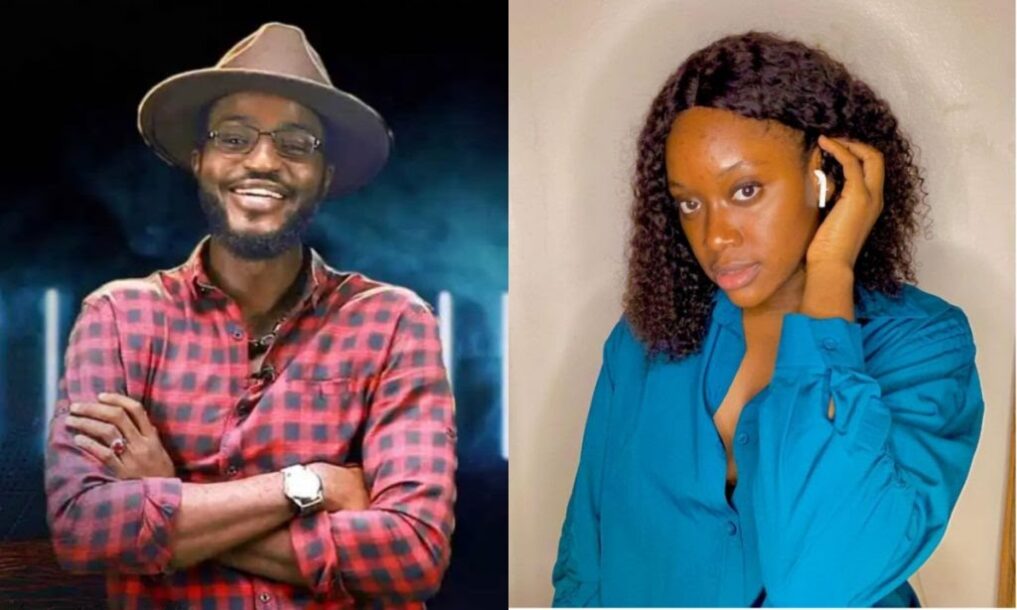 These two got busy under the sheet a few days when the show started. However, Khalid who has been evicted denied that anything happened under the sheet.

Read Also: Nigerian singer, Ckay reveals how Davido, Burna Boy and Wizkid influenced him