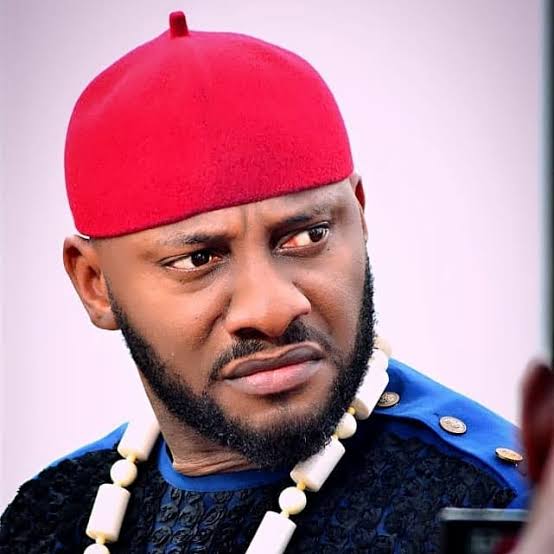 Nigerian movie star, Yul Edochie has broken silence on why he won't allow his kids to study abroad despite his financial strength.
READ ALSO: False Hair, False Lashes, False Boobs, False Bum – Pete Edochie Questions Modern Ladies
The Actor who believed in the spirit of Nigeria, revealed that he will rather allow his kids to study in the country so as to build the nation together.
Yul Edochie revealed that building a nation centres on love and people must join hands together to make Nigeria great again.
The Actor in his tweet also stated one condition that can make him to send his children abroad to study. He also expressed dissatisfaction and disappointment with the way some of the celebrities usually send their children to study abroad and reverse is not the case.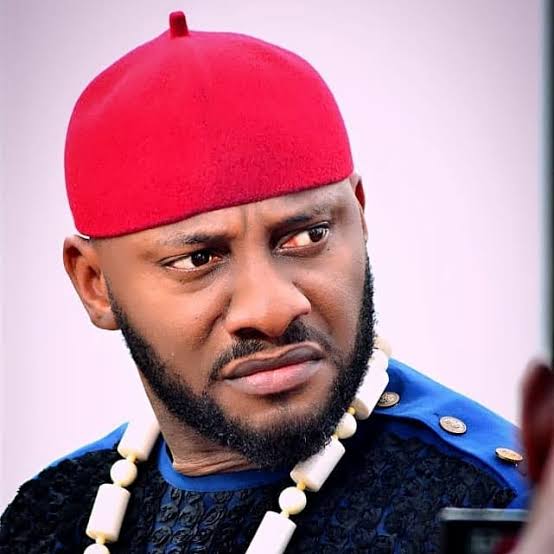 READ ALSO: How my dad trained me and my siblings, owning only 4 pairs of trousers – Actor Yul Edochie reveals
In his words as captured by glamsquad,
 "Show me an American actor whose child is schooling in Nigeria and I'll send my daughter abroad to study. That's what I told my wife.

"I can afford to send my kids abroad to study. God has blessed my hard work. But no, they'll all study here. To build Nigeria, we must love Nigeria.