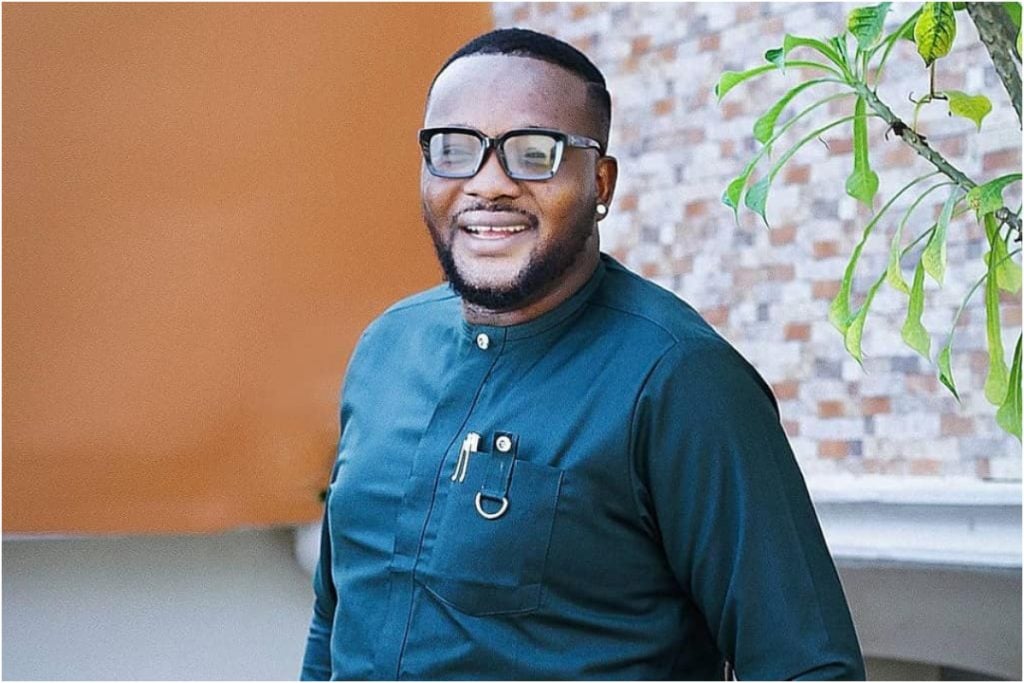 Yomi Fabiyi, a popular Nigerian actor and activist, has flaunted his new lover months after a messy divorce from baby mama Grace Jimoh, glamsquad reports.
READ ALSO: Grace Makun joins husband, Yomi Casual to celebrate daughter's 5th birthday
Showing off his new lover on Tuesday in a viral video on social media, the actor took to his Instagram page to recount how his ex almost ruined his life with 'lies'.
"If it hadn't been for God, terrible lies and defamations would have ended my career," he wrote. That is not what you do with your womanhood.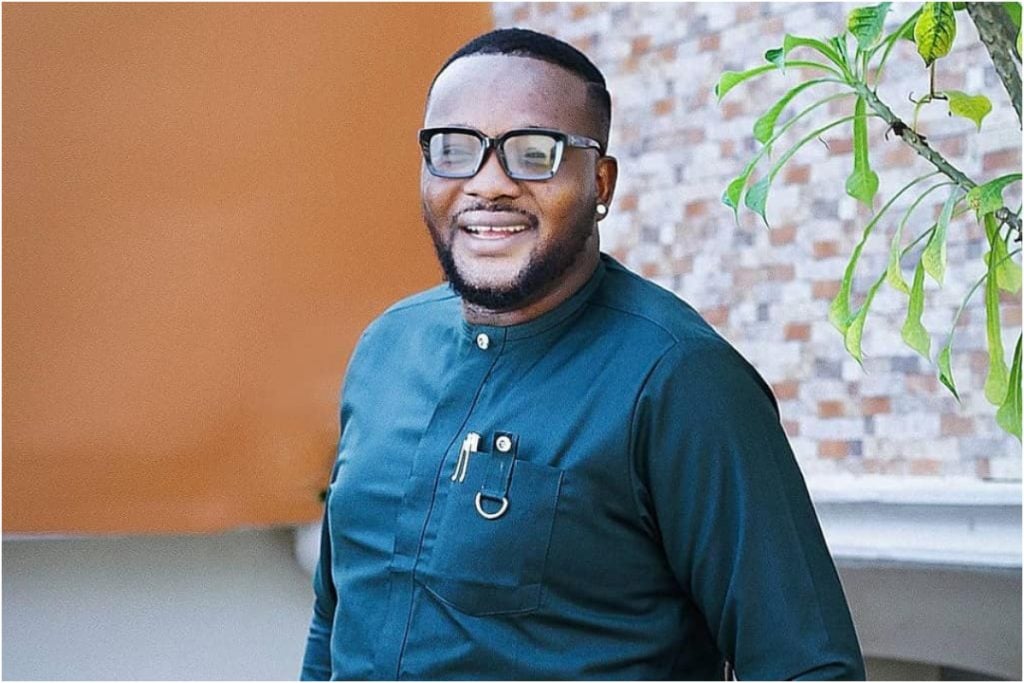 "Age is no excuse for being exceptionally devilish and wicked. This person has dated men much older than myself.
"If I was not smart enough, at the height of my storm was back-to-back lies, evil and plots to bring me down from her. Only if I did something wrong to her, but there's no way you can explain why some jerks won't want to pick holes. They simply want you to go away. Agents of the dark.
"I never raised my hands on any of my partners, not even this girl, but it was all over the media that I beat her to a coma and forced labor. "How evil can it be to beat a pregnant woman who is nine months pregnant?" he wrote.
He did not, however, reveal any information about his newfound love interest.
Yomi Fabiyi married his estranged British wife, Fran, in 2012, but the marriage ended ten years later without a child. He and Grace had a baby boy in February 2022, but they divorced a few months later.