Nickname Okunnu
Profession Actor
Education: Fine arts at the Polytechnic Institute of Ibadan.
READ ALSO; Soft (Musician) Biography: State Of Origin, Age, Instagram, Girlfriend, Facts, Real Name, Songs, Net Worth & Photos
Wale Akorede, aka Okunnu, is a Nollywood actor best known for his comedy roles in Yoruba films. He was born on November 5th in Ibadan, where he grew up, but is a native of Ogbomosho, Oyo State. After finishing high school, he studied fine arts at the Polytechnic of Ibadan. Wale Akorede is a business owner before switching to the movie industry with the help of actor, Muyiwa Ademola. Back then, he has acted in various movies including The Last Days, se Imole, Iyawo baba E, Olowo Laye mo, and so on.
CAREER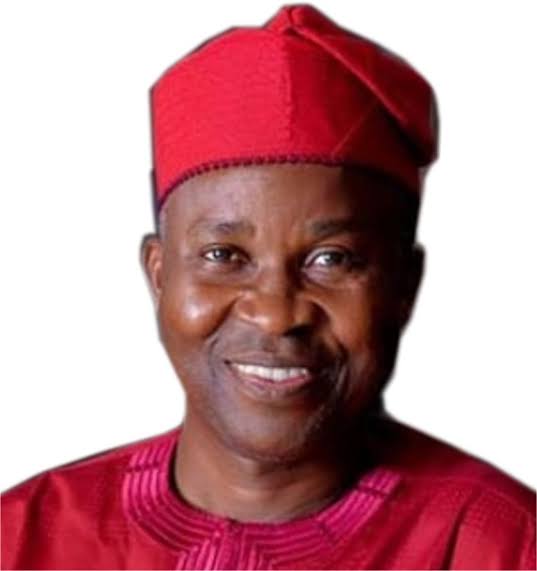 Although Wale Akorede discovered his acting potential while in elementary school and also in high school, his parents weren't supportive at that time, after graduating from college, he enrolled in business while nurturing his desire to be an actor, until later the opportunity presented itself, he later embarked on an acting career years after his business and graduation. Wale Akorede is a versatile actor who can play any part flawlessly, but he craves the comedy part because he knows it everywhere and can play it easily. He is not only a renowned actor but also a producer who has produced many films to his credit.
PROPOSED FILMS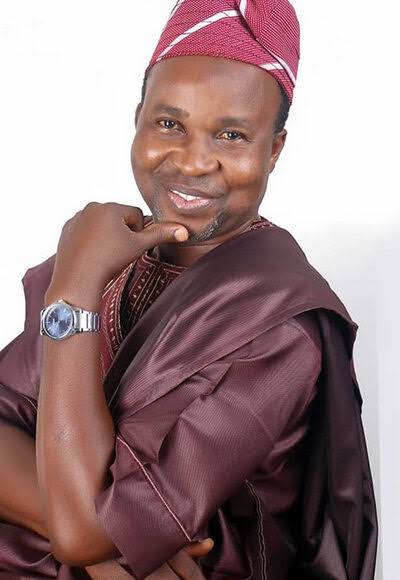 READ ALSO; Nigerian Actress, Tana Adelana Biography, Family, Husband, Baby, Relationship & Net Worth
Oba Korope, Omo plush, Kariile, Gbarada, Iyebiye, Omoanibiire, Iya panko, Igbeyawo Rebecca, Layepe, Ebun Oluwa, Abara me, Mallam Musa, Afolayan, Eyitayo, Kofun, Iyikaawo Baba, etc.
NET WORTH
Wale Akorede is one of the most sought-after and influential actors in the Yoruba film industry, with an estimated net worth of $450,000.