Spiff whose real name is Samuel Ajibola, a Nollywood actor, and his wife, Sandra, have had their first child, a newborn boy.
GLAMSQUAD MAGAZINE reports that the happy parents took to their own Instagram pages on Monday morning (December 13) to share the joyful news.
Sharing adorable pregnancy photos of his wife, the popular comic star wrote, "I can't thank God enough for you babe. He has used you to multiply my seed. Love you to bits @sandrajibola #LatestParentsInTown #BabyBoy."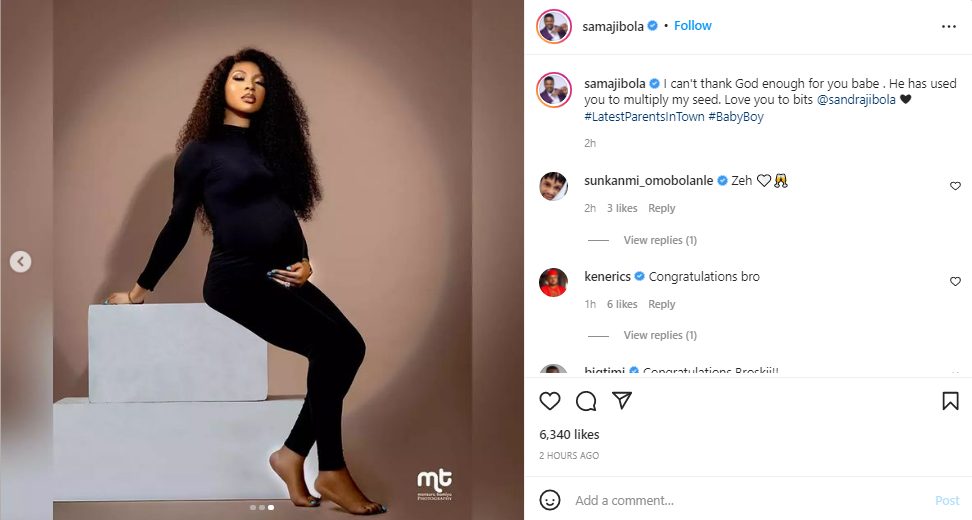 The new mum, while sharing the same photos, said, "What more can I say than Thank you, Lord! A journey that ended in Glory."
SEE PHOTOS BELOW: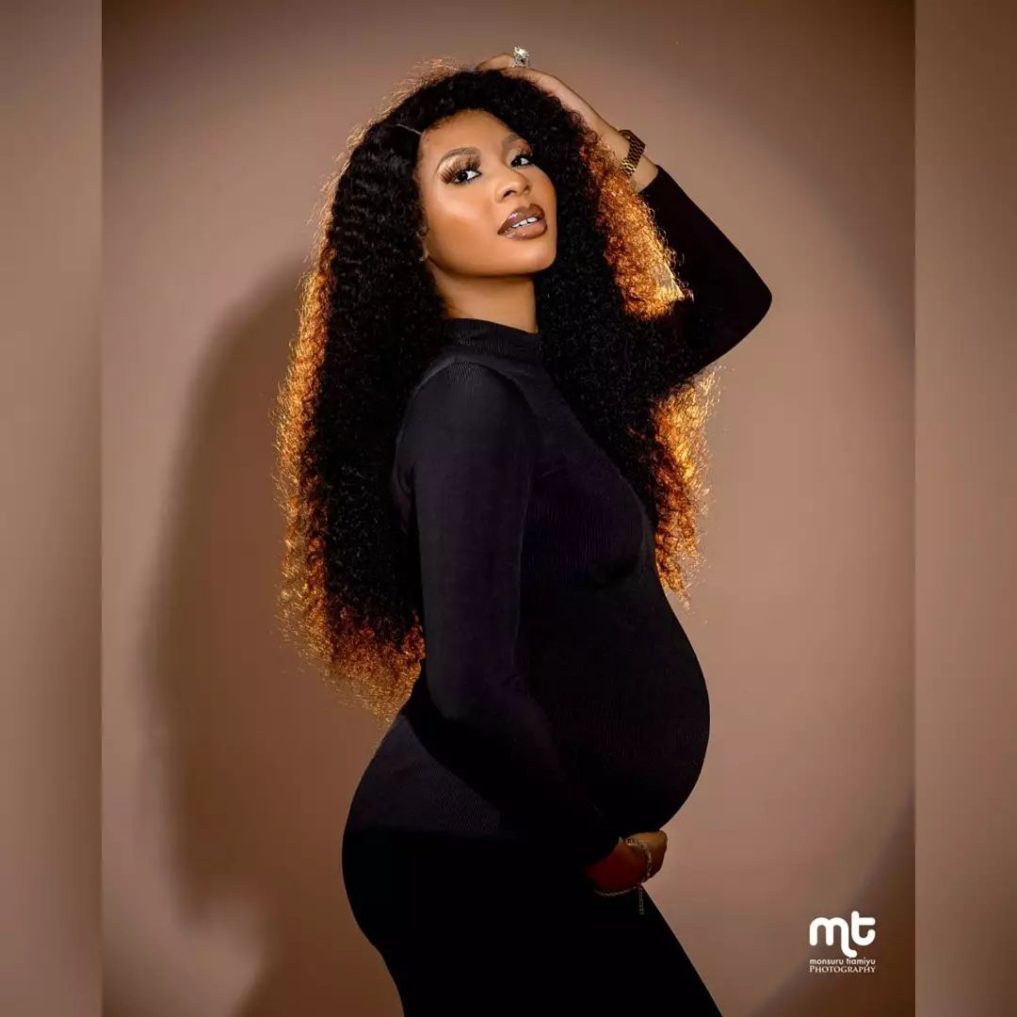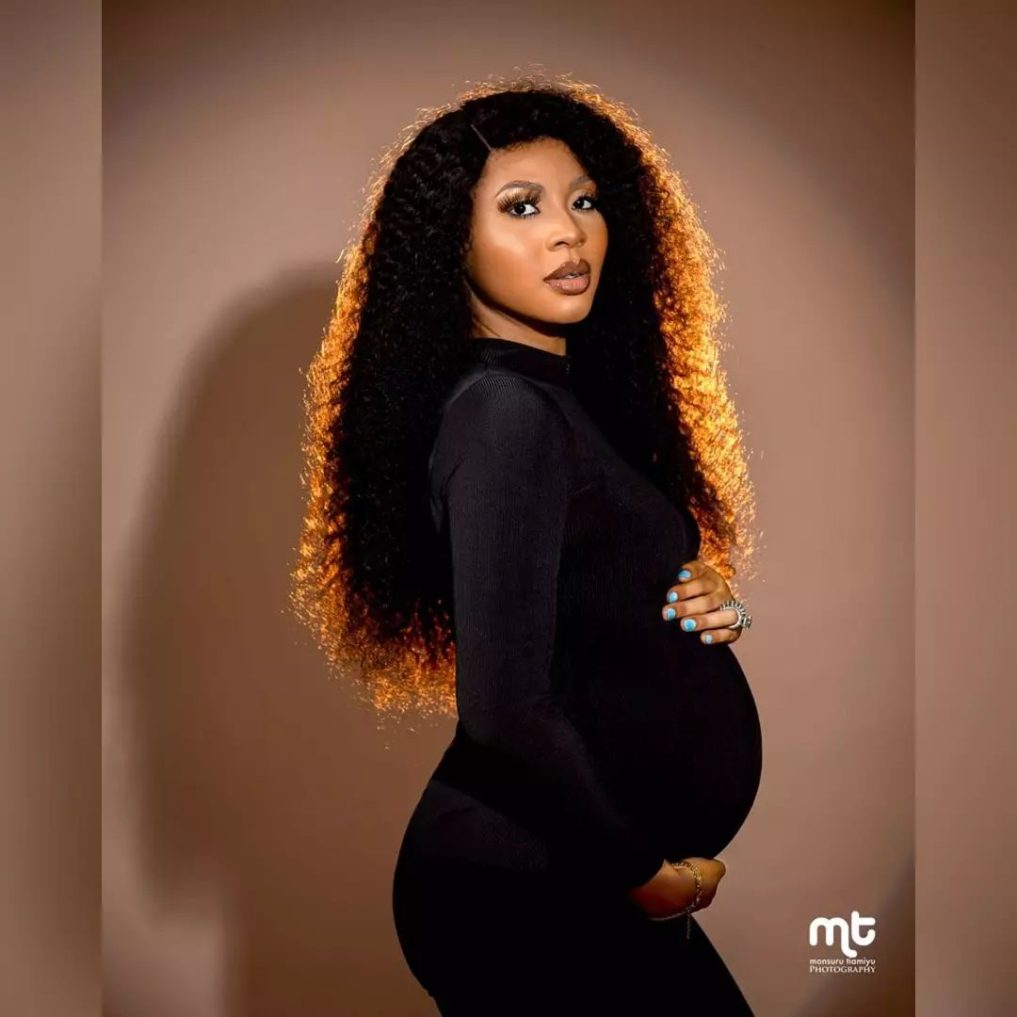 Colleagues and friends of the couple congratulated the pair on the birth of their first child in the comments section.
Samuel's announcement comes just a week after he graduated with honors from Ajayi Crowther University in Oyo State with a Master's Degree in Public Administration.
On completing his degree, the actor, well known for his role as Spiff in The Johnsons, praised former President Olusegun Obasanjo and others who had influenced him.
SEE BELOW: