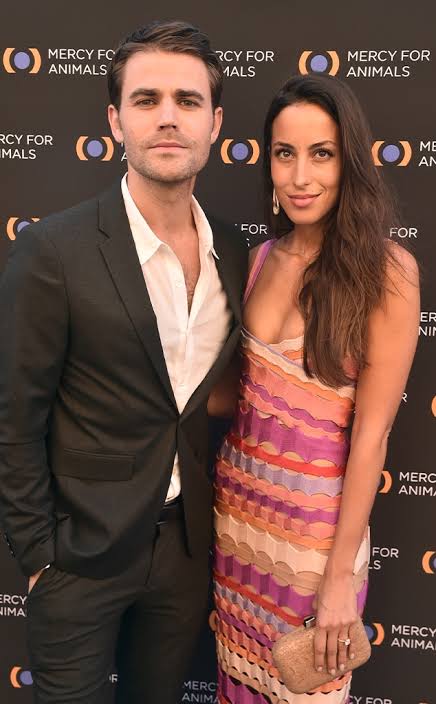 American actor, Paul Wesley has officially filed for divorce from wife, Ines de Ramon despite being separated for some months.
After five years of marriage, the "Vampire Diaries" star filed for divorce from his estranged wife, according to records acquired by Us Weekly.
Wesley, 40, stated that their separation was due to "irreconcilable differences," but added that the division of their assets would be settled later.
READ ALSO: Ne-Yo finalizes divorce to ex-wife Crystal Renay, to pay almost $2 million
In September 2022, the former couple, who began dating in 2018, made their breakup official. However, they had already called it quits five months earlier.
After being seen holding hands in New York City in August 2022, Wesley was first associated with model Natalie Kuckenburg.
The "Star Trek: Strange New Worlds" actor and Kuckenburg, who he is older than by 18 years, appear to be getting along well because they even spent the holidays together this year.
Wesley was previously married to "Vampire Diaries" co-star Torrey DeVitto from 2011 to 2013, before dating Kuckenburg and de Ramon.