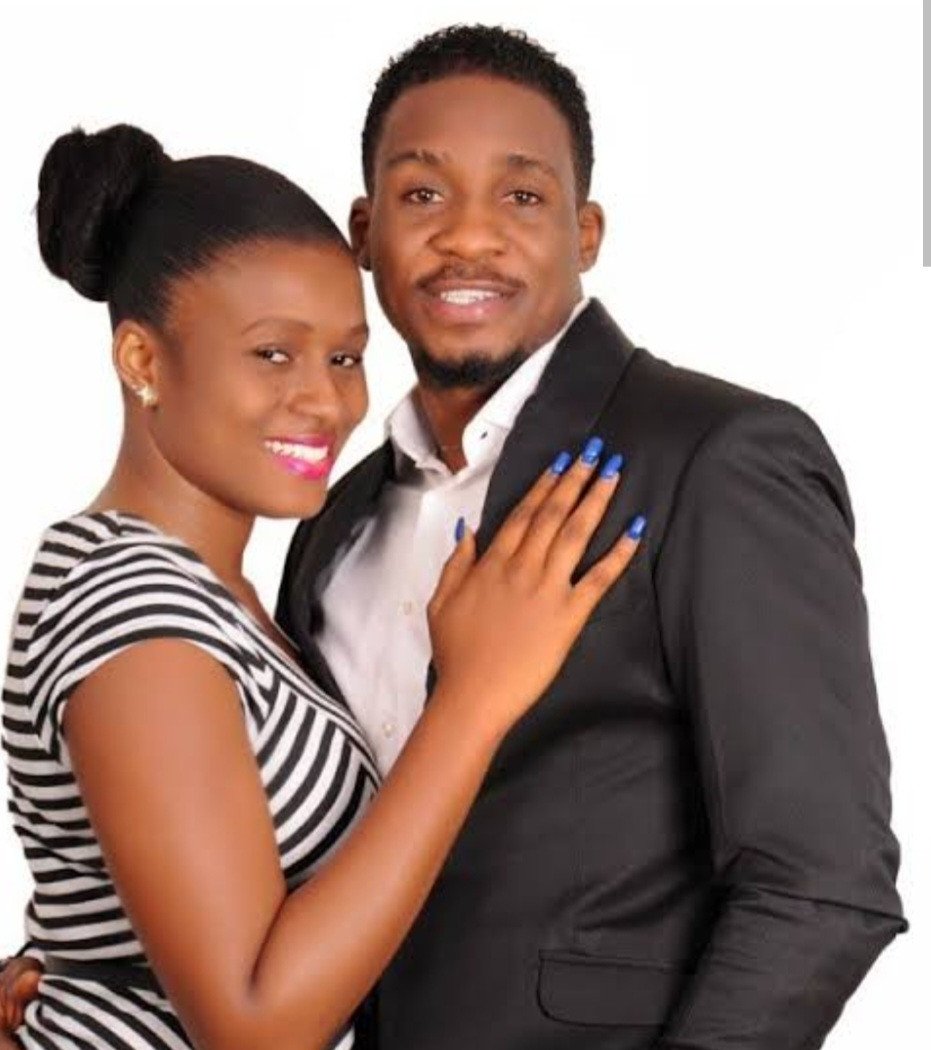 Junior Pope Odonwodo, an actor, says he met his wife Jennifer Awele on Facebook.
Junior Pope Odonwodo revealed on Facebook that he met his wife, Jennifer Awele, glamsquad reports.
READ ALSO: "One man, one wife still remains the best" – Actor Jnr Pope says after his colleague, Yul Edochie justified marrying two wives
The Nollywood actor stated this in response to the arrest of young criminals who use Facebook to lure underage girls.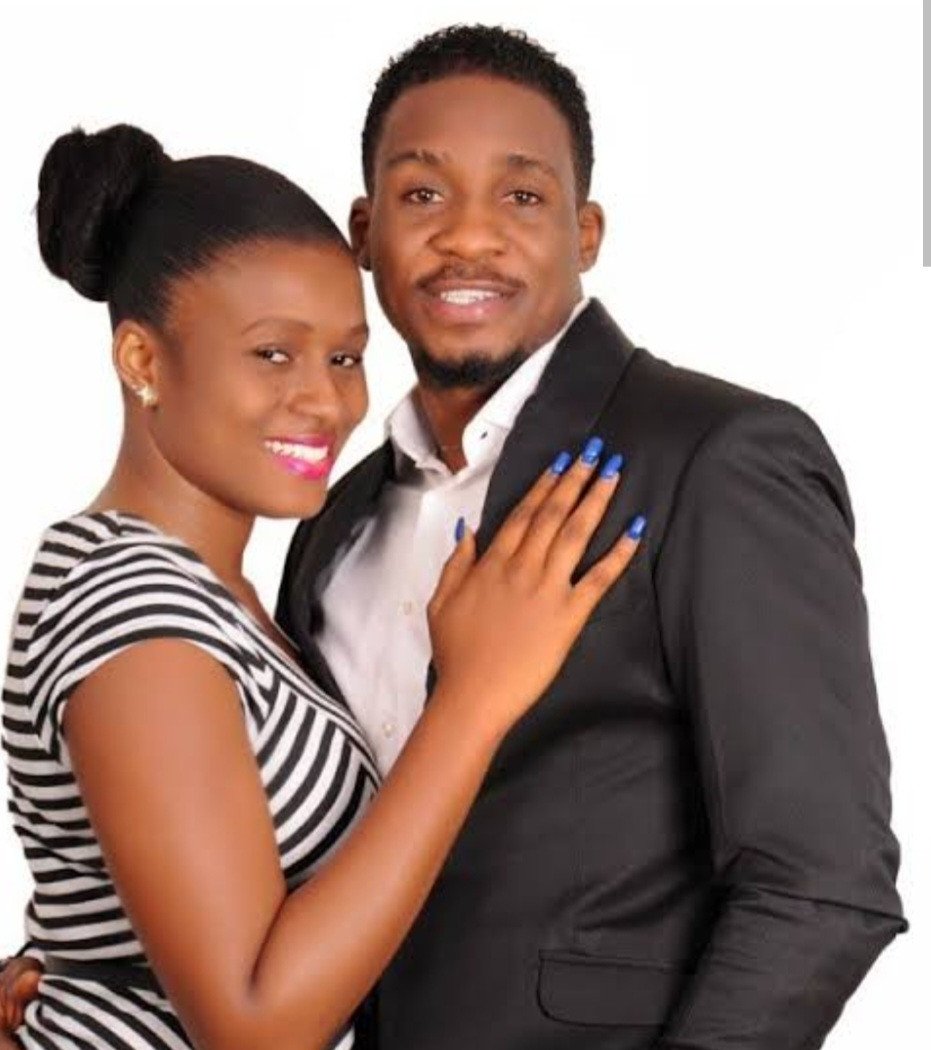 "It's funny, that's where I met my wife," Pope said.
READ ALSO: Yul Edochie reacts after he and his second wife were edited into May Edochie's Christmas photo with their kids
Odonwodo and his wife were married on July 26, 2014, and the couple has three sons.