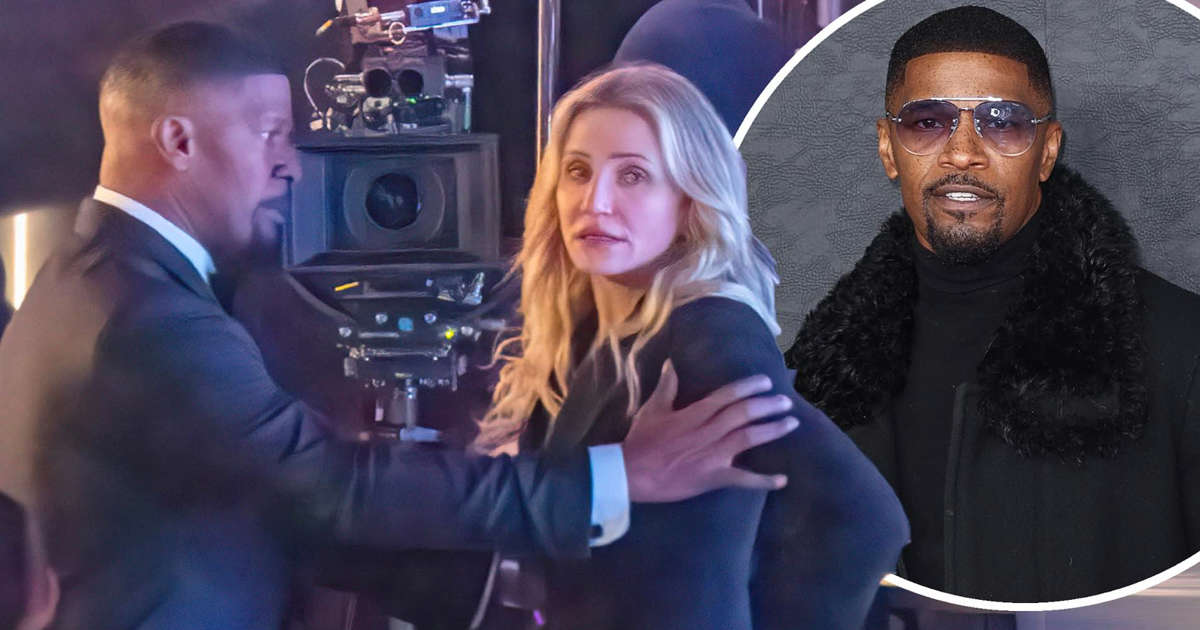 Cameron Diaz's comeback film has reportedly been halted after co-star Jamie Foxx reported a plot to steal £33,000 from him to the police, glamsquad reports 
READ ALSO: Jamie Lee Curtis wonders why artists don't have concerts during the day rather than at night
Big budget bosses The production of the Netflix film Back In Action is said to have been halted while an investigation was conducted, which resulted in the dismissal of a member of staff.
According to reports, police were contacted about the incident because the same worker is suspected of being involved in previous attempts to obtain large sums of money from celebrities.
'This film has been a bit of a nightmare,' a source told The Sun.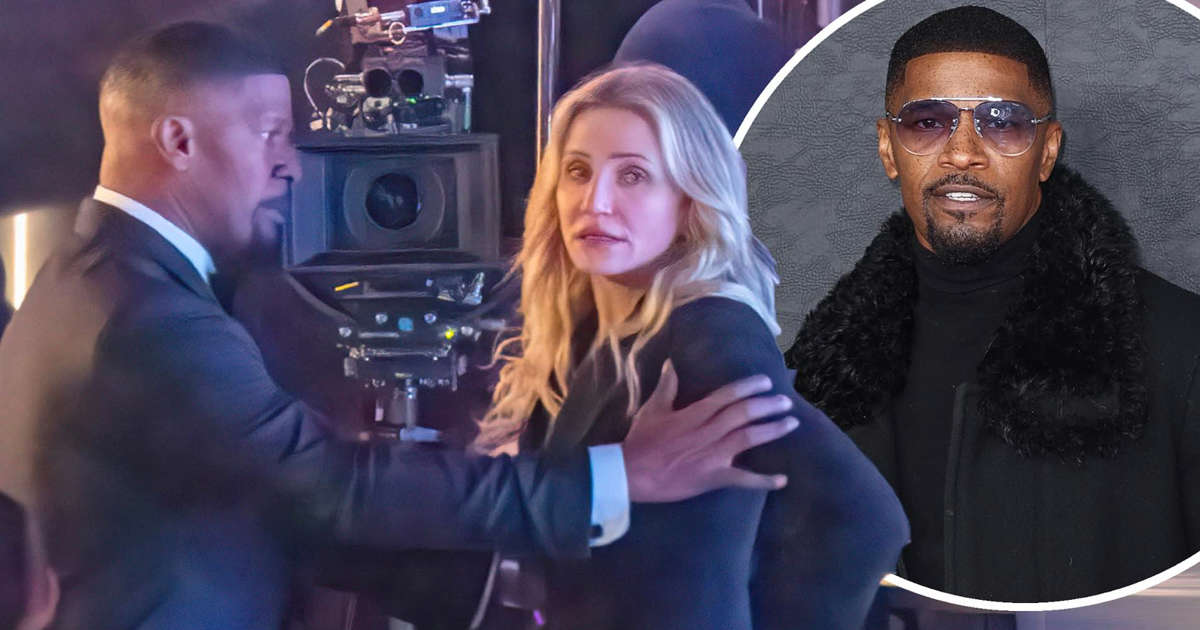 'There have been a lot of delays, especially due to the weather because we were filming outside in London in the winter, but the latest issue is a little more sinister.
'One employee has been fired, and there are ongoing investigations after someone attempted to obtain £33,000 in cash from Jamie Foxx.
'It appears that they attempted to include a Rolex watch as part of the deal, but there is now an investigation into everything going on. People will be relieved when this thing is finished.'
It comes after it was revealed that Cameron will most likely not return to Hollywood for another film, after a friend revealed the star has been struggling with long work days that separate her from her husband, Benji Madden, and their three-year-old daughter, Raddix.
She officially retired from Hollywood in 2018, only to be enticed back by her close friend Jamie to co-star in the action comedy Back In Action.
However, her comeback project was thrown into disarray earlier this month when it was reported that Jamie 'had an absolute meltdown' on the film's UK set, resulting in the firing of three people.
Now, a source close to the star has revealed that, while she has no issues with Jamie, she is unlikely to return to the world of film after finishing the project because she has struggled being away from her family.
'These back-to-back 10-hour workdays have taken a toll on her, and she misses Raddix,' a friend exclusively tells MailOnline, adding, 'Cameron loves being a mom more than anything in the world.'