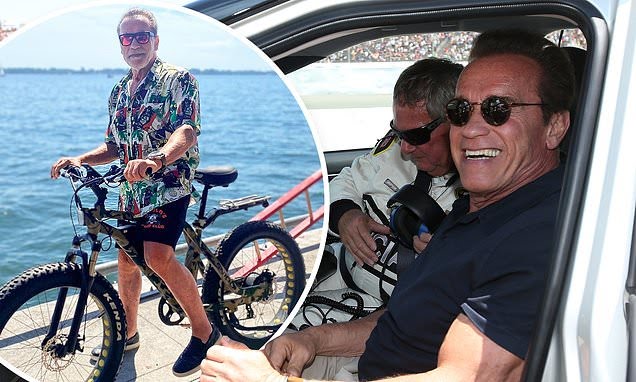 Hollywood actor and former California Governor, Arnold Schwarzenegger was involved in a traffic accident that sent a bicyclist to the Emergency Room.
According to an eyewitness who relayed the accident to TMZ, Arnold was driving in West Los Angeles on Sunday morning, when a woman riding a bike on the road suddenly swerved into his lane and made contact with his vehicle.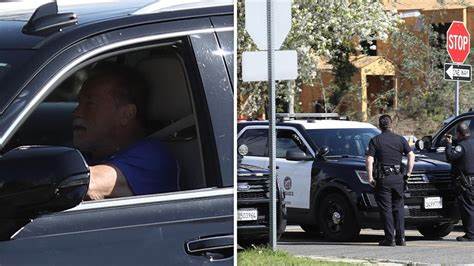 The woman was taken to a hospital by first responders after they arrived at the scene.
Law enforcement officials have stated that Schwarzenegger is not responsible for the collision and an investigation is ongoing. The woman sustained minor injuries and is expected to recover fully.
In January 2022, the Terminator franchise star was involved in a multi-car accident that took place in Brentwood last January.
According to TMZ, the performer was driving his GMC Yukon when he collided with a Toyota Prius that subsequently continued to roll into a Porsche Taycan.
The driver of the Prius was taken to a hospital by ambulance after it was found that she was bleeding heavily from her head.
No arrests were made at the scene of the accident, and neither drugs nor alcohol were. suspected to have been factors.
Credit: PEOPLE
READ ALSO:  2023 Grammy Awards: Beyoncé officially breaks record for most-awarded person ever with 32nd win