Kunle Afolayan's name is almost always referenced whenever there is a mention of magic within the Nigerian movies industry. That is not a far-fetched explanation.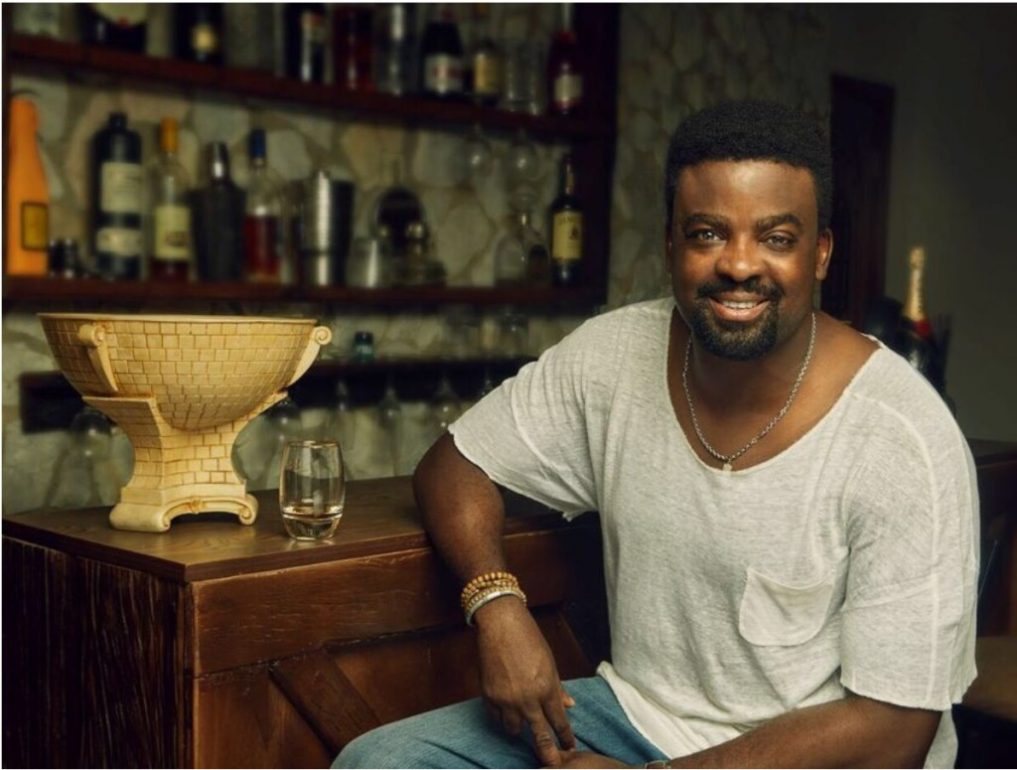 Kunle Afolayan and his KAP productions team create films that everyone finds intriguing, unique, and entertaining to watch. He is one of those filmmakers whose films 'go overseas' and win a handful of accolades along the way, and this is due to his attention to detail and drive to pursue excellence.
In 2022, this film genius will deliver his viewers another feature film. He alluded to this in an Instagram post, writing:
"We are on a quest to make another history."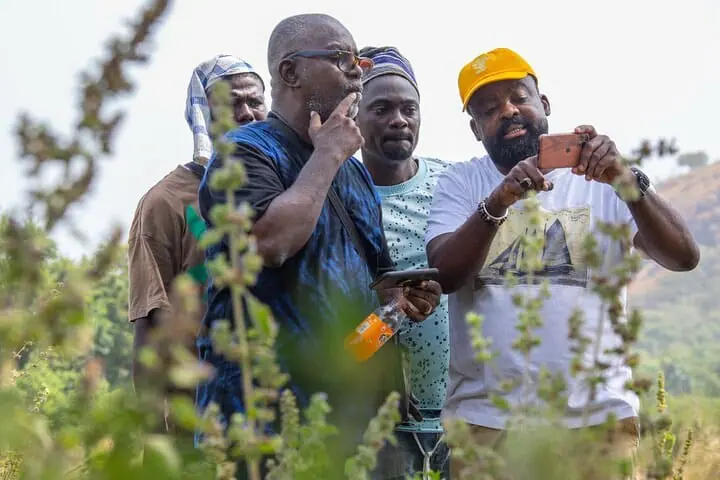 This was accompanied by a couple of pictures all showing him with other people on set, moving from one location to another.
Also, in the post, Kunle Afolayan hinted at a title for the movie which is 'Anikulapo The Movie.'
The news of 'Anikulapo The Movie's' production will, however, continue to circulate as fans of the filmmaker await the release of his next Netflix Original named 'A Naija Christmas.'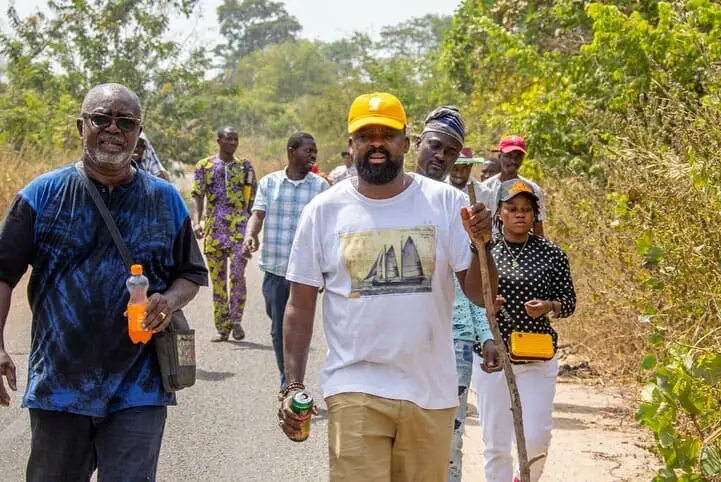 Kunle Afolayan's 'A Naija Christmas' will be his second Netflix release this year; his first, a cinematic version of Sefi Atta's 'Swallow,' released in October to excellent reviews.
Rachel Oniga, Kunle Remi, Efa Iwara, and Alvin Abayomi feature in the film 'A Naija Christmas.' It will be available on Netflix on December 16, and many of his followers are eagerly awaiting its arrival.
There is no specific release date for 'Anikulapo The Movie,' but production is slated to begin in Oyo State in January 2022.