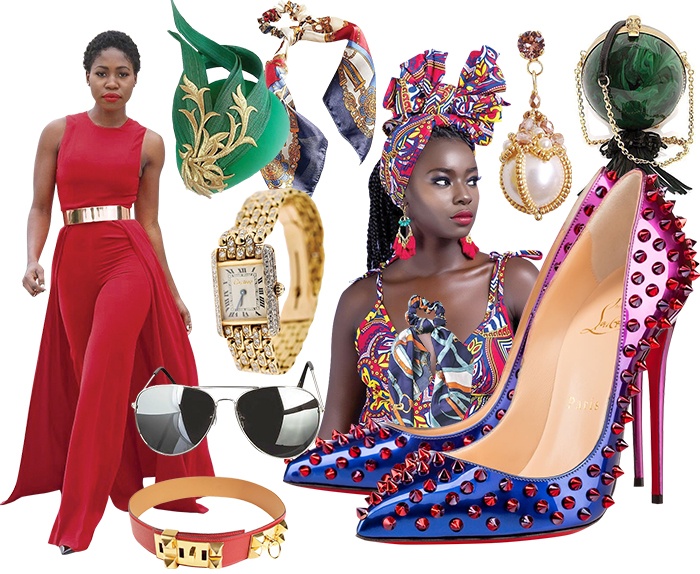 Stylish women everywhere have their favourite wardrobe staples that are classic and worn repeatedly. Accessories change the look of these wardrobe staples by adding colour, a theme, or a new way to wear the staples. From cute hair accessories to trendy jewelry, every woman needs a closet stocked with colourful accessories that can add sass to any ensemble.
Go-To Necklace 
Everyone has go-to jewelry that they wear almost on a daily basis. Find yourself a go-to necklace to reach for when your other jewelry is too loud.
It should be small and subtle, but matches everything you wear.
Statement necklace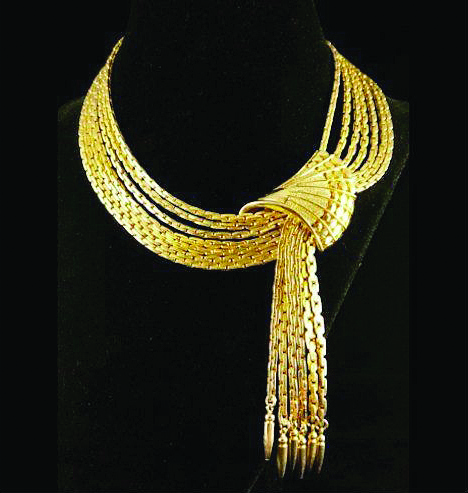 After a go-to necklace, you also need a chunky statement necklace. This piece can be louder and more colourful than a simple pendant. You can dress up an outfit with a statement jewelry and make a simple outfit glamorous.
Simple Earrings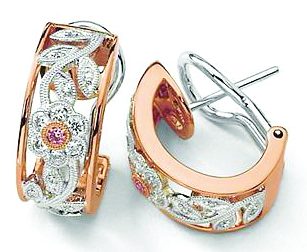 Just like a go-to necklace is important, simple earrings are also necessary. Sometimes, you don't want huge hoops, but you don't want your ears to be bare either. Simple pearls or studs work perfectly to add an element of togetherness to any outfit and you can wear them to work or any formal event.
Big Earrings
And of course, if you have simple earrings, you should have loud ones for special occasions. They may not match everything in your closet, but they can completely revamp an outfit. Remember if you are wearing dramatic earrings, opt for a simpler outfit so they do not overpower each other.
Stacked Bracelets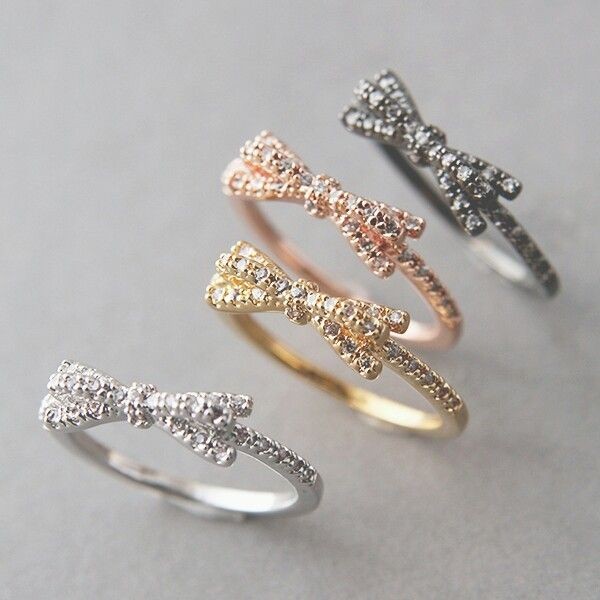 One of the best ways to accessorize is gathering a bunch of your favorite bracelets and stacking them all on your wrist together. Keep it simple with silver and gold, or add pops of colour for classy look.
Variety of Rings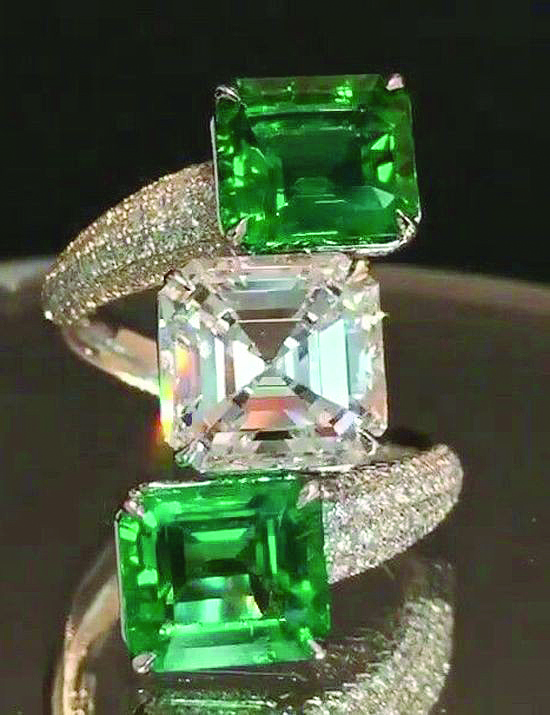 Every girl should have a solid collection of rings she loves. They may be small, but they can spice up any outfit at all times. Look for rings in all kinds of colours and styles, to suit different occasion.
Cute Hair Accessories
The most basic hair accessory you should own is a cute headband. For a bad hair day, revitalize it with a pretty headband, or add another element of colour to your outfit with a beautiful hair clip and say no to rubber band.
Unique Pins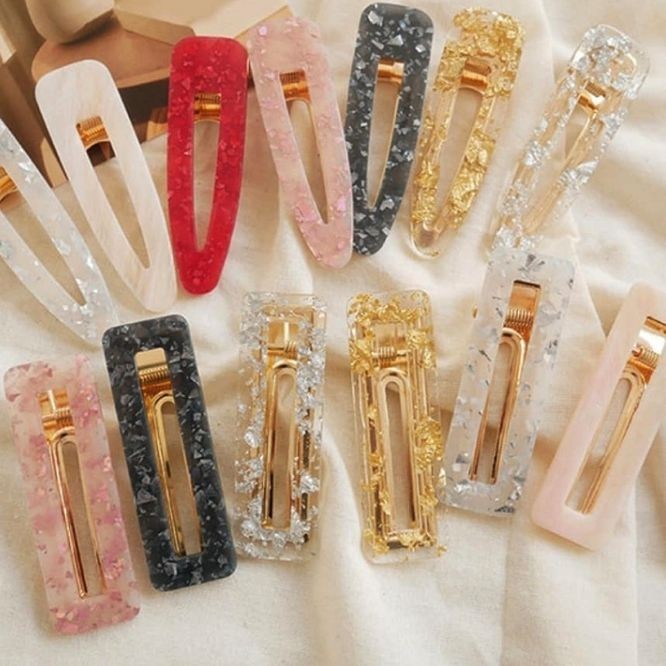 These days, they make bobby pins and barettes with pearls on them. So turn a simple bun or up-do into something way classier with custom hair pins.
Classy Hat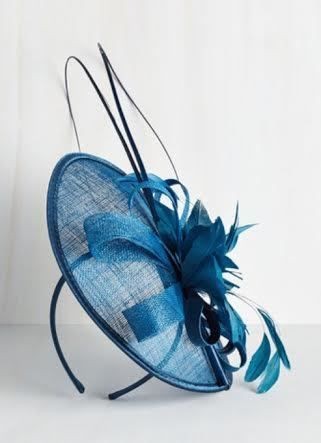 Not everyone loves hats, but everyone needs a hat or fascinator to especially glam up your church outfits or for special occasions like weddings.
Aviator Sunglasses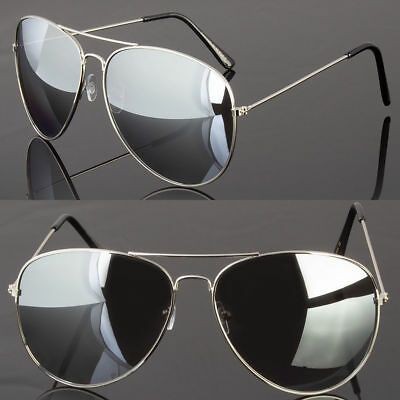 Aviator sunglasses have got to be one of the most useful accessories any girl could own. They look good with any and every outfit. Find a pair that is of high quality enough to last, because you will want these glasses forever.
They not only add personal style, but also protect the delicate skin around your eyes from the damaging effects of the sun.
Classy Wristwatch
Every girl should have at least one classy wristwatch because watches add so much sophistication and class to an outfit, whether you use them to tell time or not. Pair your watch with stacks of bracelets for an even classier look.
A gorgeous clutch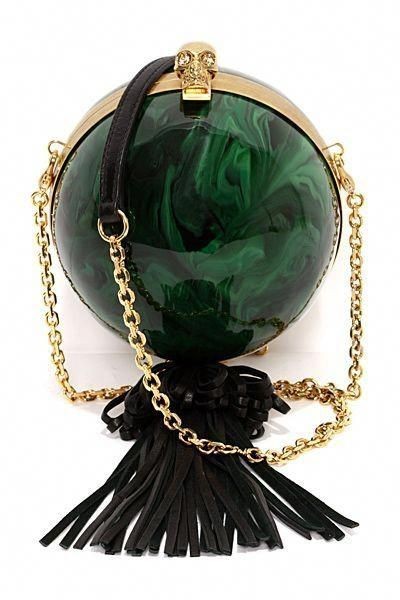 A good purse can add so much to your outfit. With all the types of purses out there, you should get a good and classy evening clutch bag that will add pop to your red carpet and special occasions look.
Fashion Scarf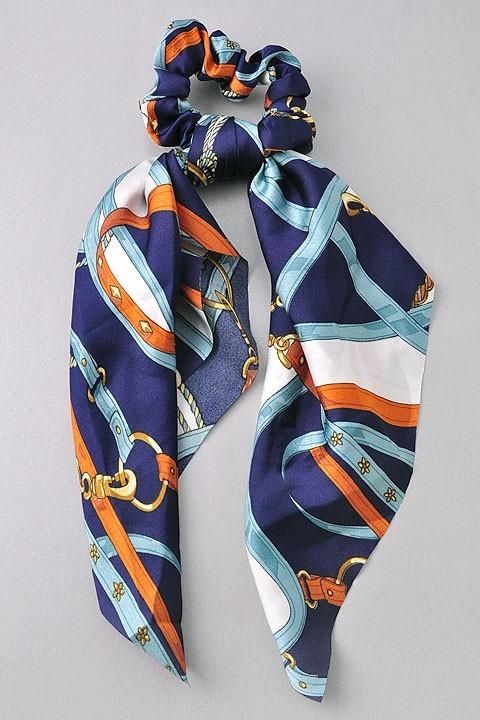 Lightweight scarves can be used for so many different things. Use them to spice up a plain outfit or tame your hair.
Wear a fashion scarf around your neck with a collared shirt or a blazer for a well put together ensemble.
Waist Belt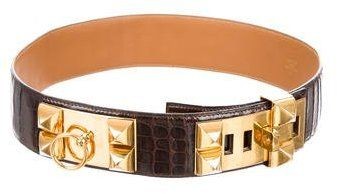 Belts can add structure to all kinds of outfits. Look for different sizes and colours that will compliment your closet best.
Try layering a belt over a flowy dress for an entirely new look, or fasten it over a loose top to create a completely new top.
An elegant evening shoe
Look for shoes that are classic and have some extra bling and sparkle. Good colours that go with many looks include red, black and metallic tones.
First Published In Vanguard Allure