The contents of a man's wardrobe separates the real man from the rest, and for many men, coming up with the right wardrobe can be a huge challenge. Accessories to a large extent, play a key role and helps complete the wardrobe. 
Cufflinks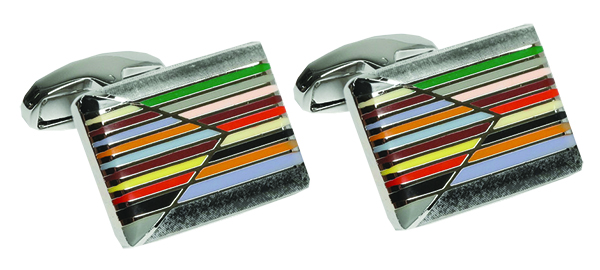 Every man should have at least one pair of cufflinks for your formal wear day or night. Wearing cufflinks is a classy way to display personality and people around you will surely love the detail.
Wristwatches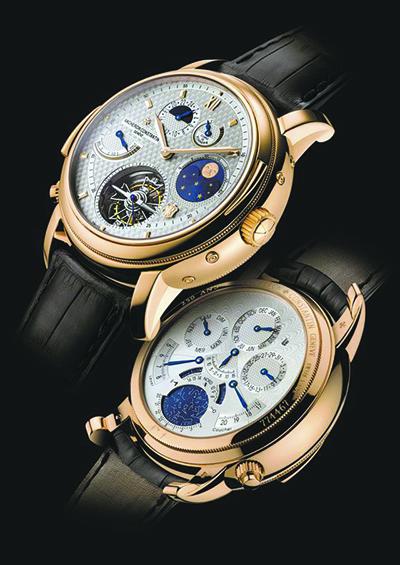 For many men, this is the only hand accessory which they can invest in. It is better having one pretty, nice piece than several grungy timepieces. It looks really bad when you have a man in great outfit only to be sabotaged by a bad looking wristwatch.
Statement Sunglasses
Sunglasses are not only effortlessly cool, but they also prevent your eyes from the harsh rays of the sun. This season sees the rise of statement frames and lenses. Everything from modern D-frames to retro round silhouettes are now available in a number of bold colours and patterns.
Messenger Bags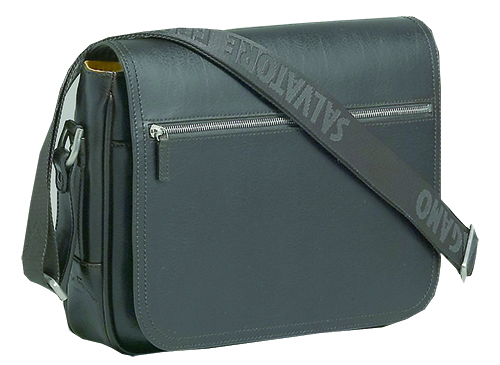 These are a sign of elegance and can be used to carry quite a number of items. Stylish messenger bags for men compliment great looking attire.
Silk Ties
It is advisable a have a good number of ties, so you will have one to compliment your outfit at every point. Avoid cheap ties because they will just look cheap. Ties made of silk material are the best of all.
Belts
Every man needs a high quality leather belt, just like an extra ordinary pair of shoes can last you for a pretty long period of time. Black and brown are among the colours that can make huge difference and they can easily match well with all your clothes.
Wallet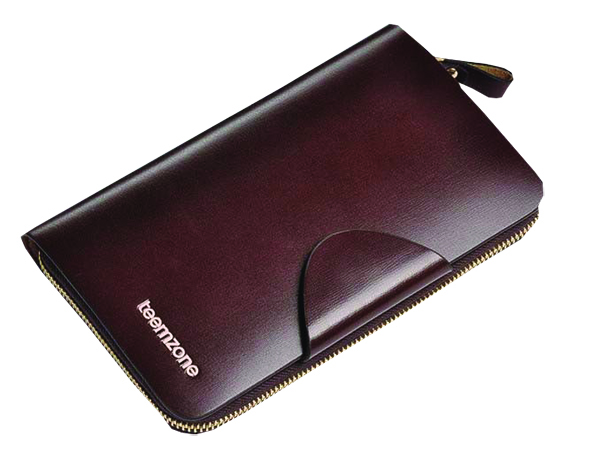 A wallet stores your identification documents and the money which you have worked so hard to get. Find a high quality wallet at an affordable rate.