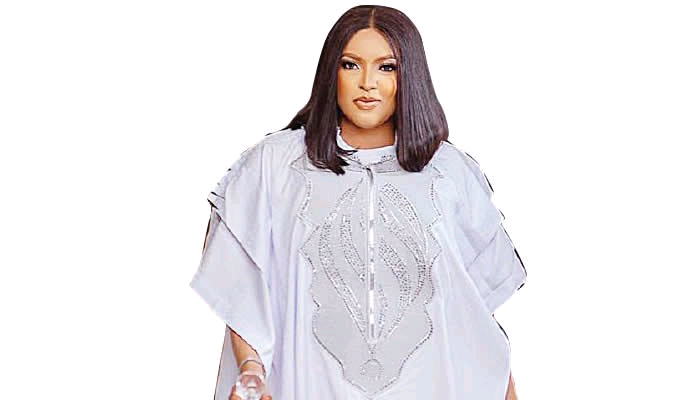 We would like to give you a peep in the life of one of your favorite celebrity, in this article I will be giving you a peep in the life of Actress, Shirley Igwe.
Who is Shirley Igwe?
Actress, Shirley Igwe is a successful actress and politician who worked under the administration of the former governor of Imo state, Rochas Okorocha as his principal protocol officer.
Read Also: "Support your faves in peace" – Davido tells Burna Boy and Wizkid's fans
In a recent interview with PUNCH Saturday Beats, She was asked about her experience working with the ex governor and she said;
"My experience as a government appointee during Rochas Okorocha's administration exposed me to how people behave in the corridors of power, as well as the things that go on in politics. I can literally forecast politics at the snap of a finger now. I am grateful for that (experience). On if I desire to be an appointee again; of course. But, maybe not now. I always lookout for opportunities to be a helping hand to mankind. I helped a lot of people at that time."
Read Also: A peep at celebrities Christmas tree and decoration
When asked on her acting career the actress made it known that she has been in a couple of movies over the past months, she said;
"I have acted in several films this year already, including 'War of Bloods', and 'Tears Forever". 
The actress went further to state that she has friends but she does not mix friendship with her business which only means that she is a very serious minded person.
When asked on her take on celebrities supporting politicians Igwe also maintained that entertainers campaigning for politicians were not always influenced by money.
She said;
"Campaigning for a political candidate is not about the money. That would be selling oneself and one's generation short. If any entertainer comes out tomorrow and starts campaigning for a candidate, I would not assume that they were paid for it because it would be shameful to know that they were paid.
"If one is supporting a candidate, it should be about what the candidate can offer the masses, not what one is paid. I don't have to be paid to support any politician."
Well now you have it! If the actress is not in a movie set acting she is producing seeing that she is also a filmmaker.