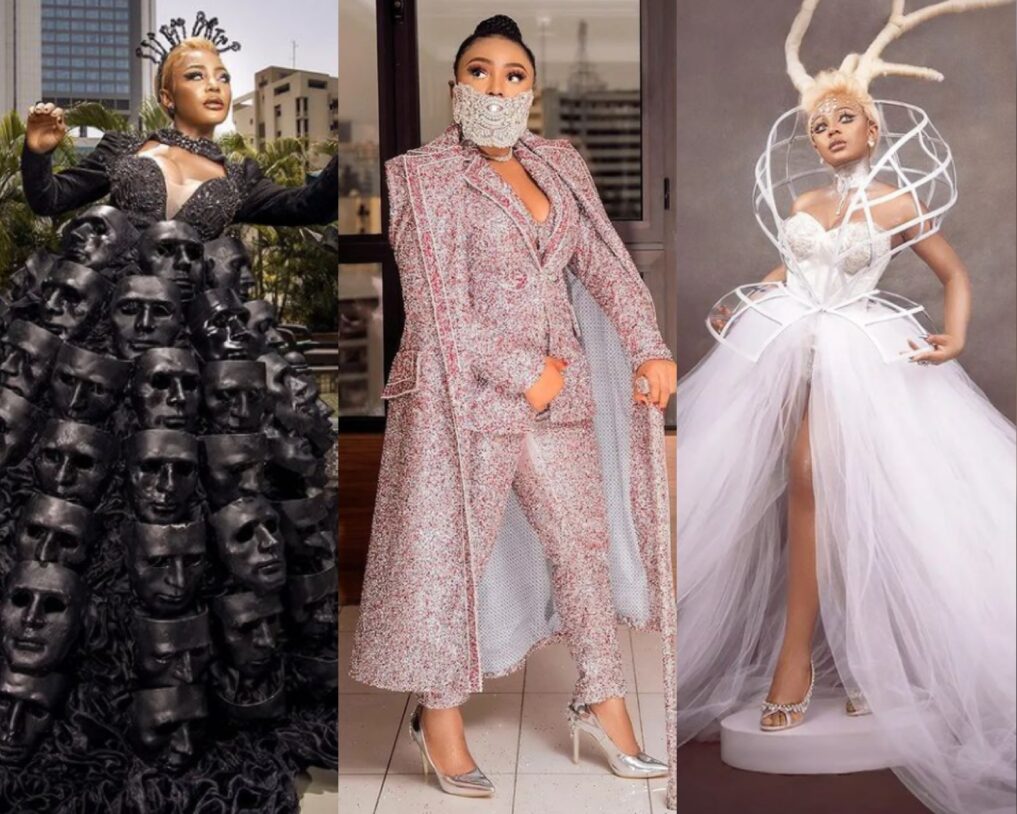 Nigerian beauty boss and nutrition expert Ifu Ennada is one of the Nigerian celebrities with a highly creative fashion and style. Numerous times, Ifu Ennada has set social media on fire with her creative outfits.
Read also: Ifu Ennada Is A Pretty Red Slay Queen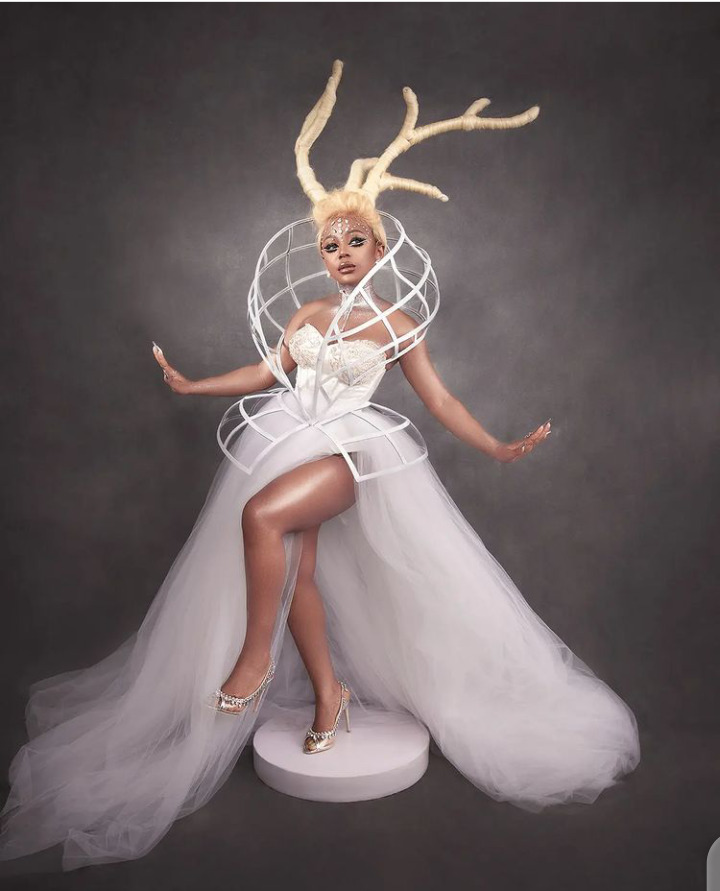 The recent creative outfit uproar caused by the reality tv star was the outfit she wore to the African Magic Viewers Choice Awards eighth edition. The black dress was designed with collection of face masks and was one of the highlights of the award night. The tale behind the creation of the outfit was also a highlight on social media.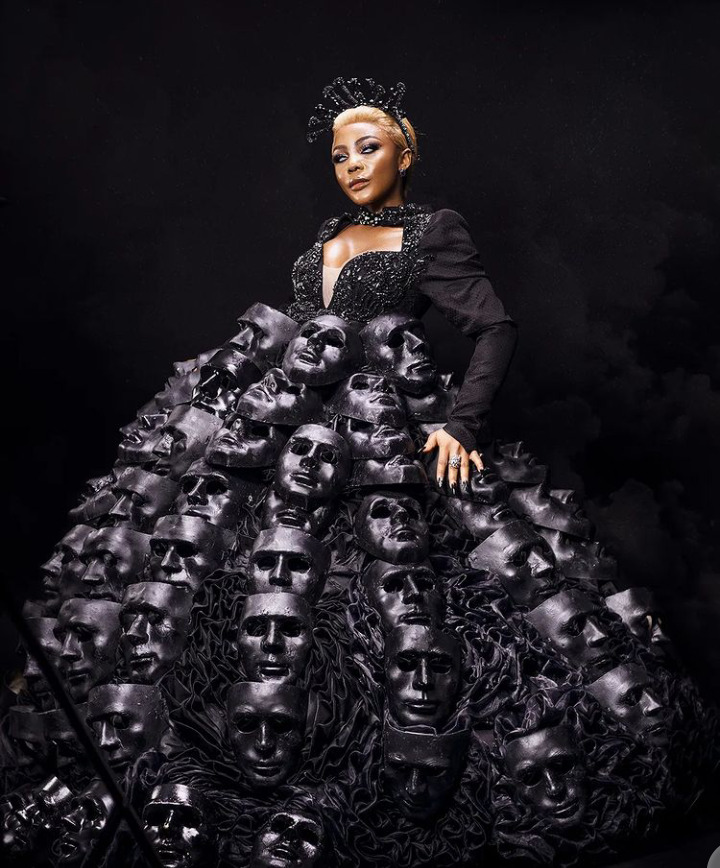 Ifu Ennada apart from her AMVCA award night outfit has always been a fan of different creative looks. For the previous AMVCA night, she rocked a three-piece suit made out of sequin fabric. The suit consisted of a blazer and pants and was completed with a coat. Her outfit is paired with matching heels and nose masks.
Read also: A Glimpse Into Mercy Eke Fashion and Style
Also for her recently celebrated a birthday, Ifu Ennada took creativity to a whole new level by rocking a corset tulle dress designed with a creative headpiece and make-up. Below are some of Ifu Ennada Creative Outfit Moments: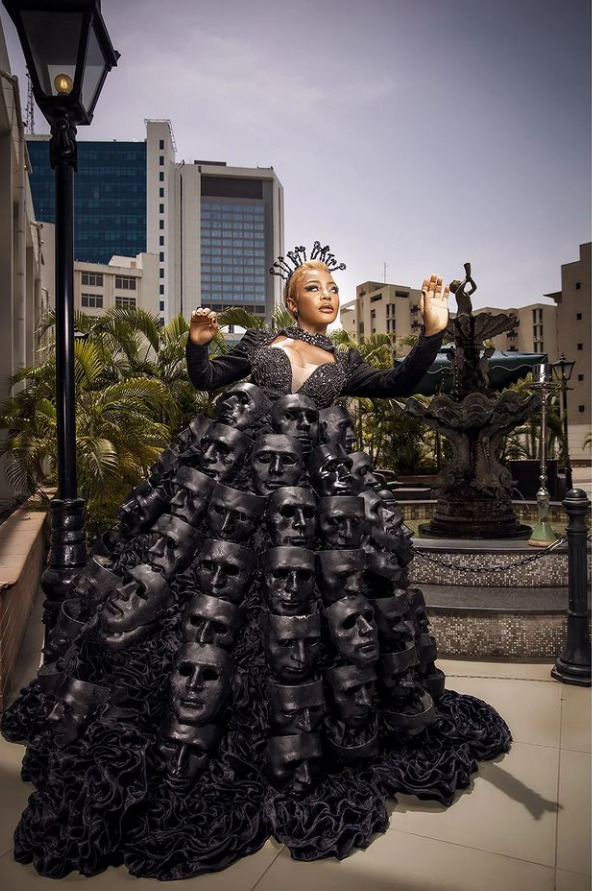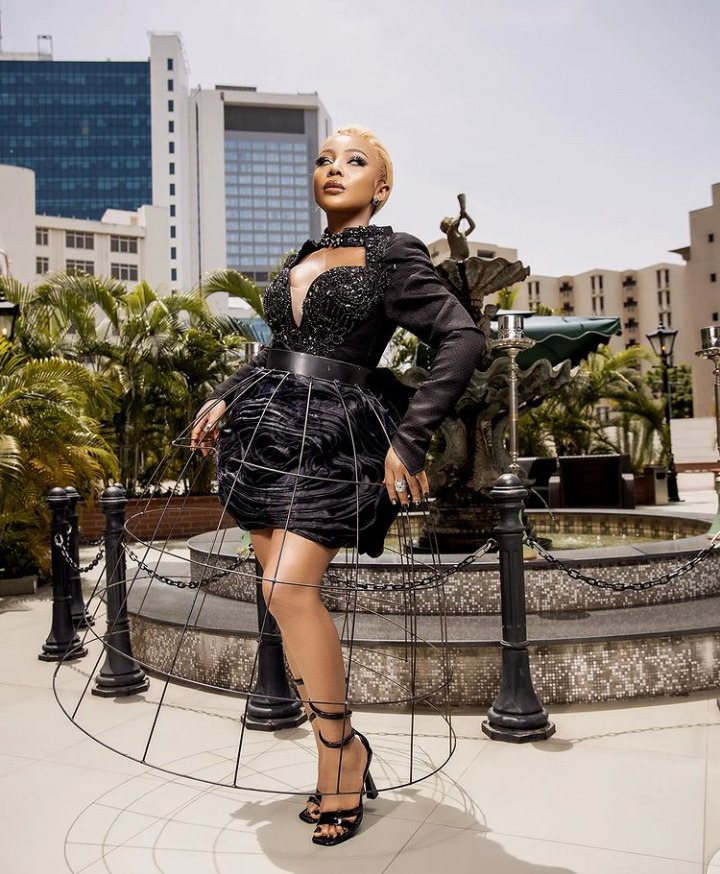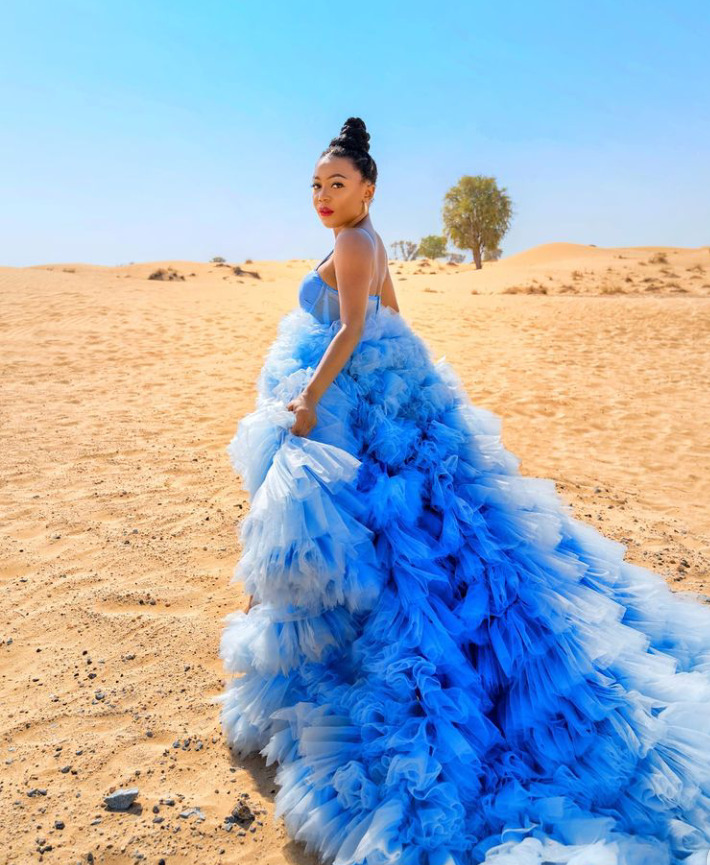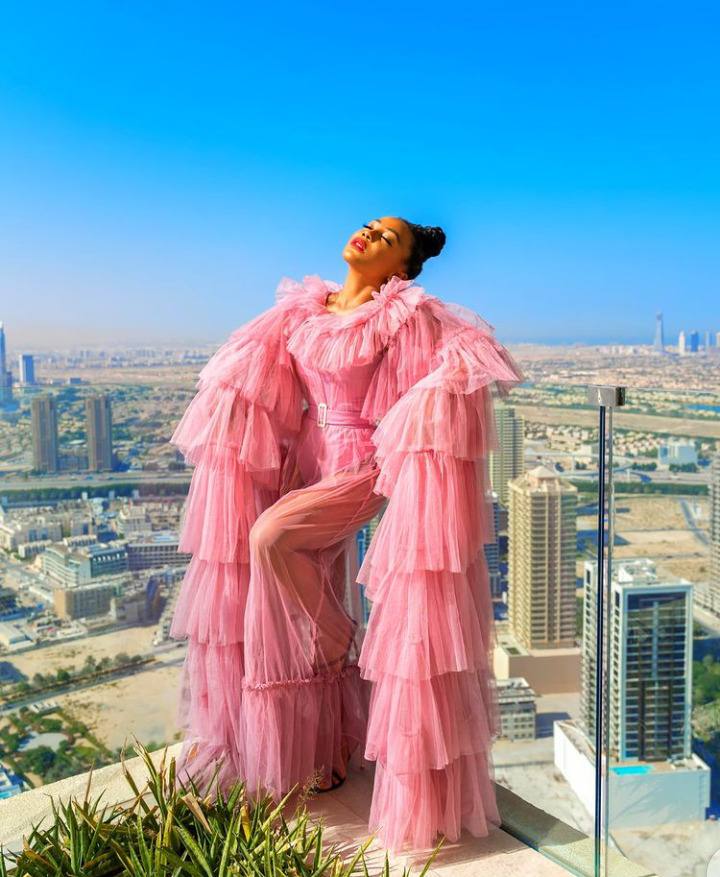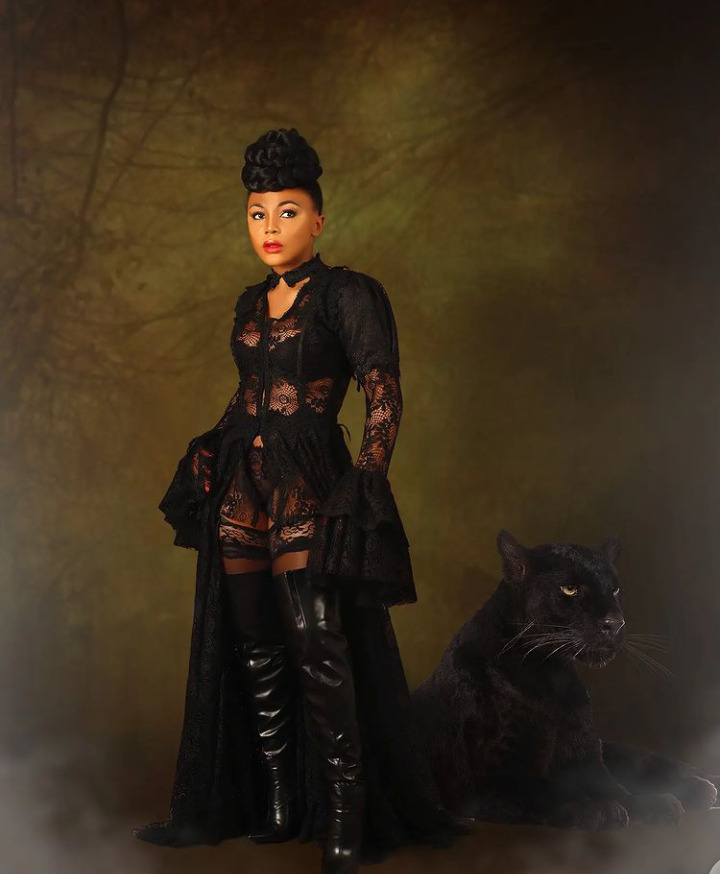 Photo credit: Instagram