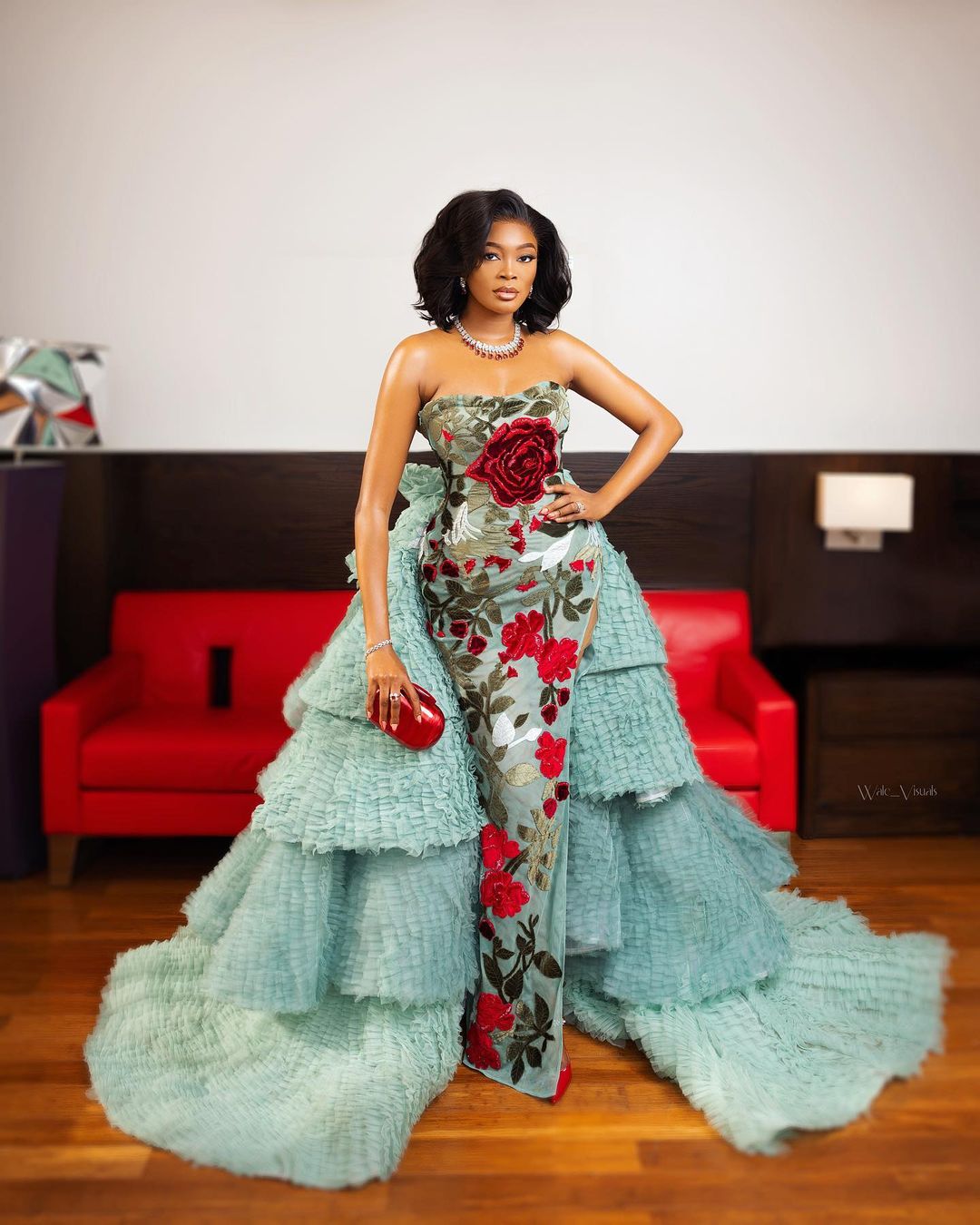 The Africa Magic Viewers Choice Awards (AMVCA) are one of the most anticipated events among African celebrities, and as such, they garner a great deal of fashion attention. Shoes and bags have always been at the forefront of red-carpet fashion choices, and the AMVCA 2023 was no exception.
Read Also: 10 Amazing Hairstyles From The AMVCA 2023
Celebs brought their A-games, with some opting for eclectic designs while others chose classic styles to complement their outfits. Designers like Yves Saint Laurent and Christian Louboutin were popular choices among attendees, but there were also several African designers that caught the eye with their unique takes on shoes and bags.
It is evident that African fashion-forward individuals are beginning to embrace homegrown brands more than ever before as they search for originality and authenticity in their style expressions. Overall, this year's AMVCA served as a testament to the exciting blend of innovation, excellence, and diversity that characterizes African fashion today.
Read Also: Versace 'La Vacanza' Resort 2024 Collection
See a few that got my attention;