Ever wondered how your favorite celebrities go about their daily lives? Well then walk with me as I put you through.
A typical life of a celebrity is like that of every normal individual or is it? Well today I will be giving you a peep in the life of one of our own, Nollywood actress, Tonto Dikeh.
Tonto Dikeh is actually a very fun person to watch, her daily life is kind of epic! Ever wondered what she does everyday if she is not shooting a movie? Scroll down to know.
Read Also: Nollywood actress, Tonto Dikeh bags another award
A day in the life of Tonto Dikeh
When she gets up from bed in a non school day when she doesn't have to get her son, King dressed for school; not like there is no maid for that but as a good mother she enjoys doing so – then she is on her daily skincare routine.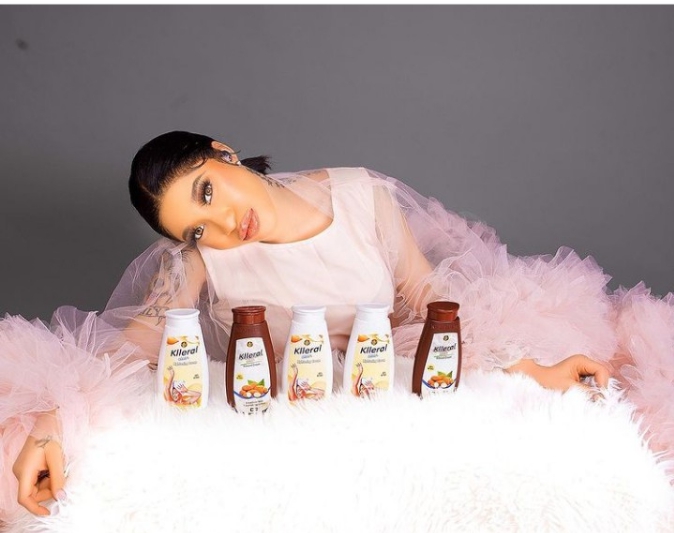 Tonto doesn't play with her diet as she is a foodie, surprised right? Seeing that she has the perfect body, well its due to healthy eating that she tends to sustain it.
Being an ambassador for a lot of beauty and waist training brand she tends to make a lot of video which she later post on the gram.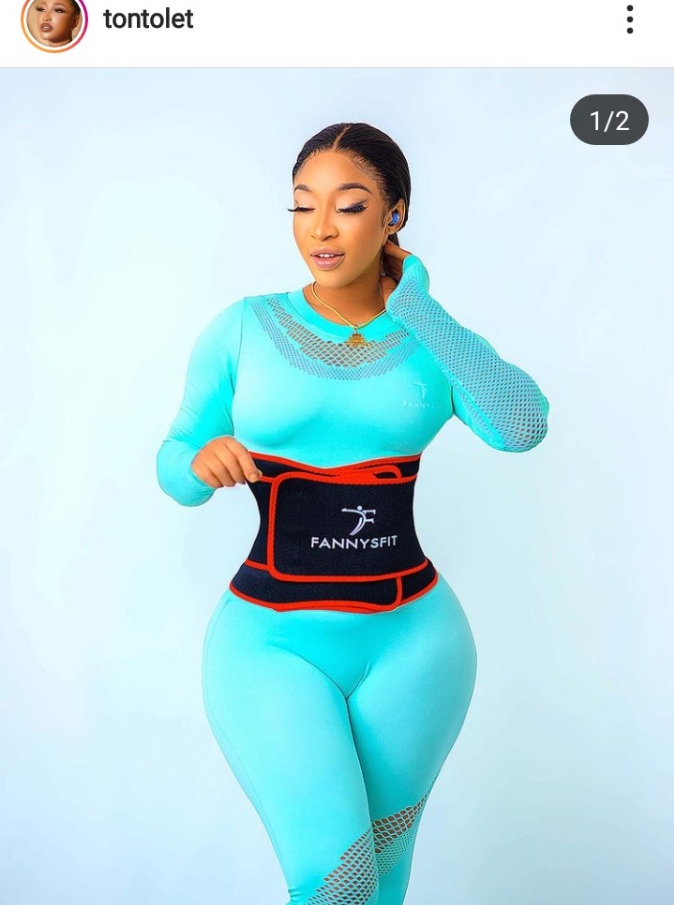 Type of car Tonto drives
Tonto Dikeh tends to be a lover of exotic cars well that shouldn't be a surprise seeing that she is one of the richest actresses in Nigeria.
Tonto who received the C-class of the Mercedes-Benz from the CEO of Pretiwoman, Lisa Ogunrobo when she turned 35 years as a birthday gift
Read Also: home remedies to lightening your underarm
Tonto Dikeh acquired a Porsche way back in 2019. She could not hide the joy from her fans and followers so she shared it on her Instagram handle and wrote: "from me to me with love."
Once a lover, always a lover! Tonto received the Lexus LX 570 car from her ex-husband during the period that they were together. She will always remember the love she shared with her ex-husband.
Is Tonto always receiving gifts? Well, that should tell you how precious she is. She also received a four-wheel Toyota Prado was also bought for her by her ex-husband!
Tonto also has a GMC Yukon XL 2016 model worth ₦35 million as of the time of purchase which was also a gift she received from her son's father Churchill during one of her birthdays.
Tonto Dikeh's relationship life
The actress is currently not In any relationship as her previous relationship with Prince Kpokpogri ended messy so right now her true love is her son whom she never fails to fluant at every opportunity she gets.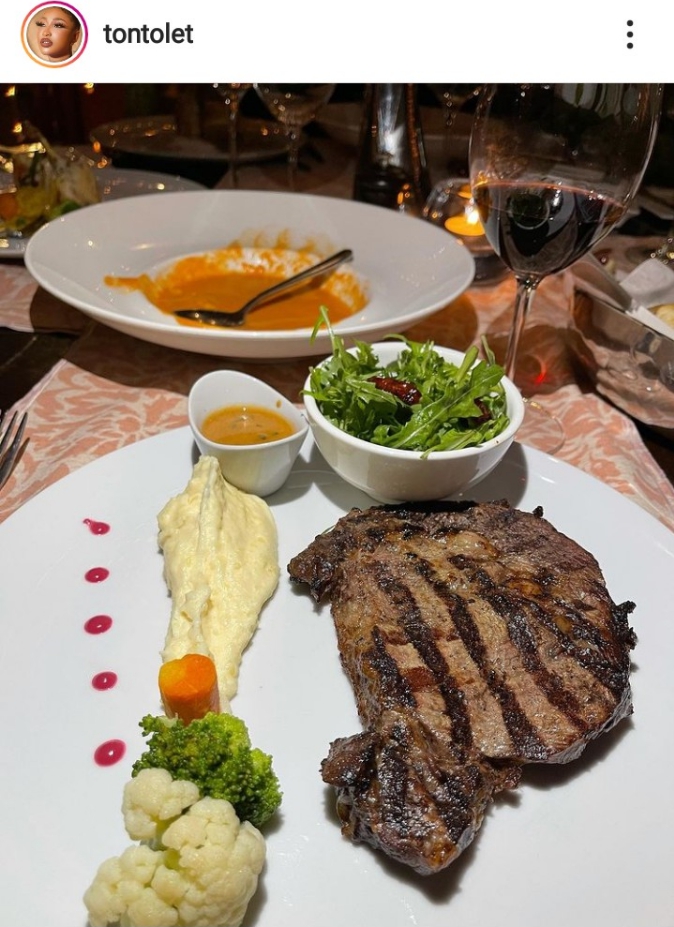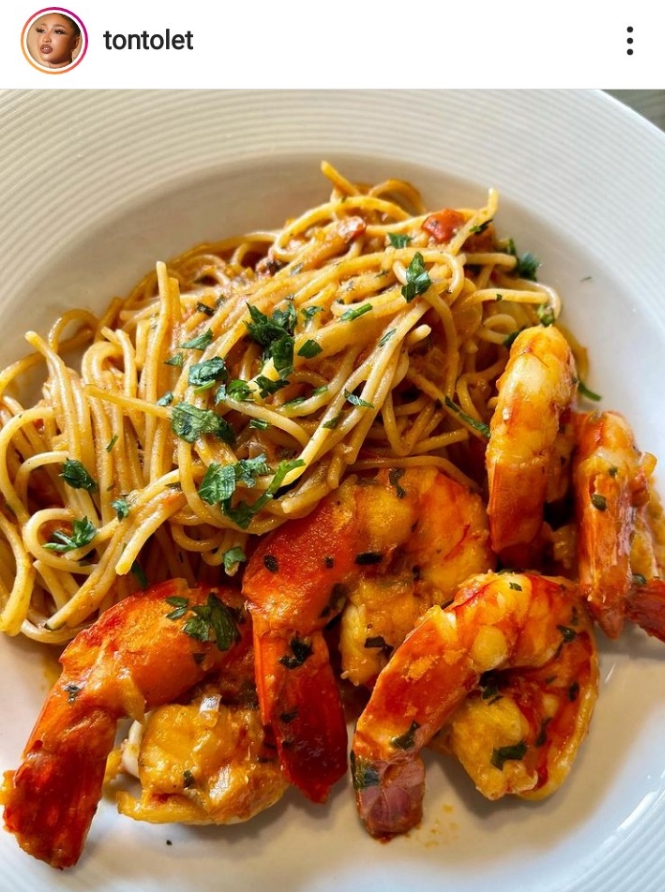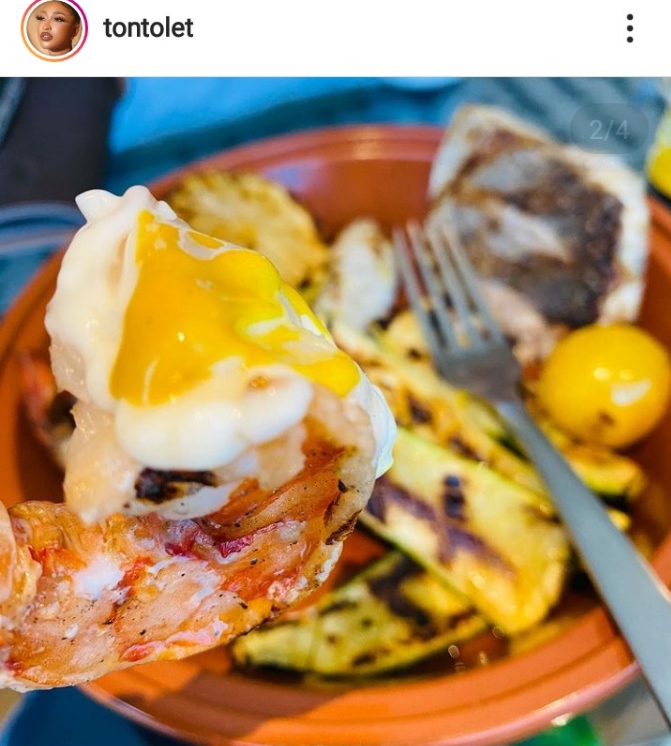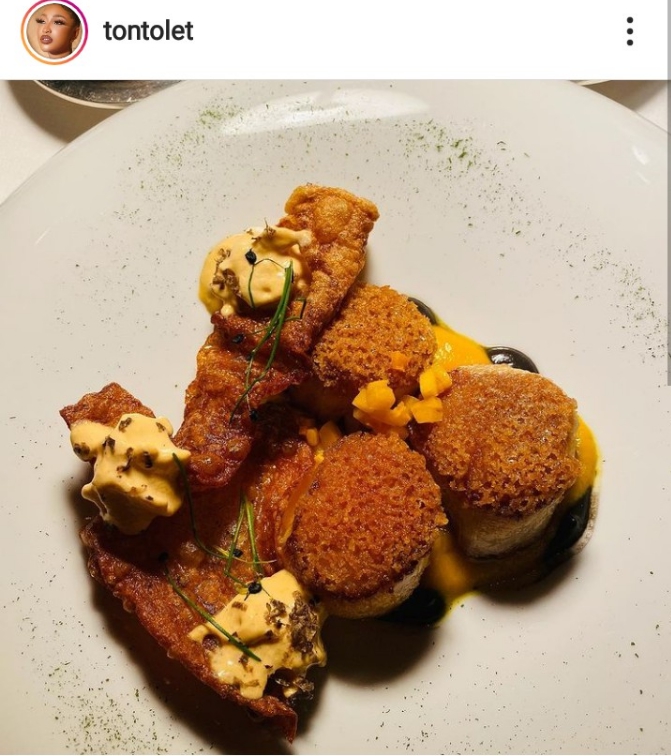 Tonto Dikeh as I had earlier mentioned is a foodie and dinner cannot be omitted, fufu can be an option sometimes while sometimes, she could go with something light it depends on the mood.
Watch video below;
With a lovely nightie she is off to bed; after she must have checked on King of course.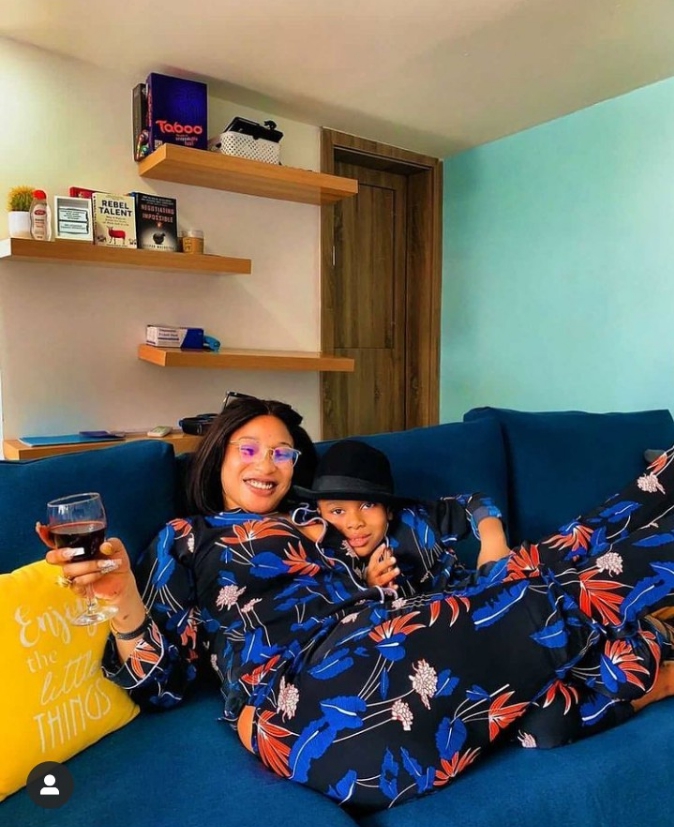 There you have it! That's a typical day in the life of Tonto Dikeh.