Yes ladies it is possible. I am certain that we are not all created equally – tall, petite, dark ,light olive, pear shaped ,hour glass, apple shaped ,whatever category you belong to the same goes for our body parts , some have skinny arms that wave around like flags ,while others have skinny ankles or thunder thighs that fill in skinny pants to the fullest , for the style conscious person these body parts may seem uncomfortable flaunting, well there are ways to style your outfits to make them more appealing to these area,and one of those body parts we will be talking about today is the upper- arm.
There are few ways and few styles in which we can make a big fat arm appear thinner or slimmer, below are some of them.
1. BOXY OR SQUARE SHAPED SLEEVES :
Some blouses or tops or even dresses that come in this shape of sleeves are the best for broad shoulders, if you have a very wide shoulder that makes your upper arm appear too big or not proportionate to the kind of silhouette that you're going for in the mirror then stick to this style of clothing, the sleeves are cut in a an angle to create a balanced look when styling from the top all the way down.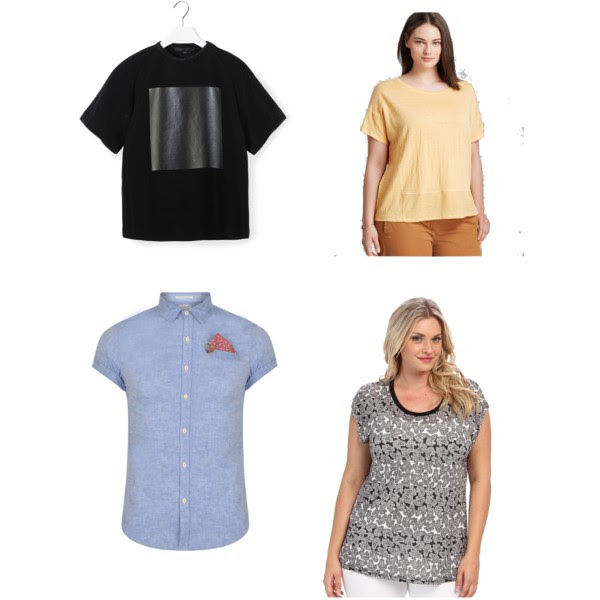 2 .    THE ¾ LENGTH SLEEVES
For those of us who are bothered about how your upper arms look when wearing long sleeve clothing the trick is to fold them up a bit more so that they stop just a few inches below your elbows ,this creates a slimming effect of the entire length of the upper arm. You can also get dresses and blouses that are cut in ¾ sleeves that hit right below the elbow.
 3. CUT-OUT SHOULDER SLEEVES
 It may sound like a style not many of us would like to wear, but this detailed blouse is a good way to create stylish looks at the same time creating a very chic and trendy style that could either be dressed down or dressed up for an event.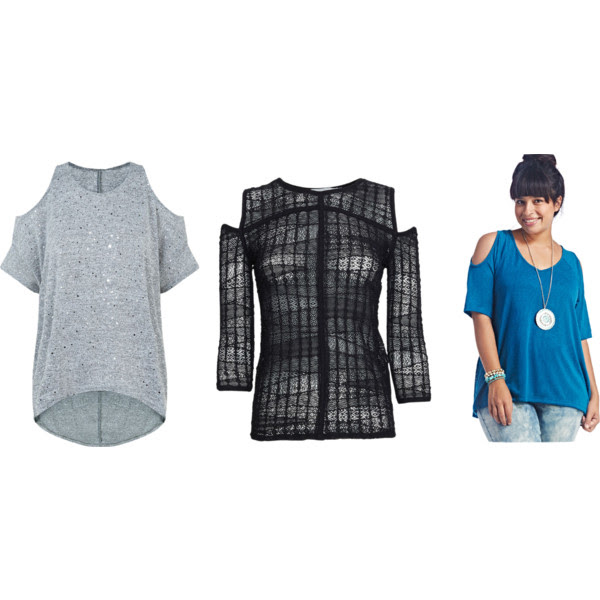 Written by Uzo O. www.stylenbeautylounge.com
Related articles across the web