Signifying purity, the colour white has been used in fashion instances to represent simplicity, beauty and class. While, a risky colour to take on, because of visible fashion mishaps, the colour white is now a fashion trend now making way from runways to high fashion to high street. It's safe to say 'White is the new black' as fashionistas now rock the 'all white look' or style their fashion ensembles with white key pieces.
Lets that a look at 5 key styles that are being rock in all white:
The White Power suit
What better way to show off your class and power than to wear a white power suit. This can be styled in the traditional white blazer/jacket & pants/skirt or with a twist and edge like including a hat or fascinator. The white power suit speaks volumes of authority and style.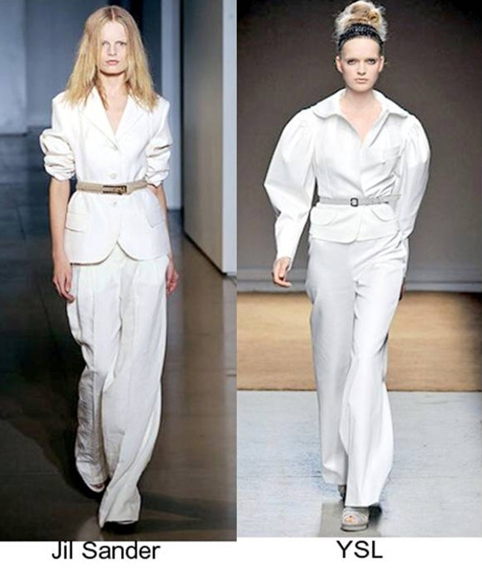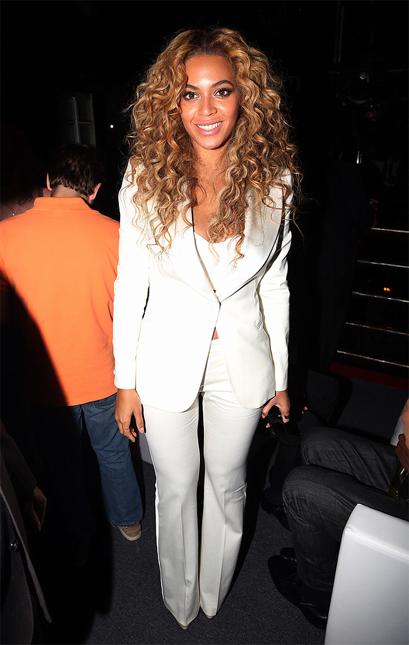 The Little white dress
Move over LBD, the LWD now owns the night. However, if you're not trim enough, you might want to stick to the LBD. The little white dress is demure and sexy in its own right. Only for those who are confident enough to own it.
The white Classic bag
The white classic back is chic and can dress up a casual look adding class to it. It's very stylish and speaks volumes of confidence.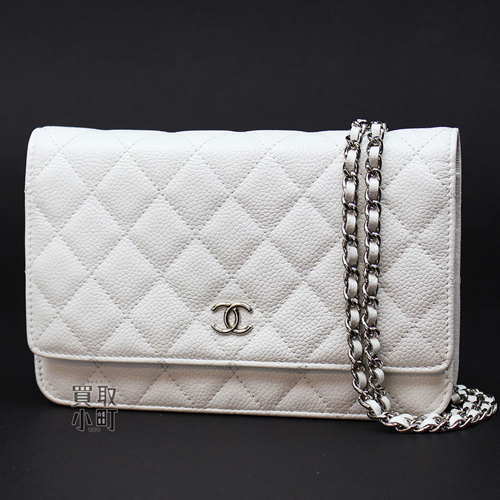 White heels/shoes
White shoes can easily transform your look from day to night and can draw away attention from a very ordinary look. Looks good when paired with an all black look and makes an ensemble very chic.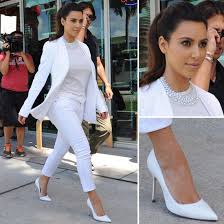 White Nail Polish
The trick to pulling off the white nail polish trend is to keep your nails short to about mid length. A long nail with white nail polish just spells tacky.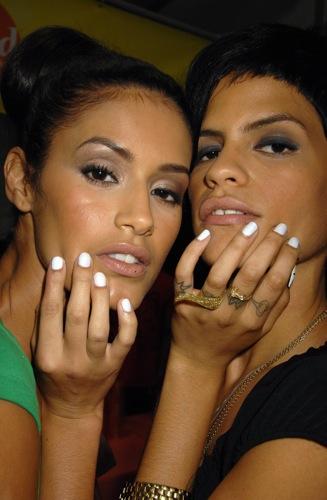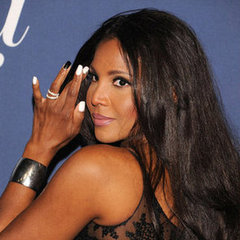 By Rhoda Ebun
@rhodaebun
Related articles across the web