It's safe to say that Prints is no longer a trend. It is a Lifestyle. A game changer. A fashion revolution. The journey of prints has since shifted from the ordinary road to the more sophisticated and somewhat vintage. Since its re-introduction into the fashion lifestyle in the last 5 years after a long hiatus, it has been sitting on the throne as a fashion style staple going through a few modifications through yearly fashion runways. The African print trend (popularly known as Ankara in Nigerian settings) was the most explored print as more designers emerged from Africa; it was a fabric of first choice to express creativity which finally caught on international designers.
Most Notable was when Luxury designer Burberry featured African Prints on its S/S 12 runway collection.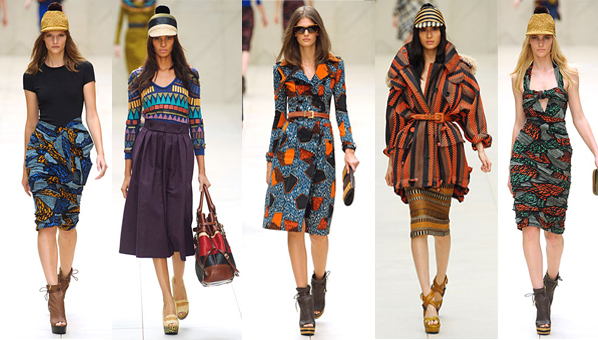 Burberry S/S 12
From tribal prints to floral prints to graphic prints to digital prints and every other artistic inspiration, the world has never looked back; and prints has become a stylish piece every self acclaimed fashionable person must own.
The 2014 runways from Paris to New York to London and most notably Lagos are still featuring prints as fashion trend.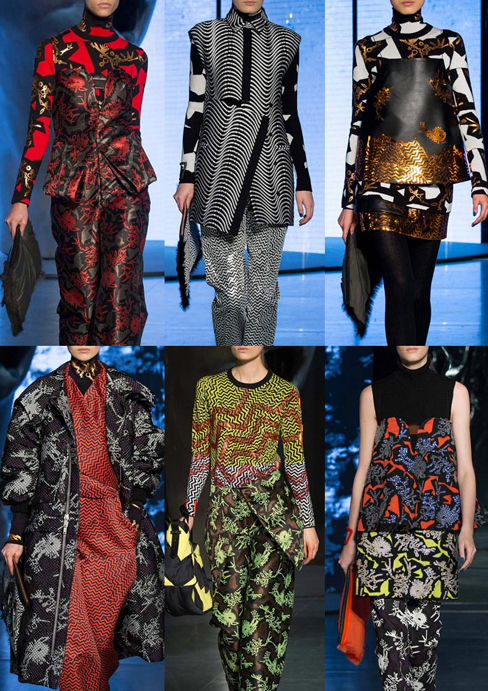 Kenzo A/W 14 Paris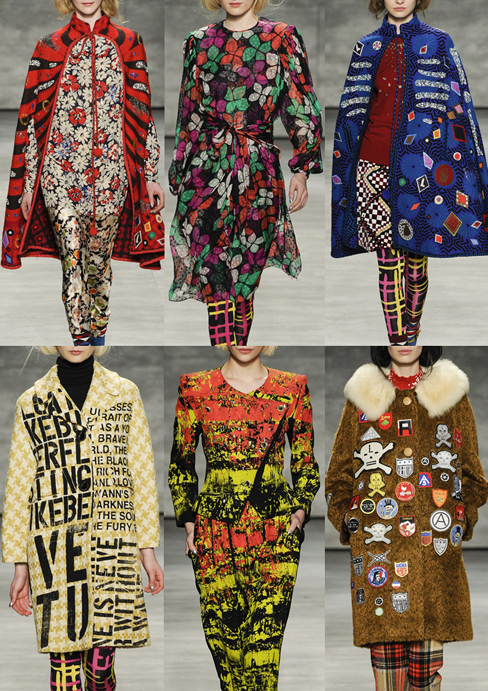 Libertine A/W 14 New york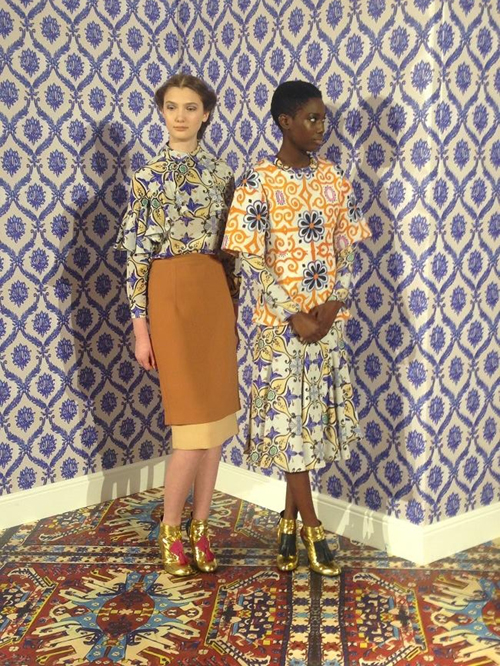 Tata Naka A/W 14 London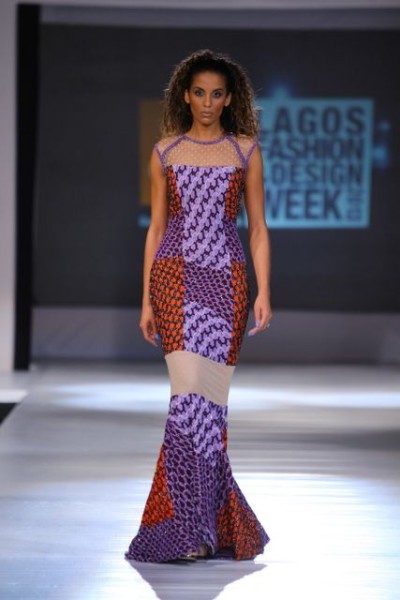 Iconic Invanity Lagos
I still hope the print trend or lifestyle as I choose to refer to it, will still hold strong waters in a few more years. And that many designers will find more creative expressions of this trend in different designs and fabrics.
Photo Credit: Patternbank.com; bellanaija.com
By Rhoda Ebun
Twitter/Instagram: @rhodaebun
Related articles across the web