Tea weight loss – Tea is a magical elixir as it helps to promote weight loss, prevent chronic illness and improve mood.
Poly-phenols – Natural compounds in tea along with its caffeine content help to increase energy expenditure and fat oxidation, which results in weight loss and helps to maintain a healthy body weight.
Regular tea drinkers have lower body mass indexes (b.m.i.) and waist-to-hip ratios along with less body fat, compared with non-tea drinkers.
Poly-phenols in tea may also help to stop certain cancers – prostate cancer, colon cancers, and breast cancers.
Drinking tea also helps to reduce blood pressure in patients with hypertension and also neutralize negative effects of high-fat meals on arterial blood flow and blood pressure. Drinking tea could help to reduce incidence of stroke and heart attack. Drinking tea also improves bone quality and strength particularly in the wake of osteoporosis.
The amino-acid, thiamine, and caffeine in teas are contributing features to its benefits.
Drinking tea helps to boost metabolism, helping you stay to slim and look younger. Tea helps to burn more calories by increasing energy level. Tea also helps to suppress appetite and reduce stress. Drinking tea daily helps to reduce cholesterol and detoxifies the body.
It is widely known that just one cup of tea daily can prevent strokes, arthritis, tooth decay, keep cancer at bay and help you lose weight.
Here are my five top teas:
Oolong tea: Guards against obesity – research reveals that oolong, a semi-fermented tea, may have a stronger effect than even green tea. It promotes fat burning; helps to reduce cholesterol and the concentration of fat in the body.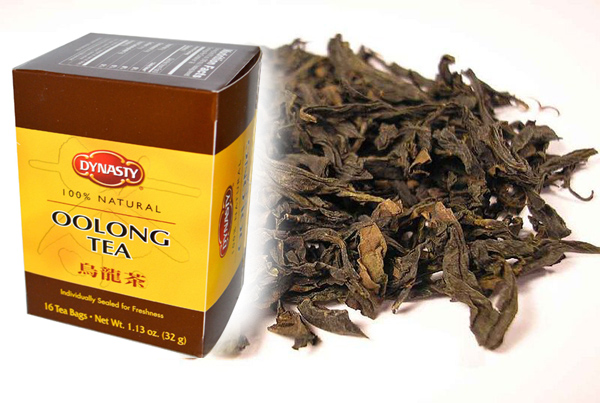 Green tea: Builds metabolism – research says that the chemical, EGCG in green tea, speeds up the body's metabolism. It raises the level of anti-oxidants.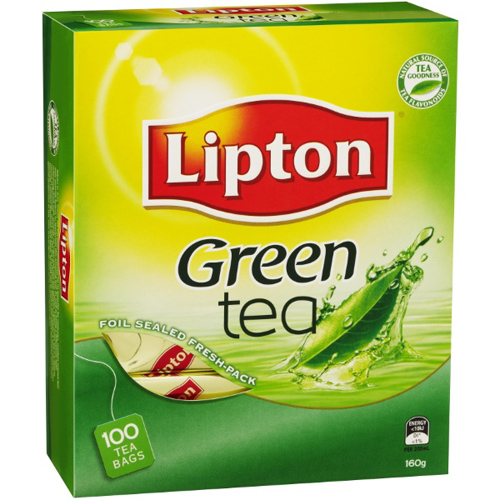 Puerh tea: New tea on the block – drank by celebrities like Victoria Beckham. This tea helps to keep stomach fit and warm. It helps the body to metabolize fat and helps to clear fat deposits in the body.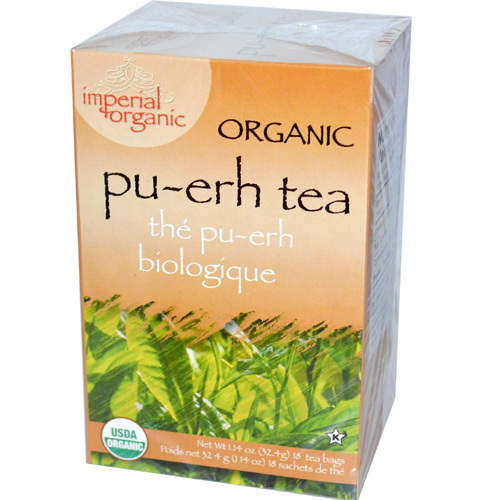 Note: Works very well when taken one hour after meals.
Fennel tea: A five-star tea for constipation and bloating.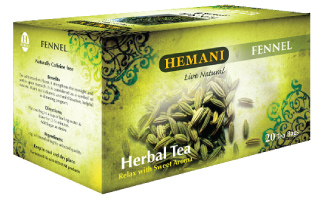 Peppermint tea: It speeds up digestion and eases bloating.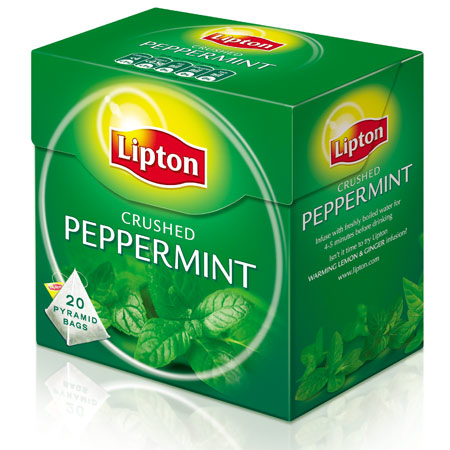 Note: Good results come from using organic tea leaves.
SLIMMING SMOOTHIE
Name: I Love Green
Recipe:
 2 cups spinach
Half cucumber
1 bunch mint leaves
3 carrots
2 apples
¼ lime
¼ lemon
¼ pineapple
Combine all ingredients in a blender. Add ice (optional). Blend all together, serve and enjoy.
Note: Let this smoothie replace a meal.
Related articles across the web