KFI, the amazing non‐profit organization that propagates change by giving youths from
underdeveloped communities the opportunity to learn skills through its various vocational
acquisition schemes, and Thea Kuta, over the course of 4 weeks partnered to train and
graduate 14 Male and Female youths from Orile Igamu community in Lagos on a silkscreen
production and design workshop.

The workshop, sponsored by Pulse, the Lebanese Lady Society, Oando, Aerocontractors and
Egyptair, was an avenue for KFI which had thus far focused on training just young girls and
women expand its reach to the male folk for the very first time. The workshop held in
collaboration with the Orile Iganmu Progressive association also marked the first of KFI'S
projects conducted in Lagos.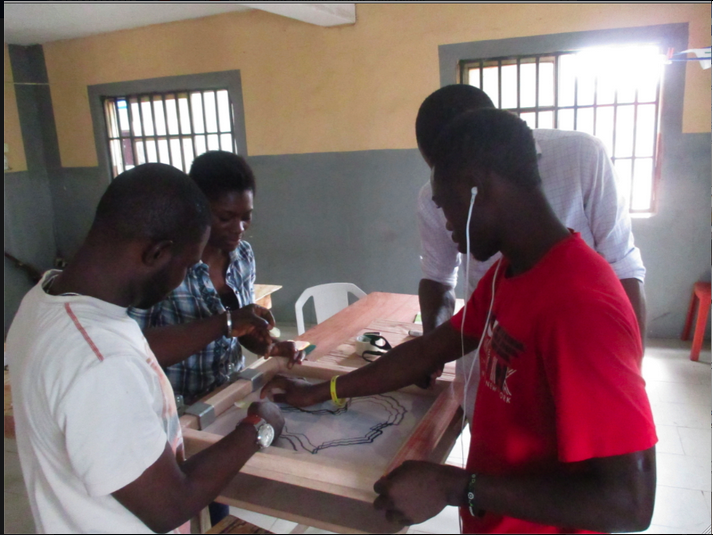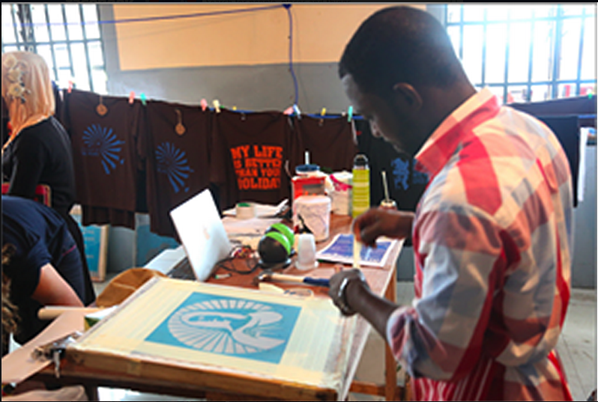 This project, solely tutored by Thea Kuta, primarily focused on teaching the art of silkscreen
production using simple, affordable, locally sourced materials. It is a practical example of how
art and passion can be used as a vehicle to inspire and empower people and make a positive
impact. The vision exclusively is to teach a profession, activate the potential capacity of the
youths, and give power to private artisanship.
The Initiative seeks to combat poverty and inequality in underdeveloped communities with the
mandate to create a means of employment for indigenes and simultaneously bring a positive
contribution to society.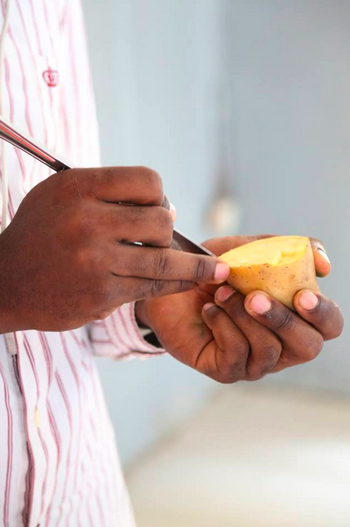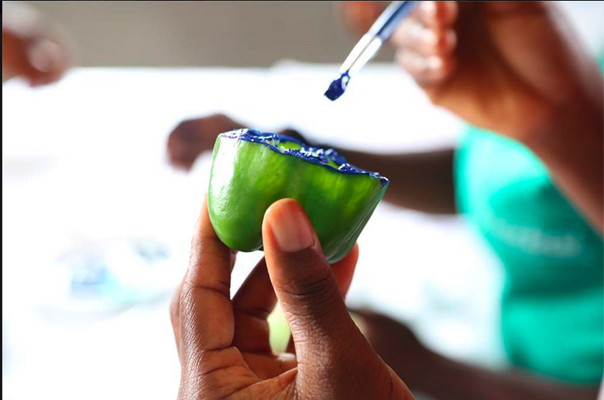 Nigeria has a rich background related to handcraft and it is important that the youths keep
tradition alive and challenge the boundaries of their imagination. KFI as thus far embarked on a
number of such goal actualising projects, in cooperation with the local communities and
varying private and public organisation and individuals.

Thea Kuta is a brand of contemporary and experimental art that applies to interior designs and
printing techniques.
The brand embraces elements from different cultures, from South America to Nigeria and
Europe, being able to combine the contemporary aspect of geometry and design with the
tradition of weaving, printing and handcraft.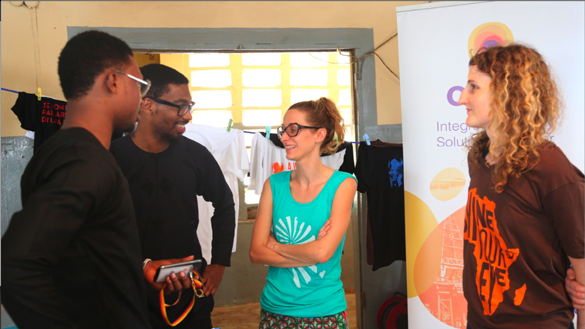 Thea Kuta has over time, collaborated with different designers internationally, the last being
Missoni Home with a new line of waived lamps launched last year at the Milan global
benchmark for the Home Furnishing: Salone del Mobile.
Related articles across the web