The Nigerian Oscar Selection Committee (NOSC) of the Academy of Motion Pictures, Arts and Sciences has encouraged Nigerian filmmakers to enter their works in the International Feature Film category of the 94th Academy Awards.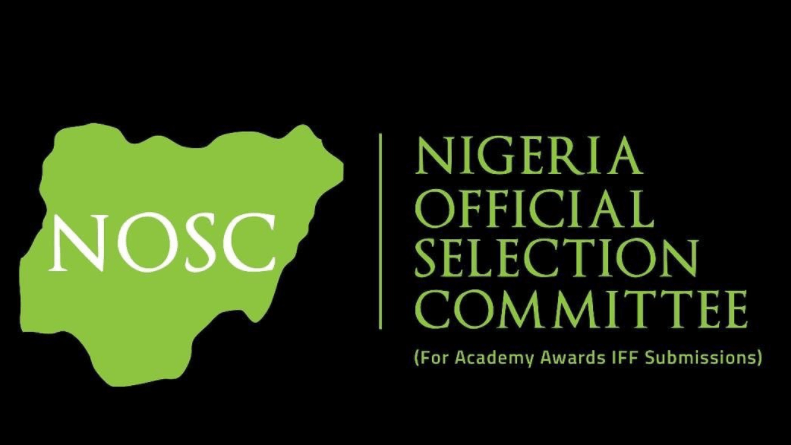 The statement reads, "The Nigeria Official Selection Committee (NOSC) for the Academy Awards in International Feature Film (IFF) submissions, has reopened the submission portal for the 94th Academy Awards from Monday, September 20th, to Monday, October 4th, 2021″
After the selection process is done, the NOSC will choose one film to represent Nigeria in the IFF prize category. This award is given to a feature-length motion picture made outside of the United States that contains at least 50% non-English dialogue.
Glam Squad Magazine recalls that the Academy recognised Pidgin English as a qualification for this category in 2020.
The selection committee also includes Omotola Jalade-Ekeinde and award-winning filmmaker Izu Ojukwu, who will be asked to add their skills and experiences to the selection process for a Nigerian submission, according to ThisDayLive.
According to the committee, the window for film submissions will open on September 20, 2021, and close on October 4, 2021. Films entries should be submitted to the NOSC by visiting https://thenosc.org/submit-your-film before October 4, 2021. Information on special rules for the award can be found on thenosc.org.special-rules-for-iff-awards, and [email protected] can be contacted for technical submission details and further enquiries.
View this post on Instagram