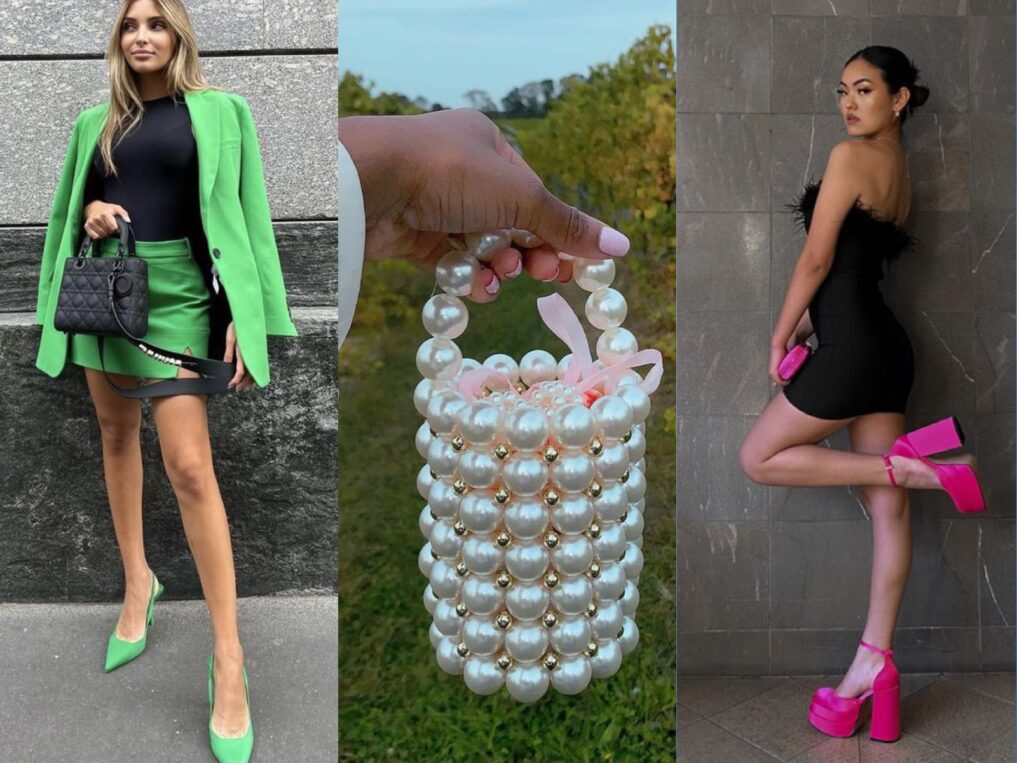 In this collection, we will be taking a look at 5 ways to look more trendy and stylish this season. Fashion trends evolve every day and as a Fashionista, keeping up with the fashion trends has a positive impact on your fashion reputation.
Read also: Green Is The New Normal If You Want To Make A Fashion Statement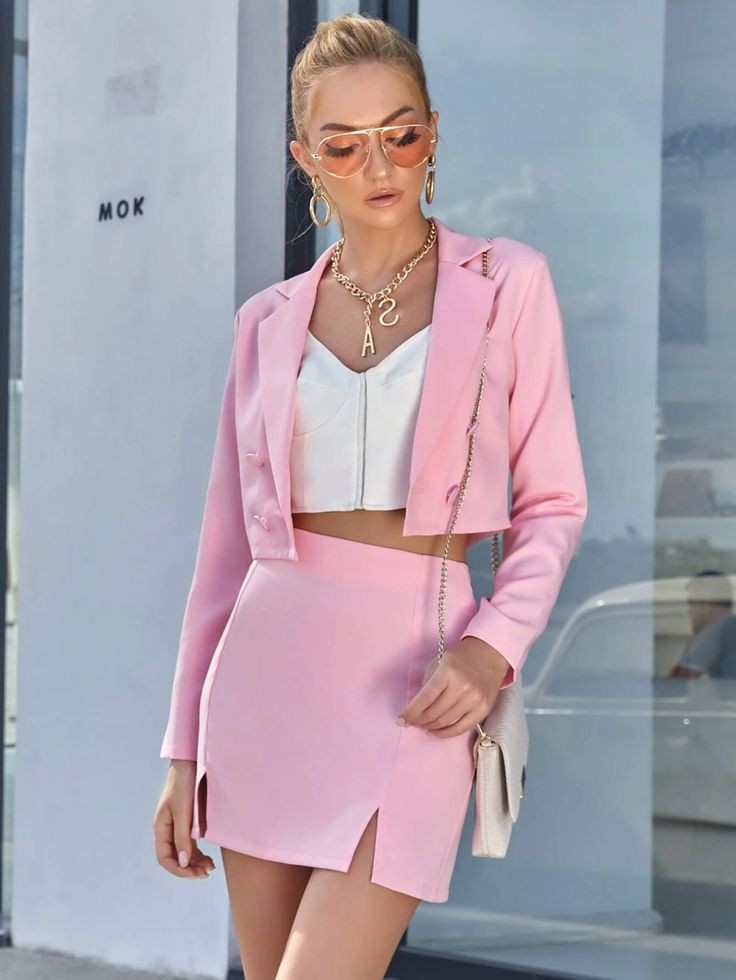 The way you wear your outfits and the type of trends you wear affect your appearance. Wearing some outfits will make you look more trendy and stylish. Let's take a look at some of these outfits options you can explore this season below:
1. Skirt sets:
Wearing skirt sets is one of the ways you can look trendy this season especially if they are made of pastel colors. The set which consists of a skirt and blazer gives you a stylish look.
2. Bright colored blazers: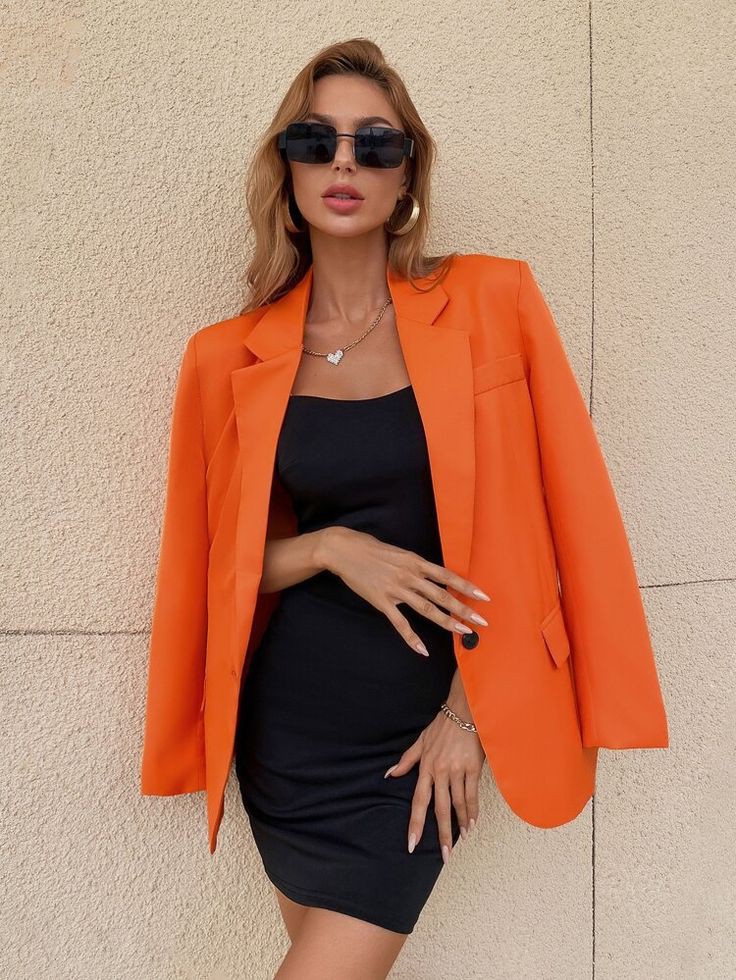 Colors have for some time been one of the ways to pronounce your appearance. Bright-colored blazers are quietly dominating the fashion world.
Read also: Accessories You Need To Look Trendy in 2022
3. Beaded bag: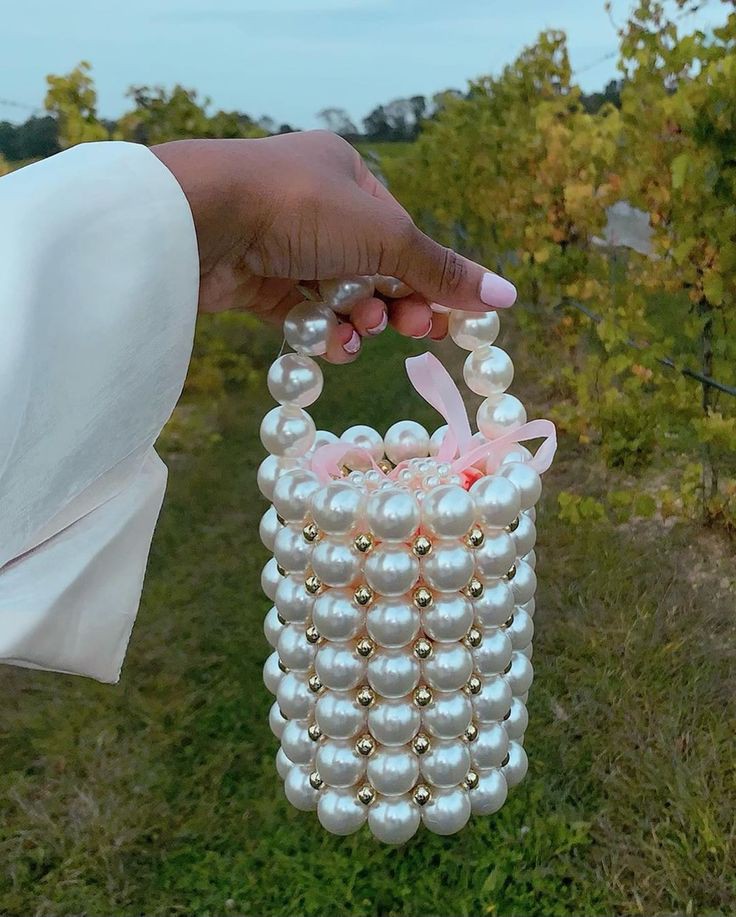 Beads are back in trend and are now being rocked in different stylish ways. Beaded bags are one of the ways you can look more stylish as a fashion lover.
4. Monochromes: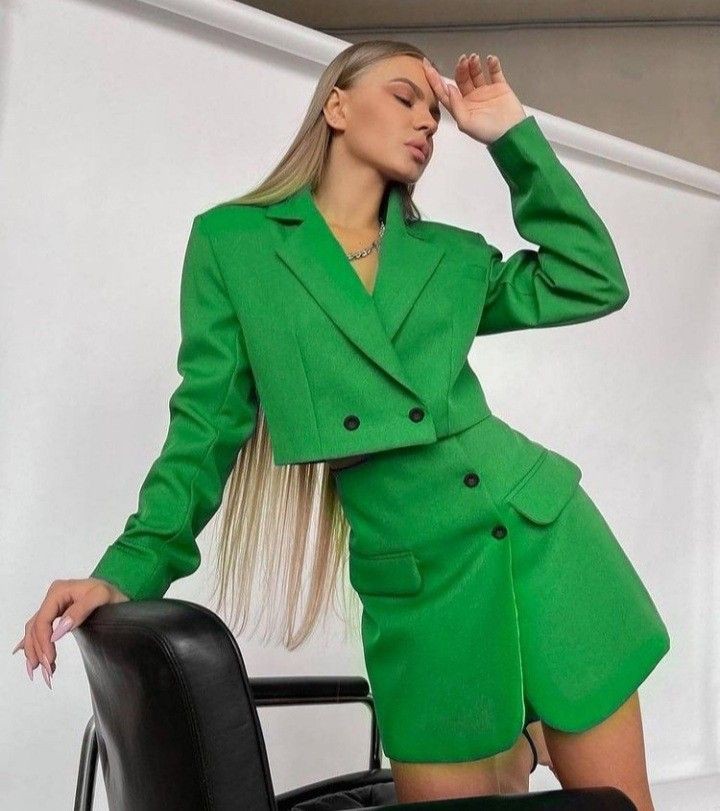 Monochromes were one of the highlights of the spring-summer collections this year and are getting more and more popular in the fashion world. To have all your outfits in one color is pretty amazing.
5. Chunky boots and heels: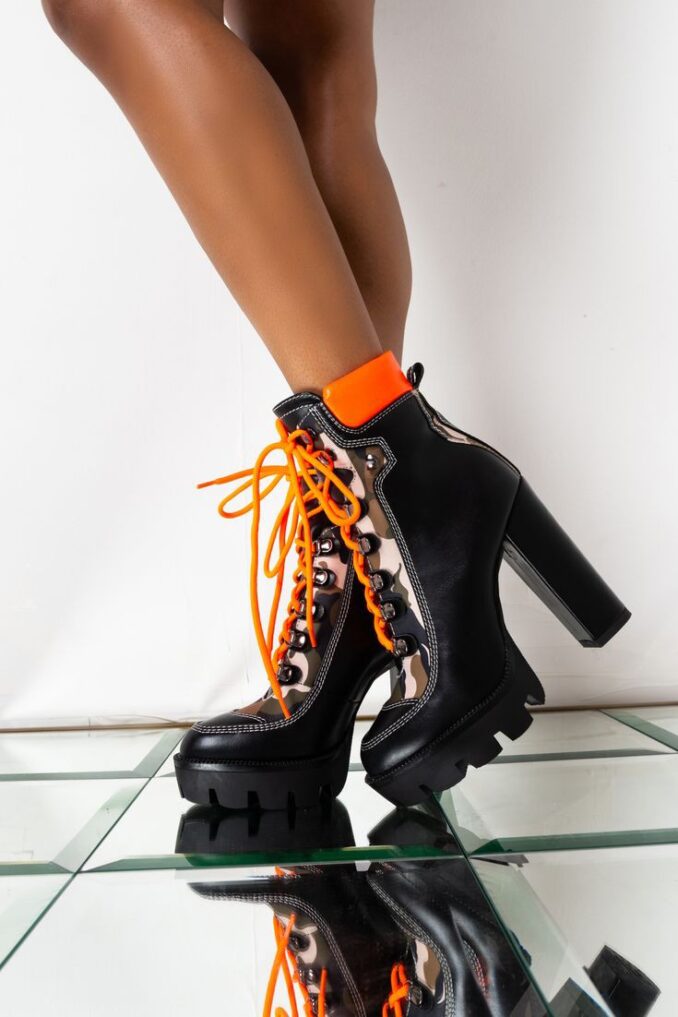 Pastel color chunky boots and platform heels are another way to look trendy and stylish this season.
Photo credit: Pinterest