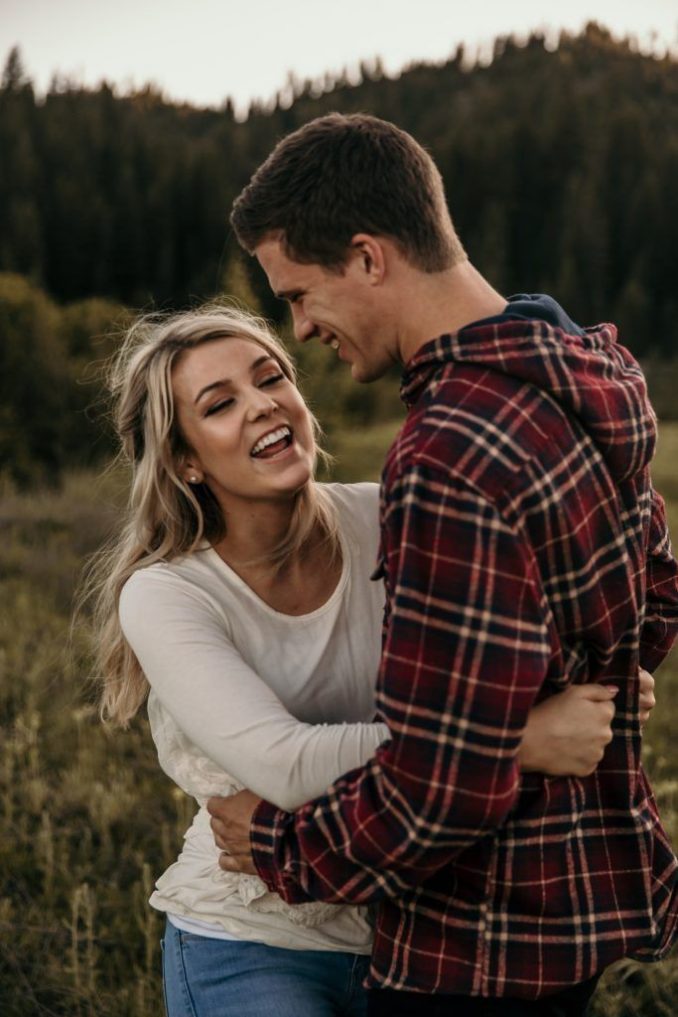 It is very important to have an healthy relationship with your partner. This helps you build a long lasting relationship together.
Being in a relationship with the right person is one of the most beautiful feeling in the world. However, if you want to maintain this beautiful feeling, there are some certain things you should pay attention to. In this article, I will be taking you through 5 ways to keep a healthy relationship with your partner: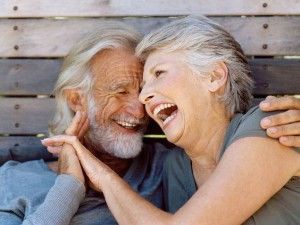 1: Trust:
Trust is the basic of every relationship. A relationship without trust can be compared to a building with no foundation. If you want to keep an healthy relationship with your partner, you must learn to trust one another. Do not keep any secret from each other. Let your partner be your friend.
Read also: BBNaija: WhiteMoney speaks on Emmanuel, Liquorose relationship
2: Communication: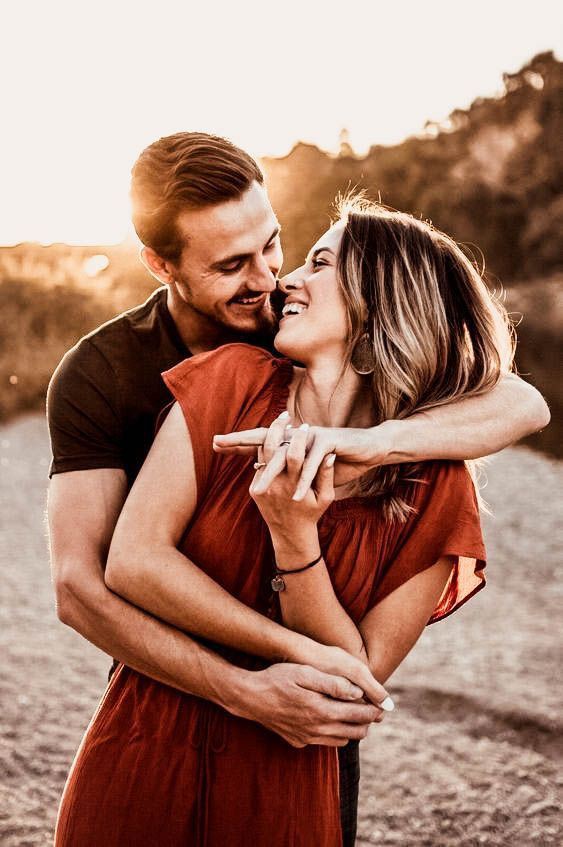 There is no problem communication cannot solve. To keep an healthy relationship with your partner, you must learn to communicate with each other and express your feelings. Also, try to open up to each other. Do not bottle things up without talking.
3: Respect each other: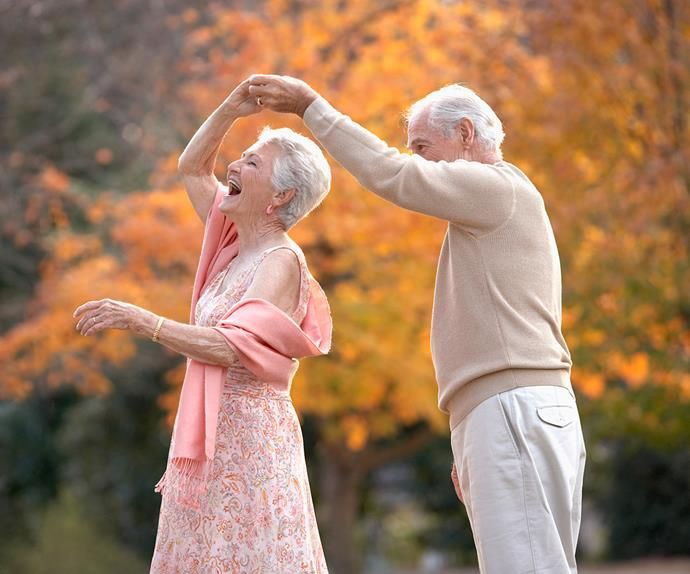 Even though you are in a relationship, you should learn to respect each other's privacy. Give your partner space when you think they need it.
4: Be Each other's Best friend:
One of the ways to keep your relationship healthy is to be your partners best friend. Be the one they want to run to when things aren't going right. Also, listen to each other's pain and problem.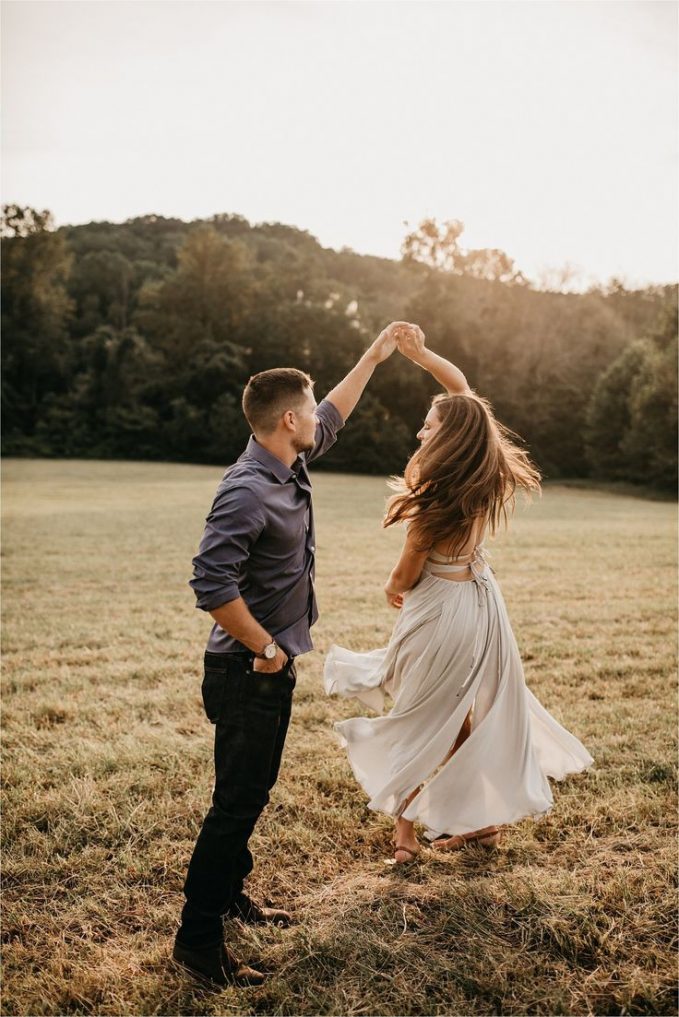 5: Know when to apologize
Trust me when I say apologizing at the right time can save you from a lot of problem in the future. When you are wrong, apologize immediately and don't try to prove a point or right your wrong.
Photo credit: Pinterest
Click here to check us out on Instagram