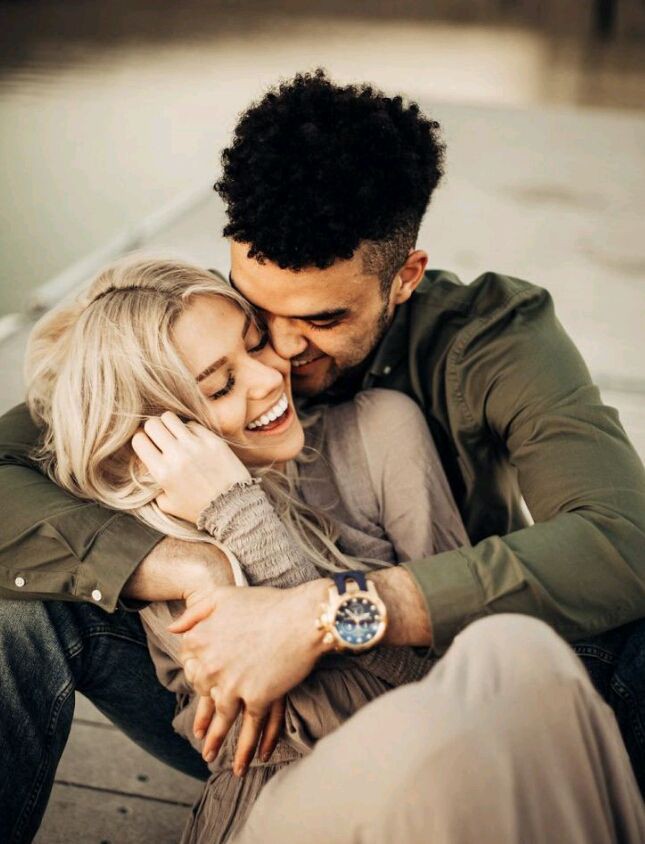 Women wants somethings in their relationship but are too shy to ask their man. Most women expect men to understand and satisfy their wants without having to tell him about it.
This might however be a problem because not every man can read minds. In this article, we will be taking a look at 5 things women want in a relationship but are too shy to ask.
Read also: When is my phone getting Android 12?
1: Constantly showering her with love:
A woman in a relationship expects to be constantly showered love by her partner. This involves telling her how much you love her and showing it through your actions.
2: Showering her with Compliments and praises:
Women love to receive compliment from their partners especially when they are wearing a new cloth or rocking a new hairdo. They expect their man to notice any little changes in them.
3: Surprise Back hugs and kisses:
Read also: Popular Aesthetic Wears For Teens
Lots of women wishes to receive hug and kisses from their man. Unexpectedly hugging and kissing them are some things women want but are too shy to ask. Back hugs are also one of the popular things women wish to receive from their partner.
4: Good morning and good night text:
Checking up on her when you wake up and before you go to sleep are some things women want.
5: Protecting her: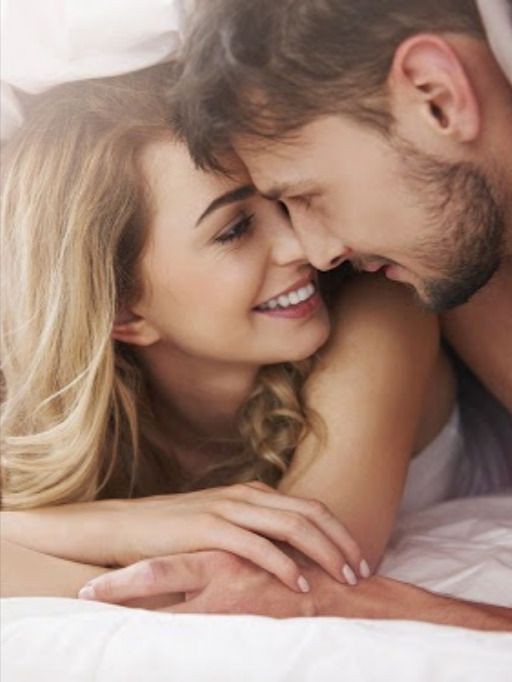 Most women love to be protected by their man.
Photo credit: Pinterest
Click here to follow us on Instagram