A lot of people are of the opinion that there is nothing you can do to satisfy a woman. How can you be so sure if you haven't tried everything? Women are easy to satisfy as long as you understand the type of woman you are dealing with.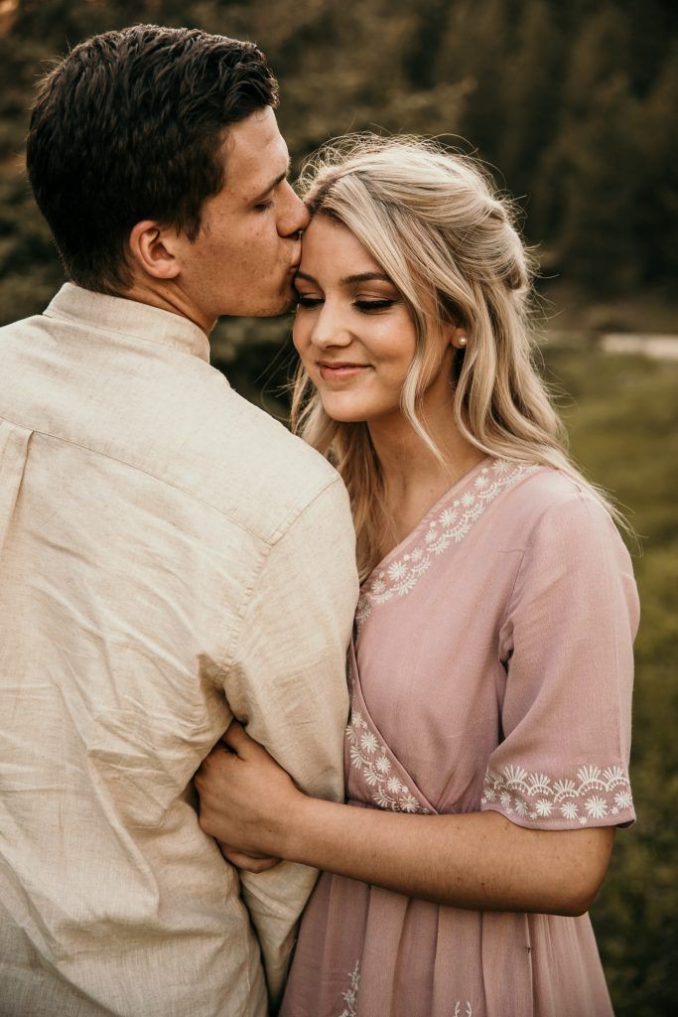 Most woman do not require much from a man other than loving them and never hurting them. Some woman require their man to be financially buoyant while some don't. If is important you consider the expectations of your woman before jumping into a conclusion.
As a man, as long as you know what your woman want, it would be easy to satisfy her. Some relationships have gone down the drain because both partners were not willing to cater for each other's expectation and need. To make a relationship work, it requires effort from both parties.
Read also: 5 Tips To Spice Up Your Relationship
Let's take a look at 5 things you can do to satisfy a woman below:
1. Love her: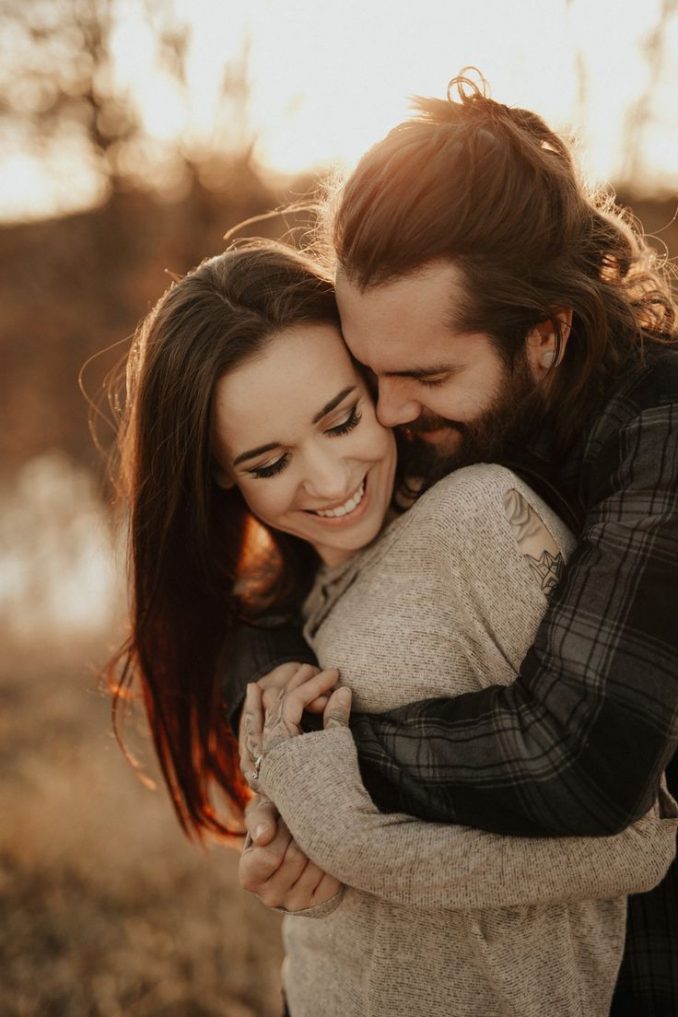 Showing your woman how much you love her is very important and it helps a lot in your relationship. She wouldn't be able to stay mad at you for long if she remembers the way you love her.
2: Adore her: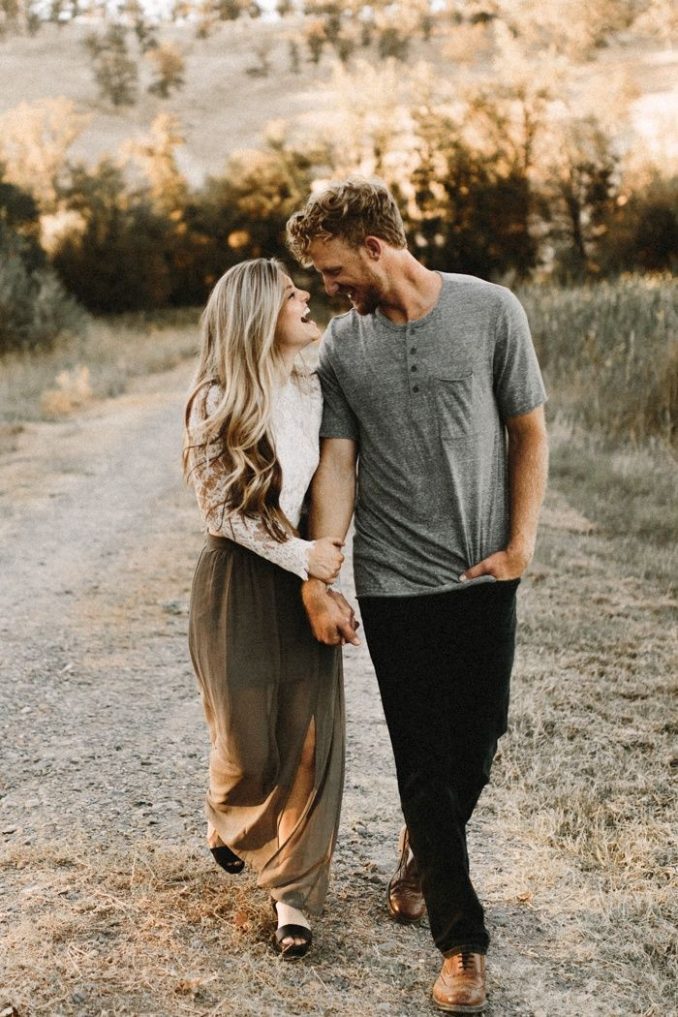 Women love to be adored by their man. Your woman desire to hear daily compliments and romantic words from you.
3: Be considerate of her: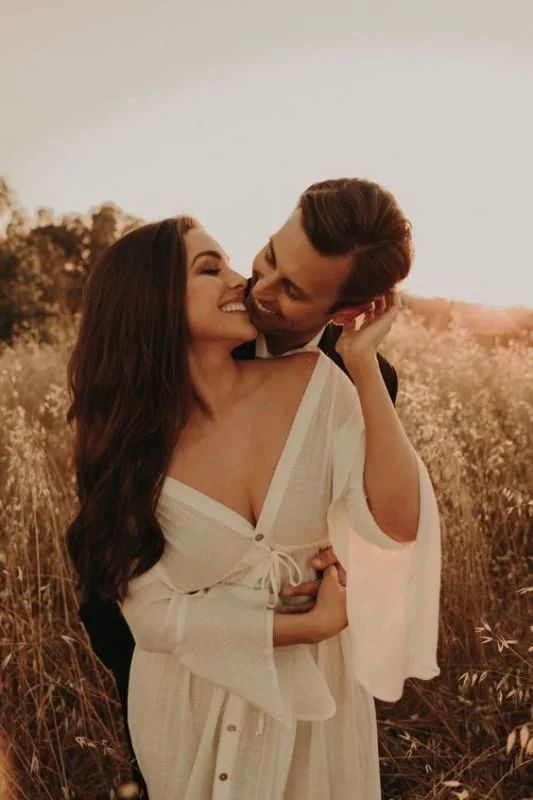 Another tip to satisfy a woman is to be considerate of her. Before making a decision, think about how it will affect her and you. Women love to be valued. If you treat her like she is your world, she will give you peace in return.
4: Give her attention: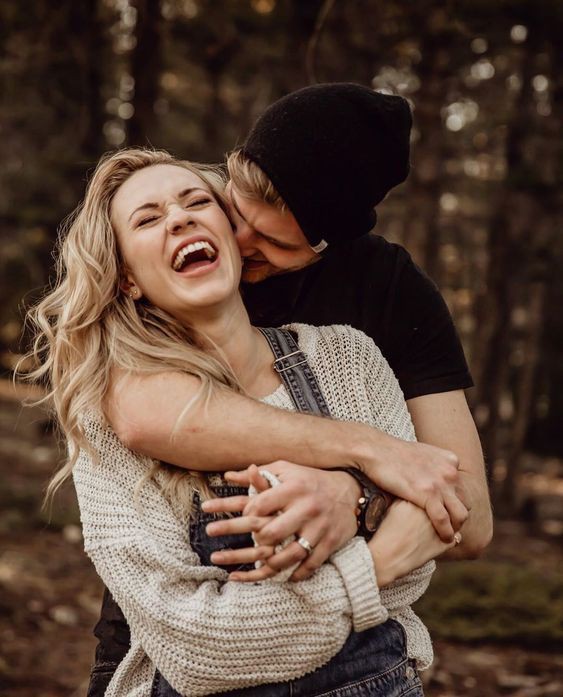 One of the tips to satisfy a woman is to give her attention. Women love attention especially from their man. Show her attention and let her know how much she means to you.
5: Be of assistance to her:
Sometimes all your woman need is someone to encourage her and cheer her on, someone to talk to. Be that for her. Women get easily emotionally connected.
Photo credit: Pinterest
Click here to follow us on Instagram