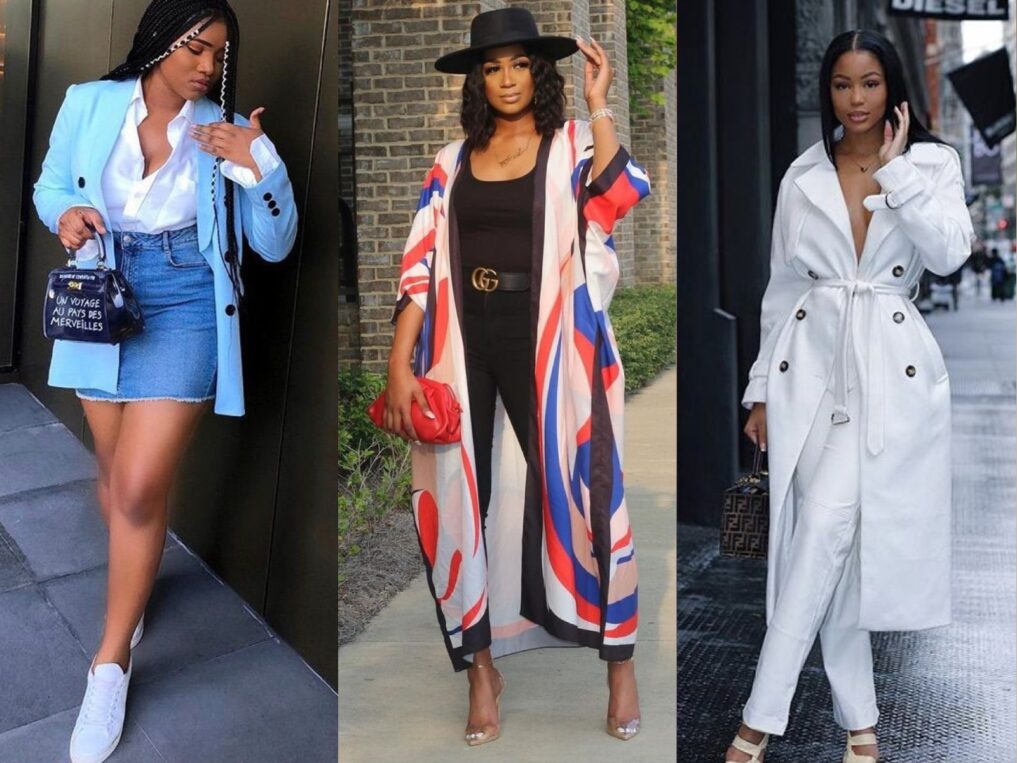 Looking good every day is a nice way of beautiful a good fashion reputation. It is believed that the way you dress is often the way you are addressed. As a lady, if you want to be treated respectfully and also in a good way, then you need to up your fashion appearance and start dressing up nicely.
Read also: Latest Daily Jewellery To Keep You In Style
Looking good does not necessarily mean you have to wear expensive or revealing outfits. There are some factors which help you look good even by spending a little amount of money. In this collection, we will be taking a look at 5 simple tips for everyday fashion style. let's take a look at them below:
1. Combine colors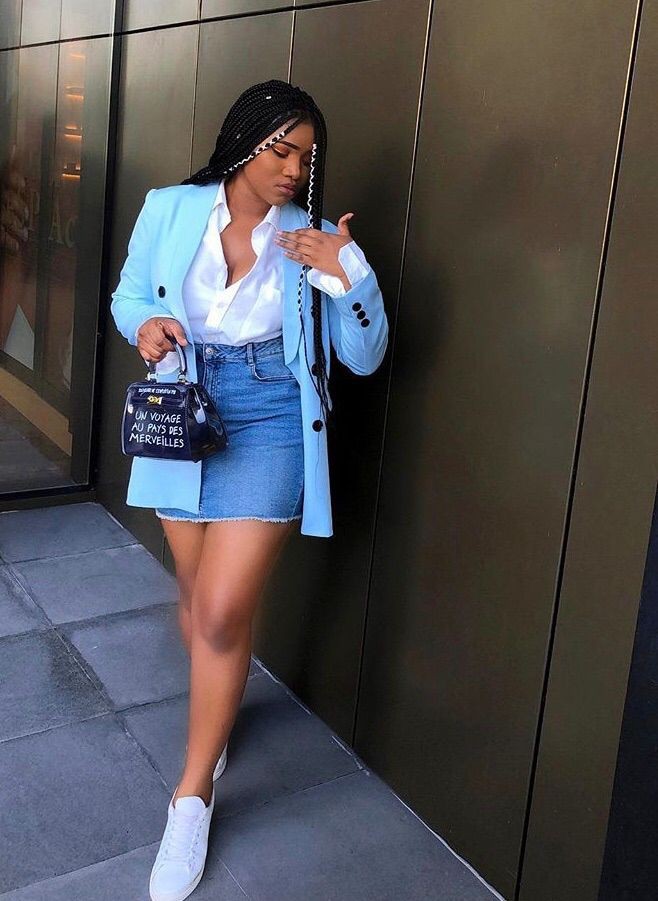 One of the tips for everyday fashion style is to combine colors. Colors play an important role in your appearance and combining nice colors will give you an upper edge.
2. Be creative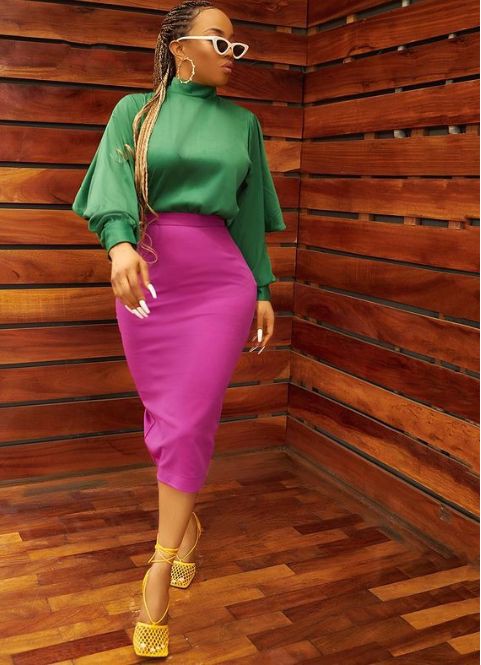 When it comes to pairing your outfits, you should be creative with what you have in your wardrobe. For example, you can wear a black or blue crop top on a white shirt and pair it with a blue or black jean trouser. You can also make use of your silk scarf as a necktie or belt.
Read also: 5 Tips To Look Expensive and Trendy in 2022
3. Wear accessories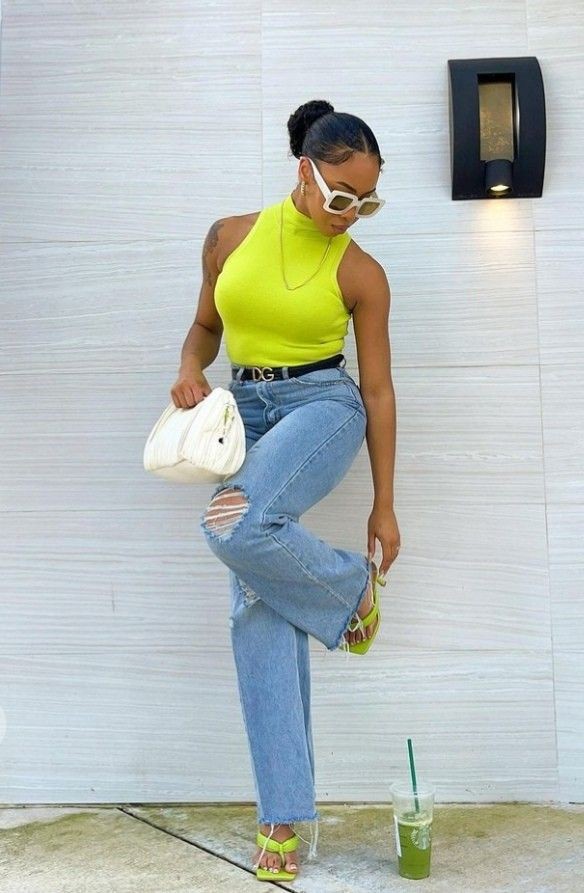 Accessories complement your outfit combination and using accessories is a helpful factor in looking classy. If you cannot afford expensive accessories, you can make use of beaded accessories and so on. However, avoid wearing fake brand accessories.
4. Wear nice shoes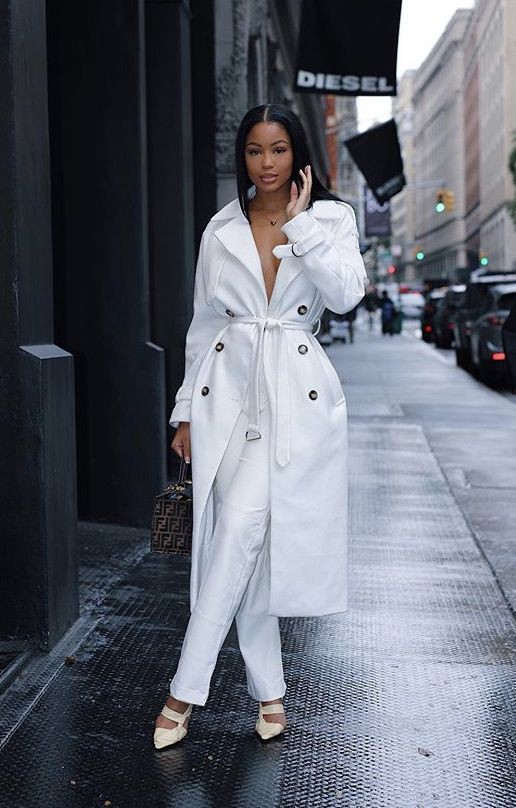 Your shoe is a determining factor in your everyday fashion and style. In some cases, heels are more recommended and some outfits would also look more classy when paired with boots.
5. Be classy and neat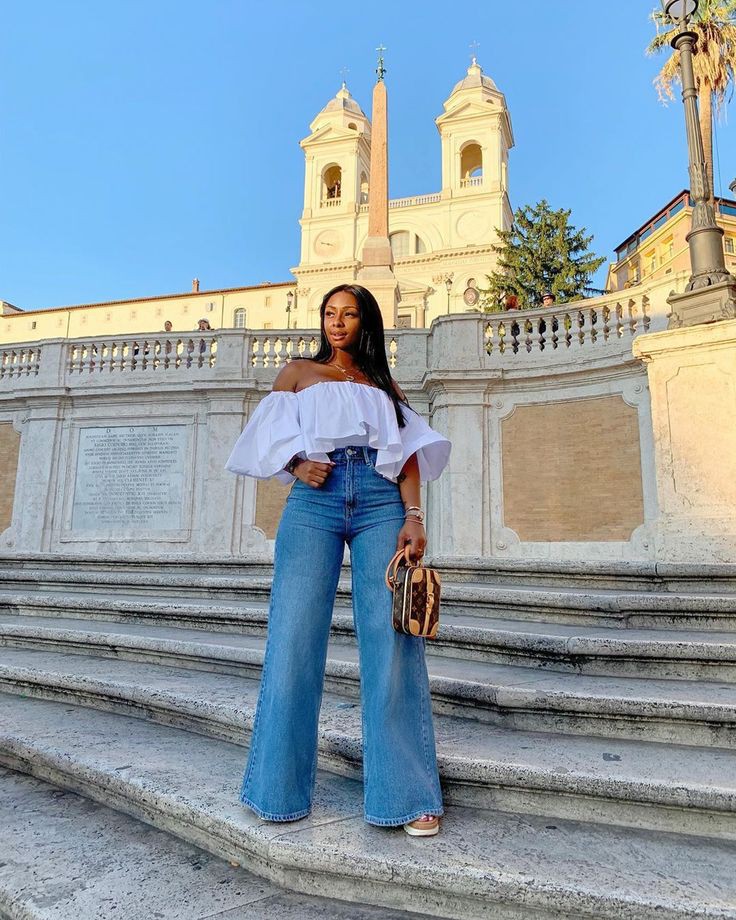 Making sure to combine your outfit creatively and also dressing neatly helps in your everyday style.
Photo credit: Pinterest