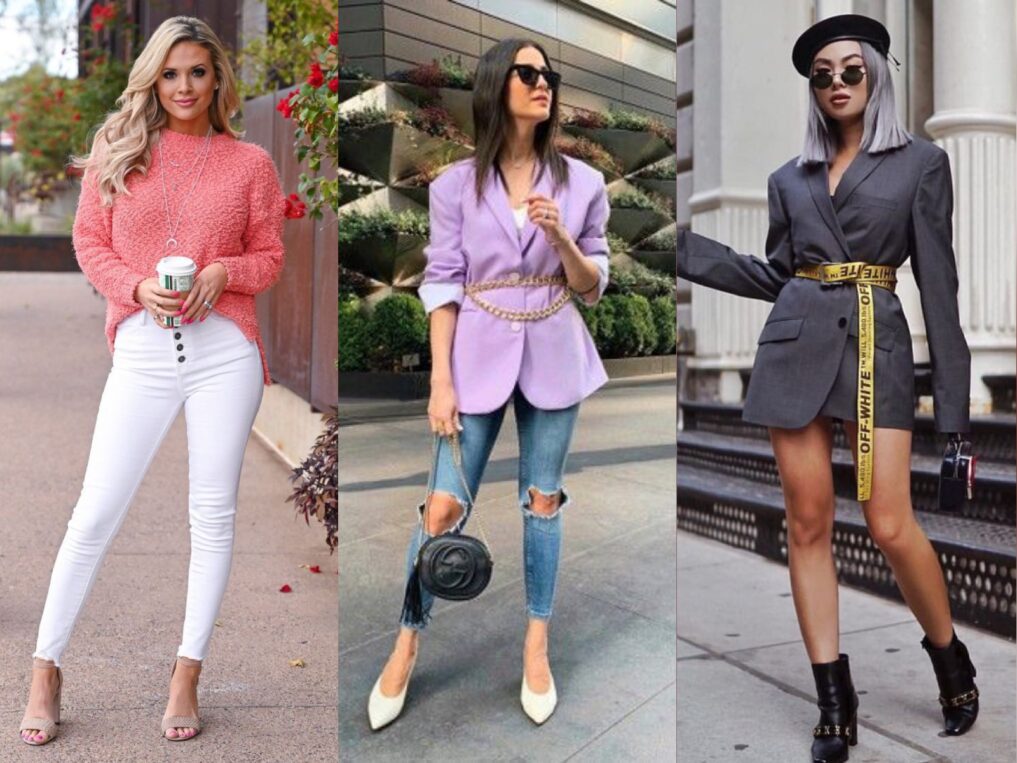 In this collection, we will be taking a look at 5 must have fashion trends in 2022. The fashion world evolves now and then and new trends are being introduced into the fashion world. Having some trends helps to maintain your reputation as a Fashionista and also helps you to look good. Let's take look at 5 must have fashion trends in 2022 below:
Read also: LookBook: Chanel Fall Winter 2022 Ready To Wear Collection
1. White jeans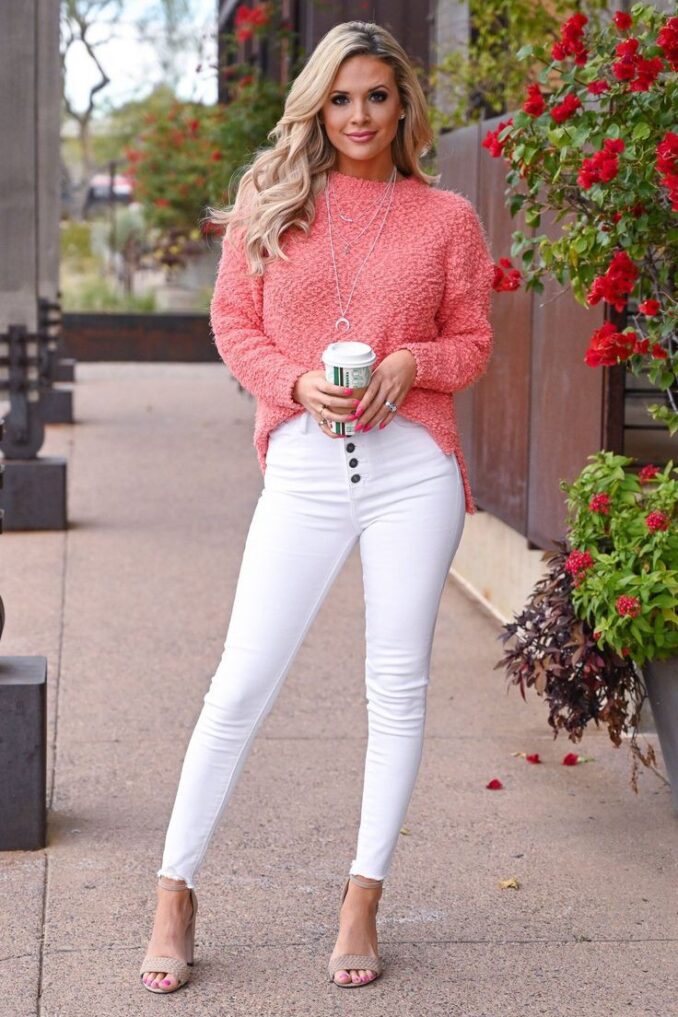 White jeans are quite a trend these days and the unique color of the jean makes you stand out. White jeans are also a good way to look trendy. You can pair them with a knitted sweater, coat, or any outfit of your choice. They can be rocked for both casual and corporate purposes.
2. Oversized jackets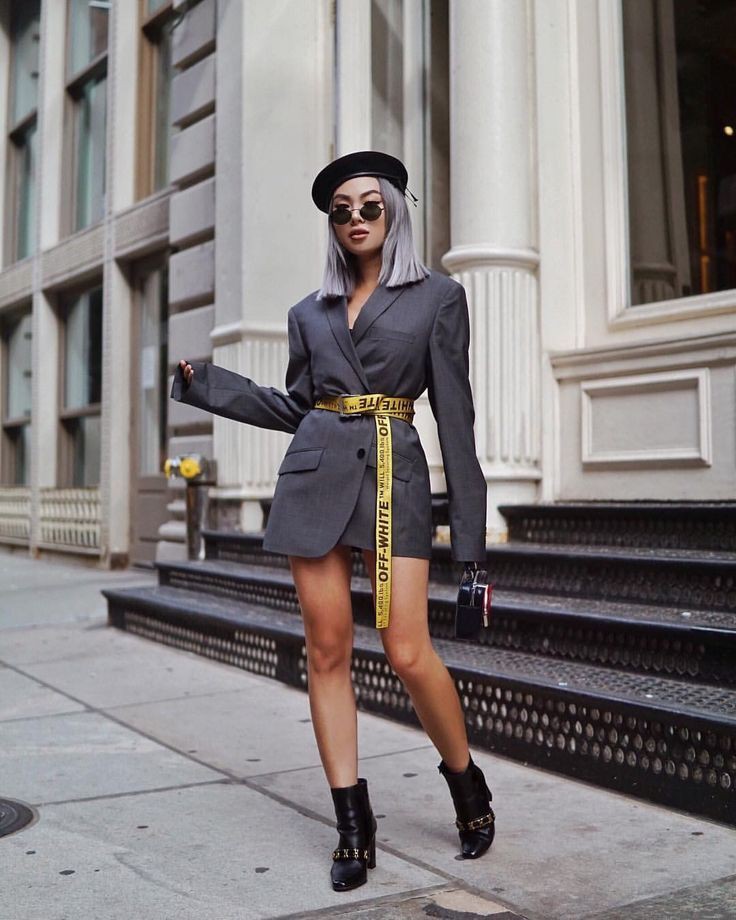 Another must-have trend in 2022 is oversized jackets. They can be combined with jeans, knitted dresses, and matching trousers to give a stylish look.
Read also: Mum Jeans Looks Is Taking Over 2021
3. Platform shoes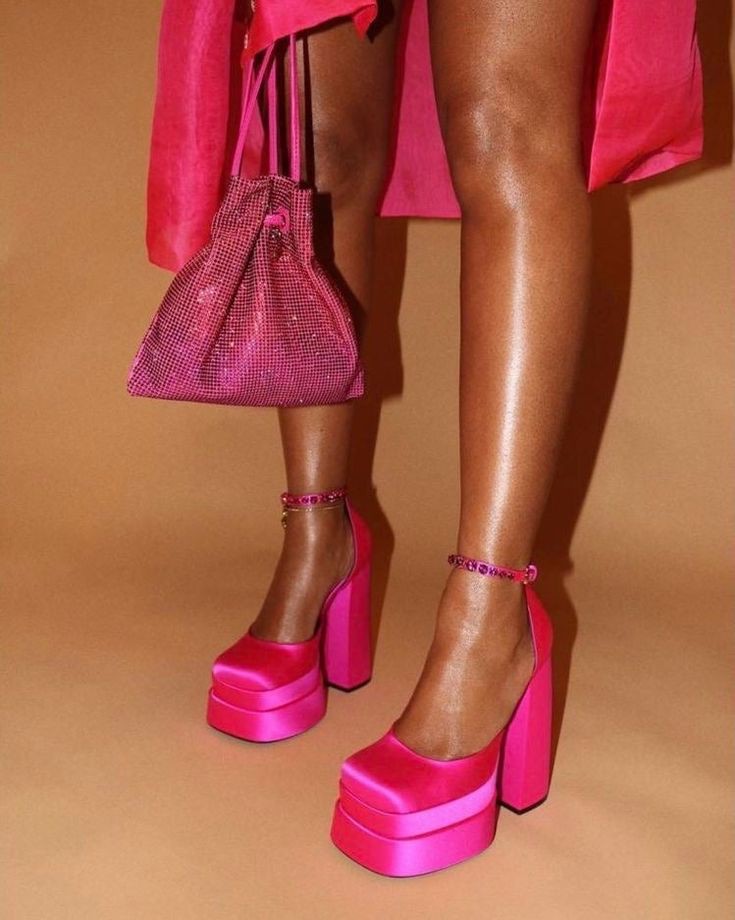 Platform shoes are another must-have trend in 2022. They are quite trendy in the fashion world and a good way to make a fashion statement. Platform shoes can be combined with straight trousers and flared jeans.
4. Sequin dress or skirts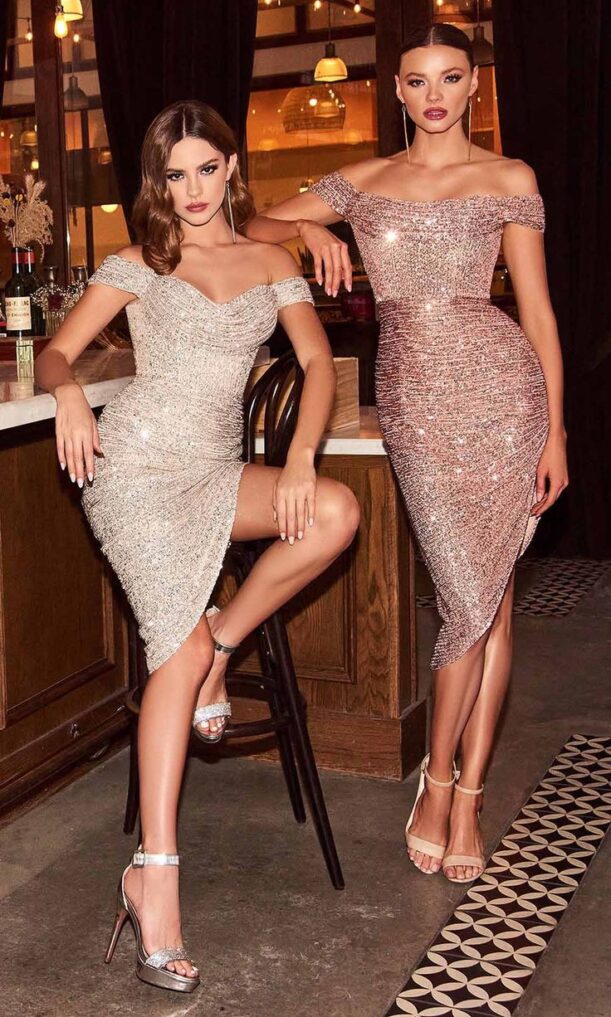 The sequin fabric is classy to wear and incorporating this fabric into a dress or skirt will give you a gorgeous look, especially when attending a party.
5. Chain belt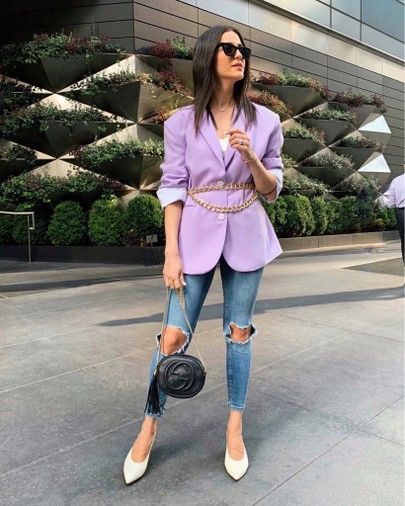 The chain belt is nowadays being used as an accessory to make any outfit look more pronounced.
Photo credit: Pinterest