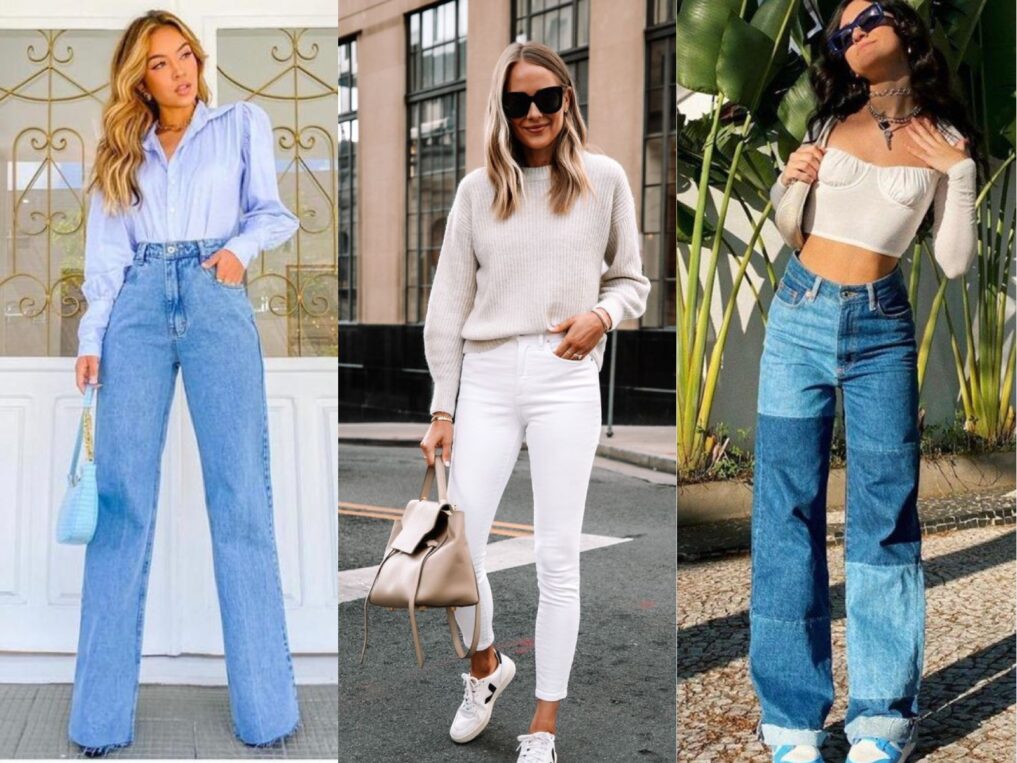 In this collection, we will be taking a look at the 5 most trendy jeans trousers in 2022. Jean Trousers are one of the most popularly worn outfits for women.
Read also: Short Jean Trouser Inspirations For Ladies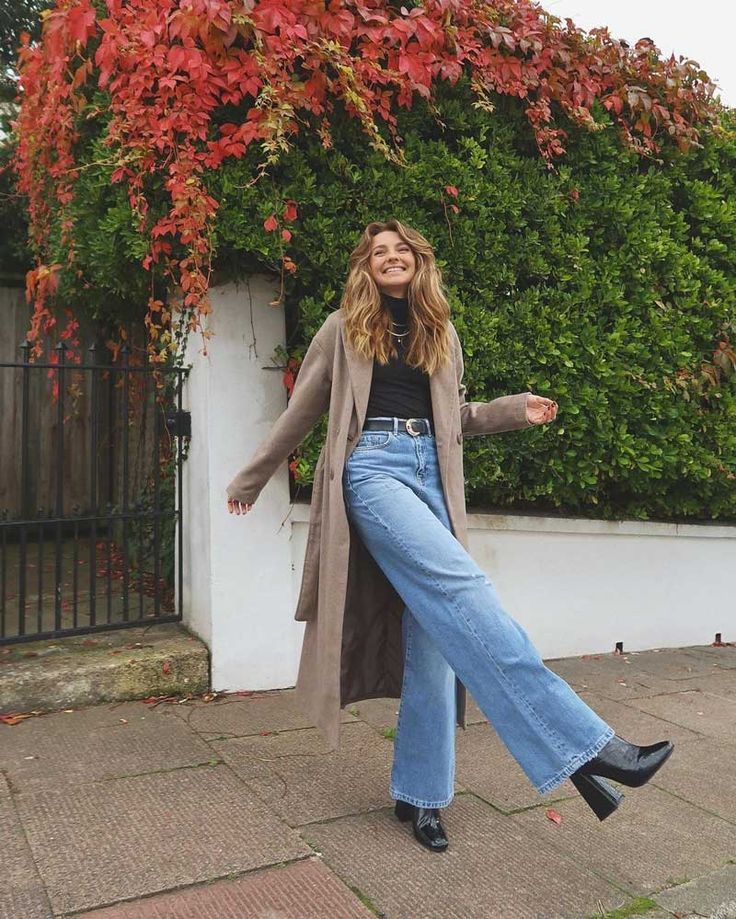 The jean Trousers can be styled in different ways and rocked to give a different look and appearance. The jean Trousers exist in different designs. Fashion evolves every day and new designs are being introduced into the fashion world. The jean trend also changes almost every season. let's take a look at some of the trendy jean Trousers in 2022 that you can add to your wardrobe if you don't already have one
1. Patchwork jean trousers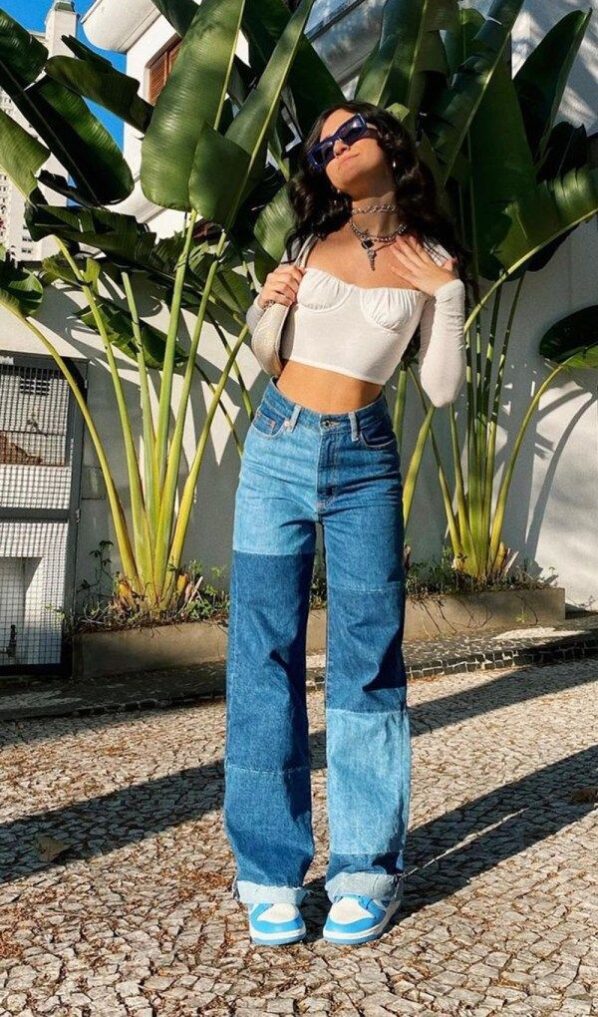 Patchwork jeans are quite a trend in the fashion world, especially among young ladies. The jean is styled by sewing different pieces of fabric together. It can be rocked with any matching top.
Read also: How To Rock Out Your Jean Trouser In Style
2. Skinny jean trousers
Skinny jeans have been in trend for quite a while now and the jean style does not seem to be going out of trend anytime soon.
3. White jeans trousers
Other trendy jeans in 2022 is the White Jean. white jeans make you stand out and are also unique to wear.
4. Wide and Loose jean trousers
Comfortable fashion is quite a trend now and ladies are opting for more comfortable clothes. The wide and loose jean helps you to rock the jean more comfortably.
5. Two-toned jean trousers
Fashion designers are getting more creative and have introduced a more fun way to rock the jean. The two-toned jean involves a jean having two shade of colors.
Photo credit: Pinterest
Click here to follow us on Instagram