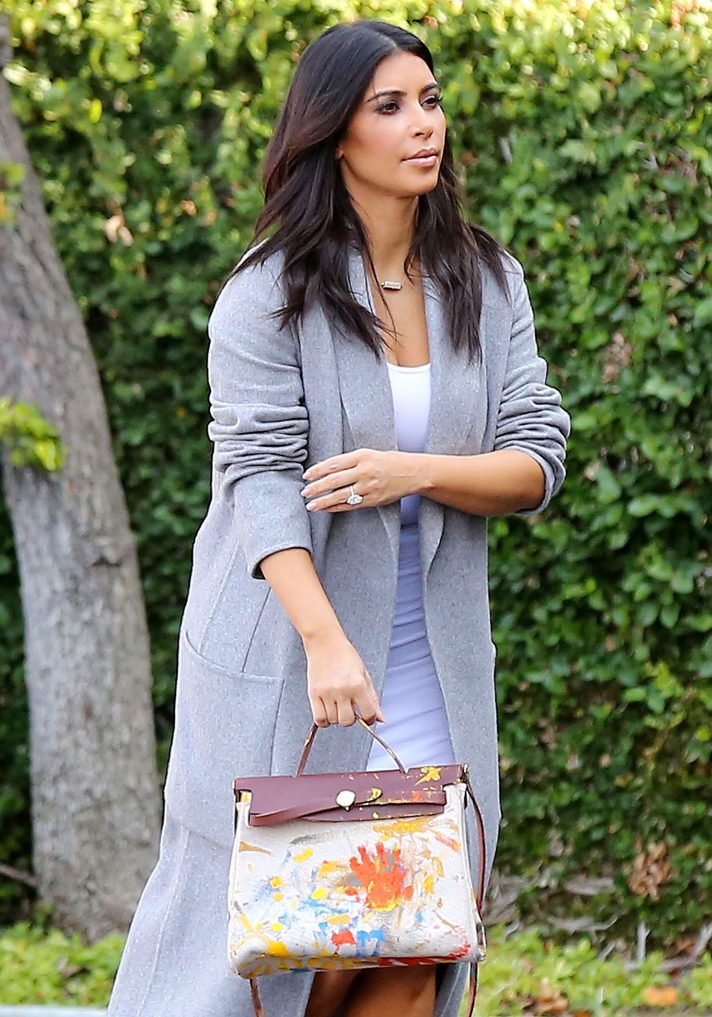 Kim Kardashian is a firm believer in accessorizing. The mother of 4 and reality star, who turned 41 on October 21, always wears a bold jewelry that goes with her look.
Kim Kardashian's favorite finishing touch has always been the her purse/handbag, despite her extensive wardrobe of noteworthy shoes, diamonds, and headgear.
Her designer jewelry collection is worth millions of dollars.
The pieces she chooses from luxury names like Hermès, Louis Vuitton, Dior, and Balenciaga are always great, whether or not you've seen the price tags.
As a collector, Kim Kardashian goes above and beyond to find pieces that can be worn. While she'll buy the latest It-item, she's more interested in long-lasting insider accessories.
She's amassed an outstanding collection of designer bags throughout her nearly two decades in the spotlight, which she hopes to pass on to her sons and daughters.
Read Also: Top 5 best jewelry stores in Nigeria
Kardashian's long-term strategy seems prudent, given that North now has her own small Birkin, but in the meanwhile, she's loving her many eye-catching luxury buys.
Here's a look at the 5 most iconic handbags from Kim Kardashian's wardrobe.
Hermès Haut à Courroies personalised by George Condo
How do you make one of the most opulent purses in the world even more opulent? Request an update from a well-known artist. Kardashian received a tan Hermès Haut à Courroies with a painting by George Condo from her then-husband, Kanye West, in 2013.
Hermès Herbag personalised by North West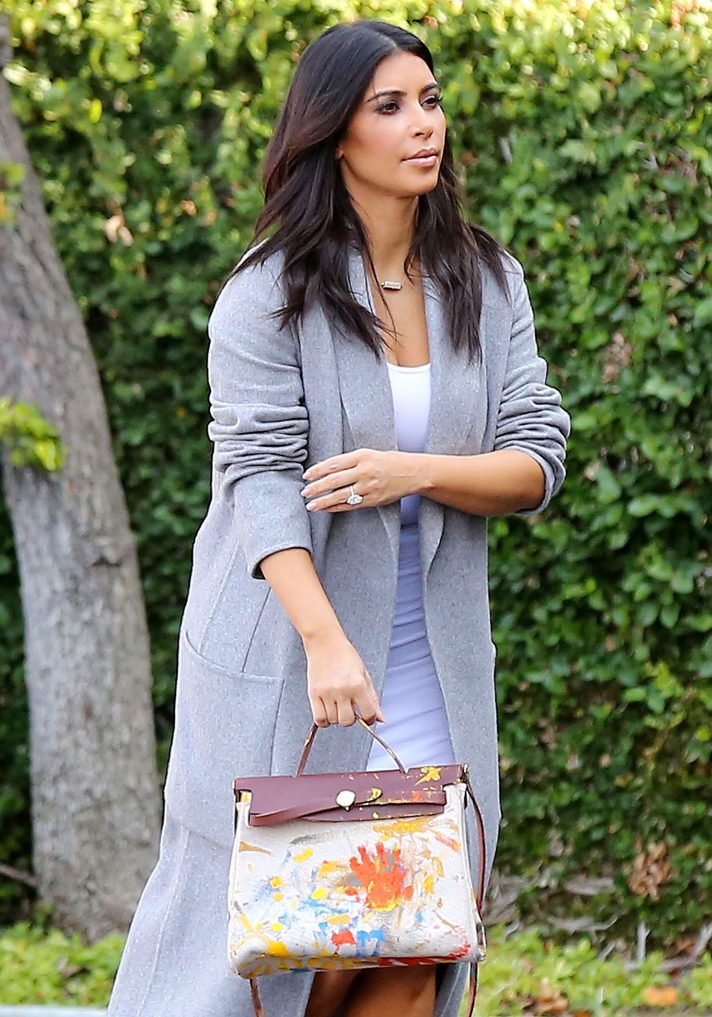 Every parent adores their child's artwork, and in 2014, Kardashian flaunted a canvas Hermès Herbag decorated in North West's doodling, which gave splashes of brilliant color to the otherwise neutral bag.
Read Also: Hermès Celebrates 180 Years of Experience in Customization
Hermès Himalayan Birkin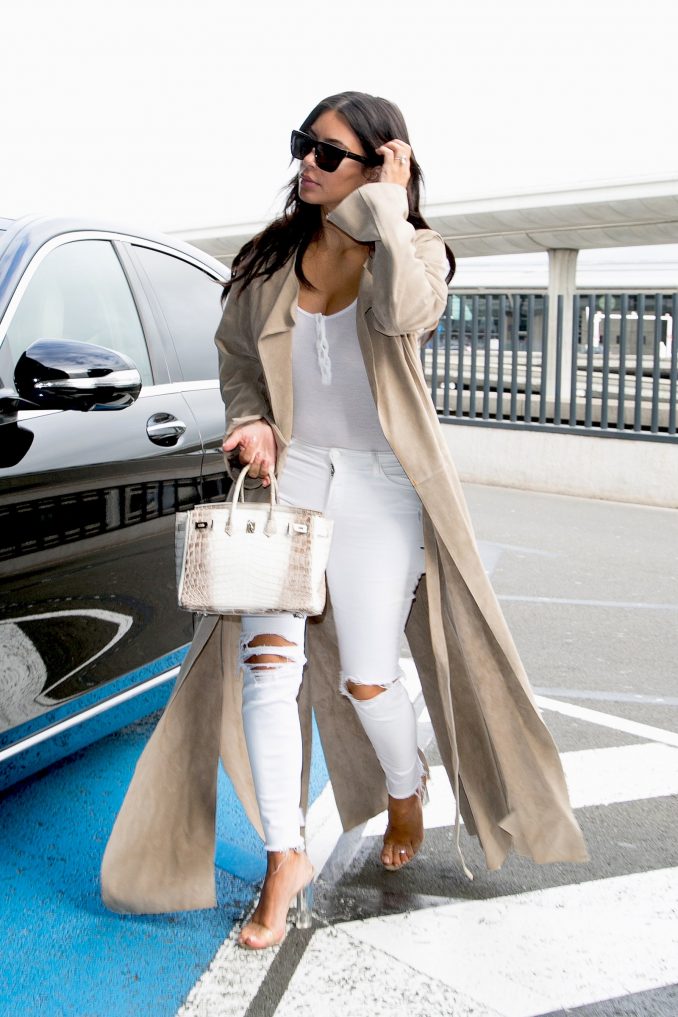 The Nile crocodile Himalayan Birkin was created to replicate the colors of the Himalayan mountain range and its snowcaps. It is one of the rarest crocodiles on the planet. Even by Hermès standards, the status symbol worn by Jennifer Lopez and Victoria Beckham is difficult to achieve. Kardashian, of course, has one, while Kris Jenner and Kylie Jenner each have Kelly purses made of the same material.
Balenciaga Crystal Hourglass tote
Kardashian's current go-to designer is Demna Gvasalia, so it's no surprise that he designed the latest piece in her collection. The Hourglass mini-bag by Balenciaga comes in a variety of textures and materials, but Kardashian chose the most opulent of them all. Her crystal-covered Hourglass is just big enough to use during the day, but that's about it.
Judith Leiber French Fries Clutch
Since the 1960s, Judith Leiber has been spicing up celebrity costumes as the original eveningwear accessories business. The brand's tongue-in-cheek miniaudierés are a favorite of Kardashian and her siblings. She has a variety of purse-sized cupcakes, ice cream cones, and other sweets in her collection. Still, the bedazzled French fries and ketchup that Kardashian wore to Christie's What Goes Around Comes Around 25th Anniversary Auction Preview in 2018 are the most talked-about item in her wardrobe. The exquisite treat, which costs $5,000, garnered headlines for its price and inherent charm.
Read Also: PHOTOS: Kim Kardashian's clothing line SKIMS designing
View this post on Instagram