We're constantly being told we need to up our vitamin D intake. But, in fact, according to multiple medical surveys, across the population, approximately 1 in 5 people have low vitamin D levels — a figure which isn't helped by the fact that we've spent a lot of time cooped up in our houses this New Year.
Here, we have revealed the five skin signs that you might require some Vitamin D.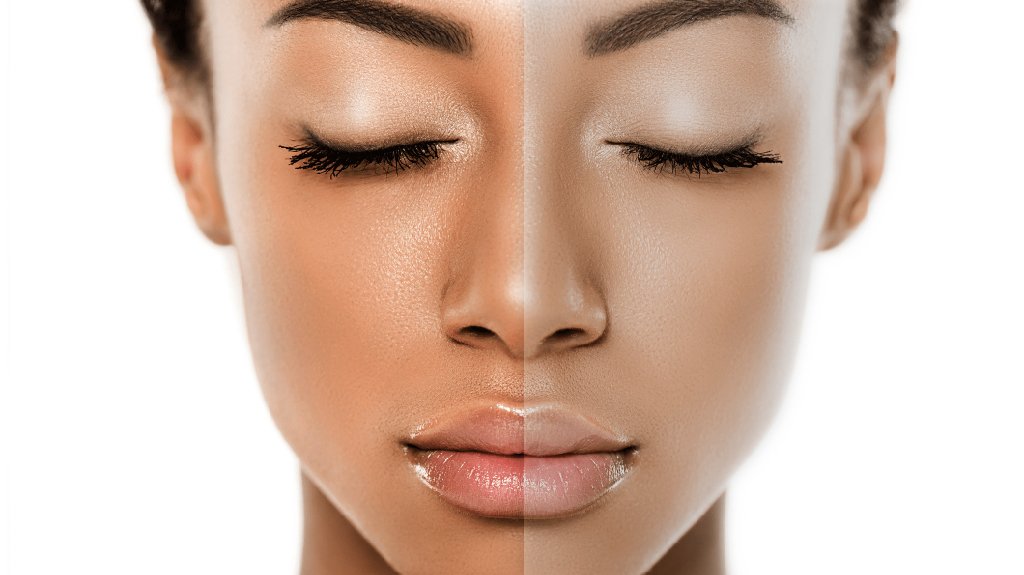 Much like all organs, skin needs vital vitamins to function properly, and vitamin D is one of them, Vitamin D is primarily synthesised in skin which is exposed to UV light, if not achieved by diet or supplements. A dull complexion can be a sign of a lack of Vitamin D. Your complexion may appear slightly grey, your skin not as plump or supple as usual, and you may also have darker under eye circles, this is because the skin needs Vitamin D for the skin cells to regenerate properly and remain healthy.
2. BREAKOUTS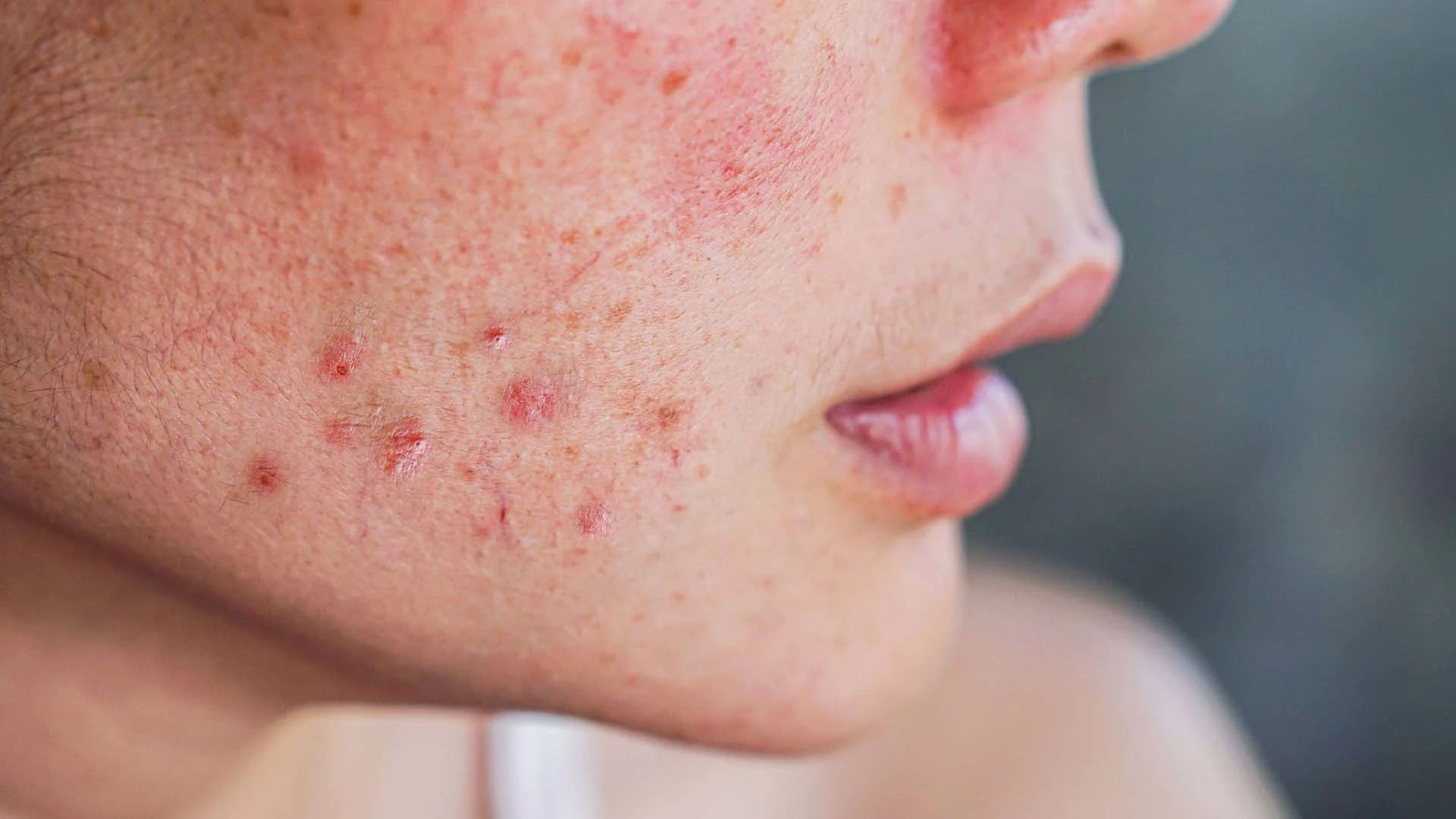 Vitamin D can reduce inflammation on your skin, which therefore means fighting against skin conditions such as acne and rosacea. Due to its action on your blood insulin response, your acne breakouts could be vastly improved too, this lowering of inflammation will also help with your general skin health too.
3. FINE LINES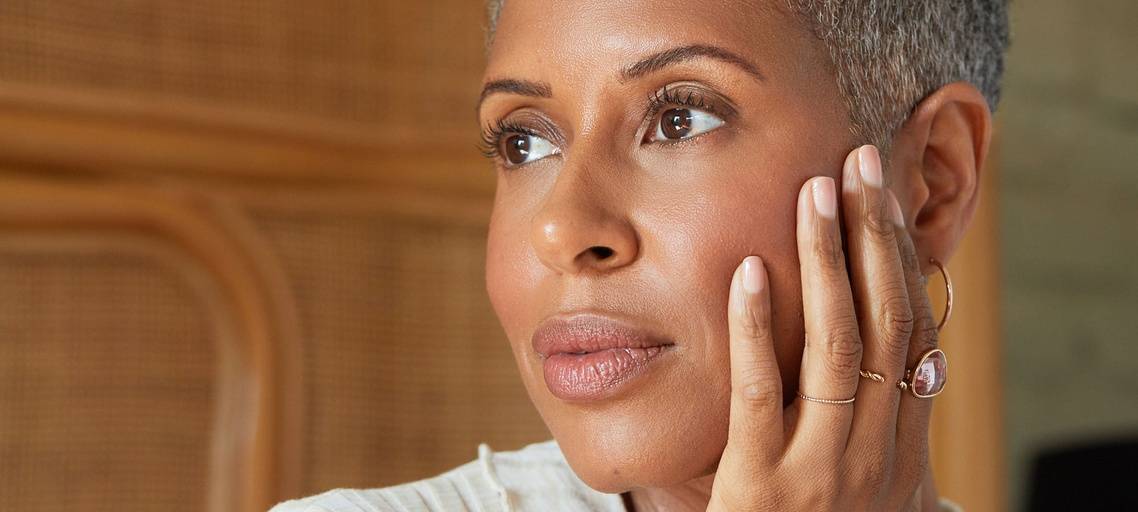 Vitamin D acts as an antioxidant, meaning that its able to help against fine lines and wrinkles. This vitamin helps your body to fight off free-radicals which are thought to cause lines on our skin and the general deterioration that comes with age. A lack of vital vitamin D sources could mean our wrinkles appear much deeper and more visible, a lack of vitamin D may also mean that we develop new wrinkles at a much quicker rate.
4. DRY SKIN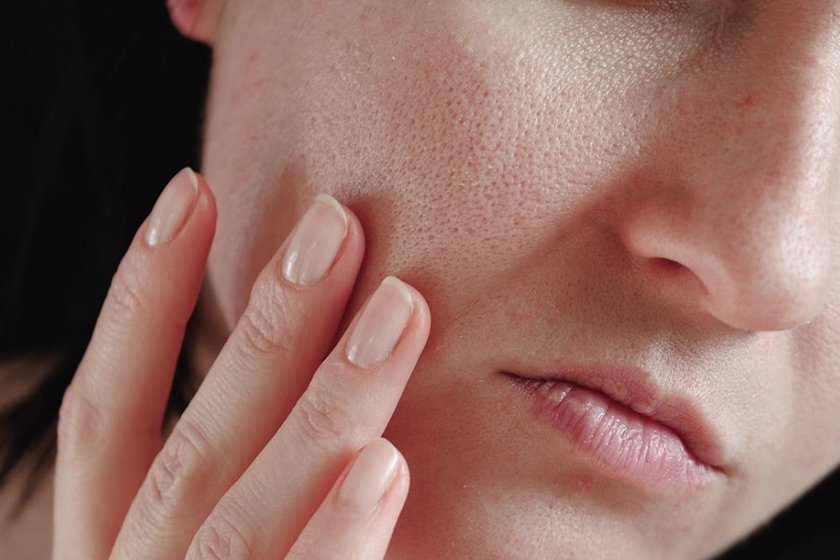 One tell-tale skin sign of a vitamin D deficiency is dry, itchy skin on the face, which may occur all over or on areas such as cheeks, chin and forehead. In some severe cases, those with a deficiency may also develop eczema, this is thought to be caused by an immune system dysfunction. Studies have shown that vitamin D can be effective in its treatment whether the vitamin comes from direct sunlight, supplement or a topical skin application.
5. SWEATING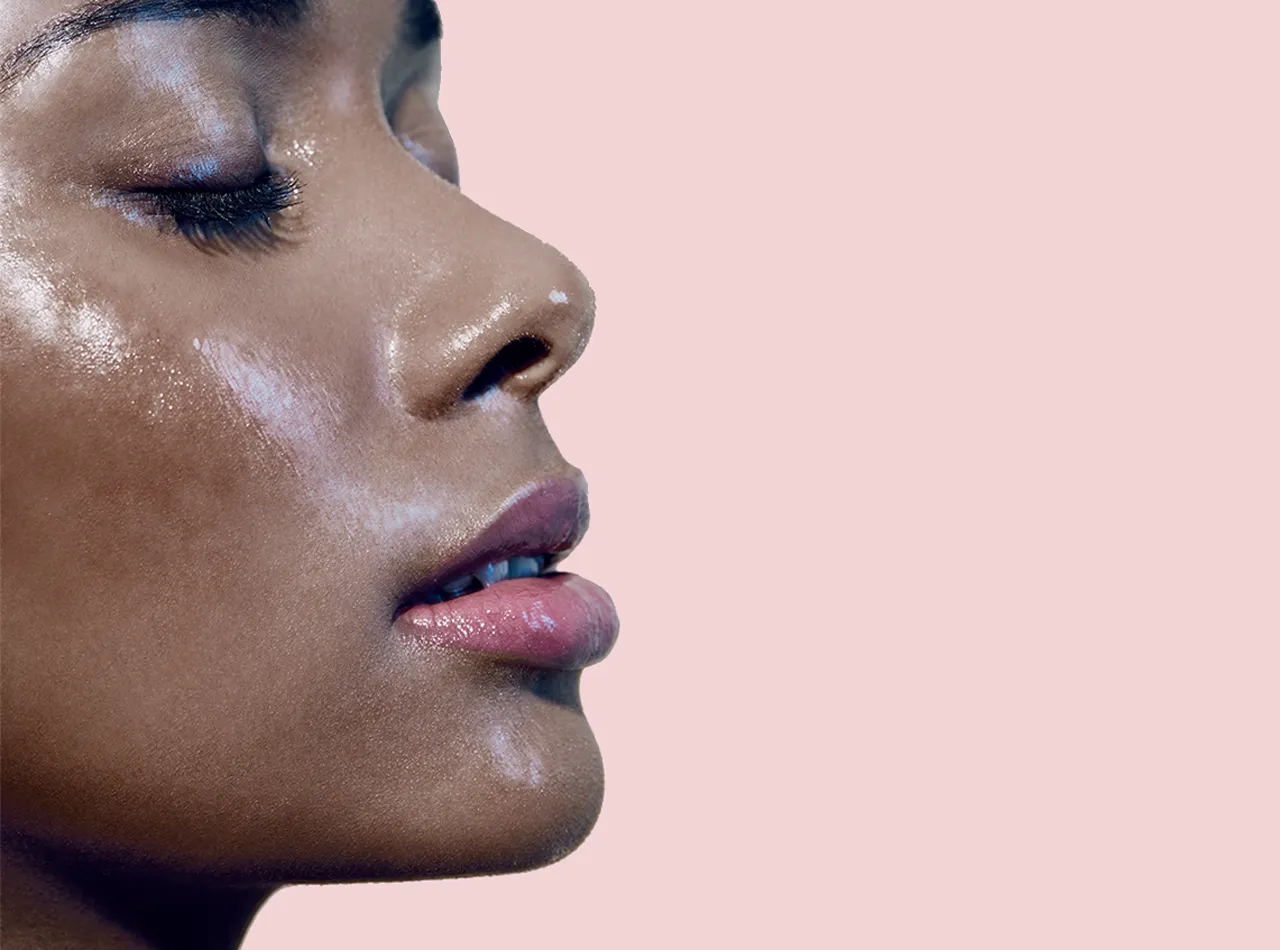 A deficiency in vitamin D can cause your skin to sweat and is considered to be one of the first signs of a problem. You will sweat all over your body, including your face which can cause your skin to become dry and irritated, as well as increasing your chances of breakouts – so upping your vitamin D could help.