In collaboration with the undisputed Urvi Dalal, we are giving you the top 5 eye makeup products every lady should have in her makeup arsenal. Check them out below.
We believe that playing up your eyes is a simple and sure-shot way to alleviate even the most basic outfit and look drop-dead gorgeous without trying too hard.
To do this, you don't need to spend a bomb buying every eye makeup product you see on the gram. Yes, that's right. You only need five basic products to help you recreate any look you want. Don't believe us? Read on to find out about the five basic eye makeup products that every girl needs in her life right now.
A Black KajalA kajal is probably one of the first makeup products that a girl should invest in. A single swipe of a pigmented kajal is enough to brighten up the eyes and give them definition.
Opt for a long-wear and smudge-proof formula, because a smudged kajal does not make for a pretty sight.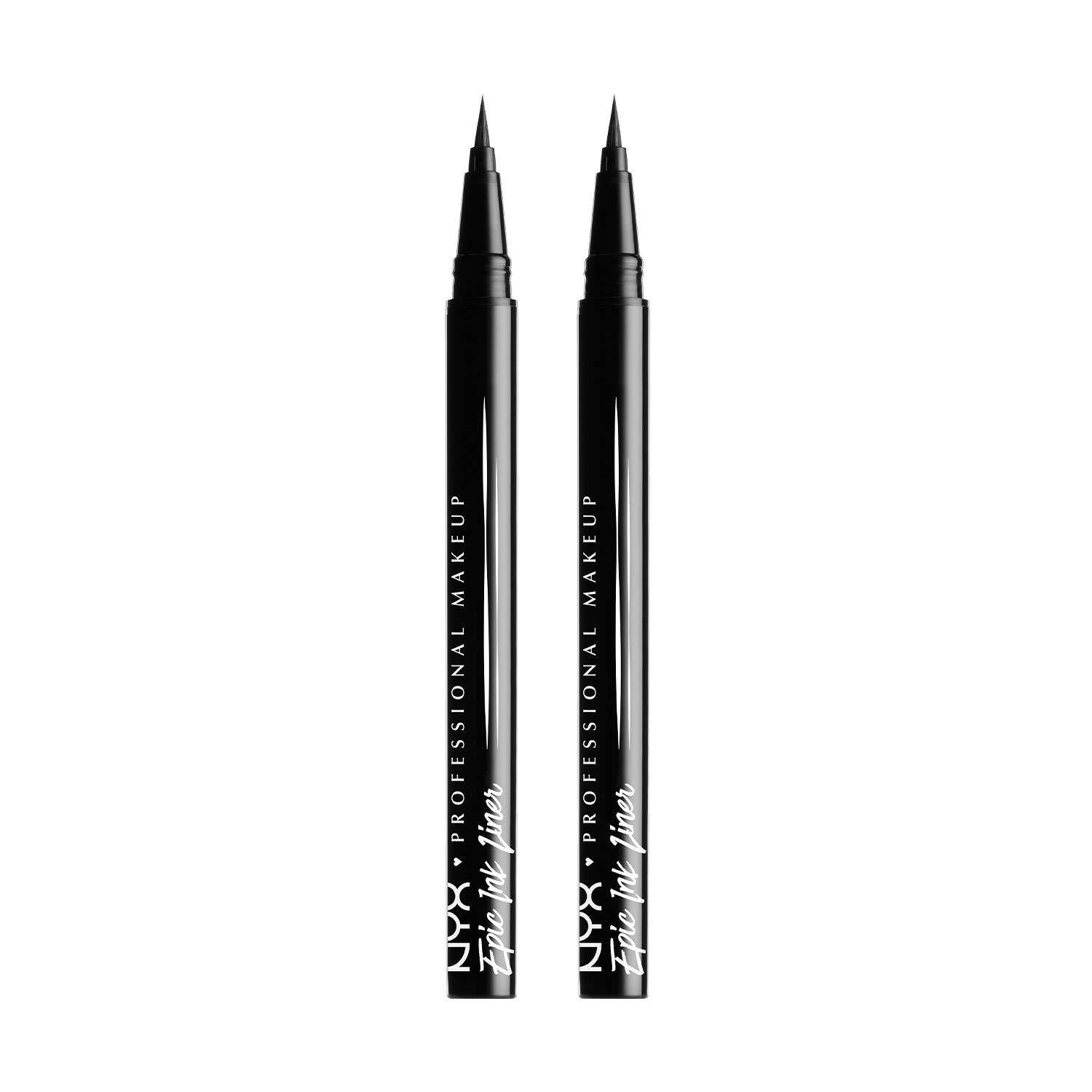 This is another product that will help take your eye makeup look to the next level. If you're a newbie,
It can be slightly difficult to apply eyeliner perfectly at first. But once you get the hang of it, you will be hooked! This is a great way to enhance and define your eyes.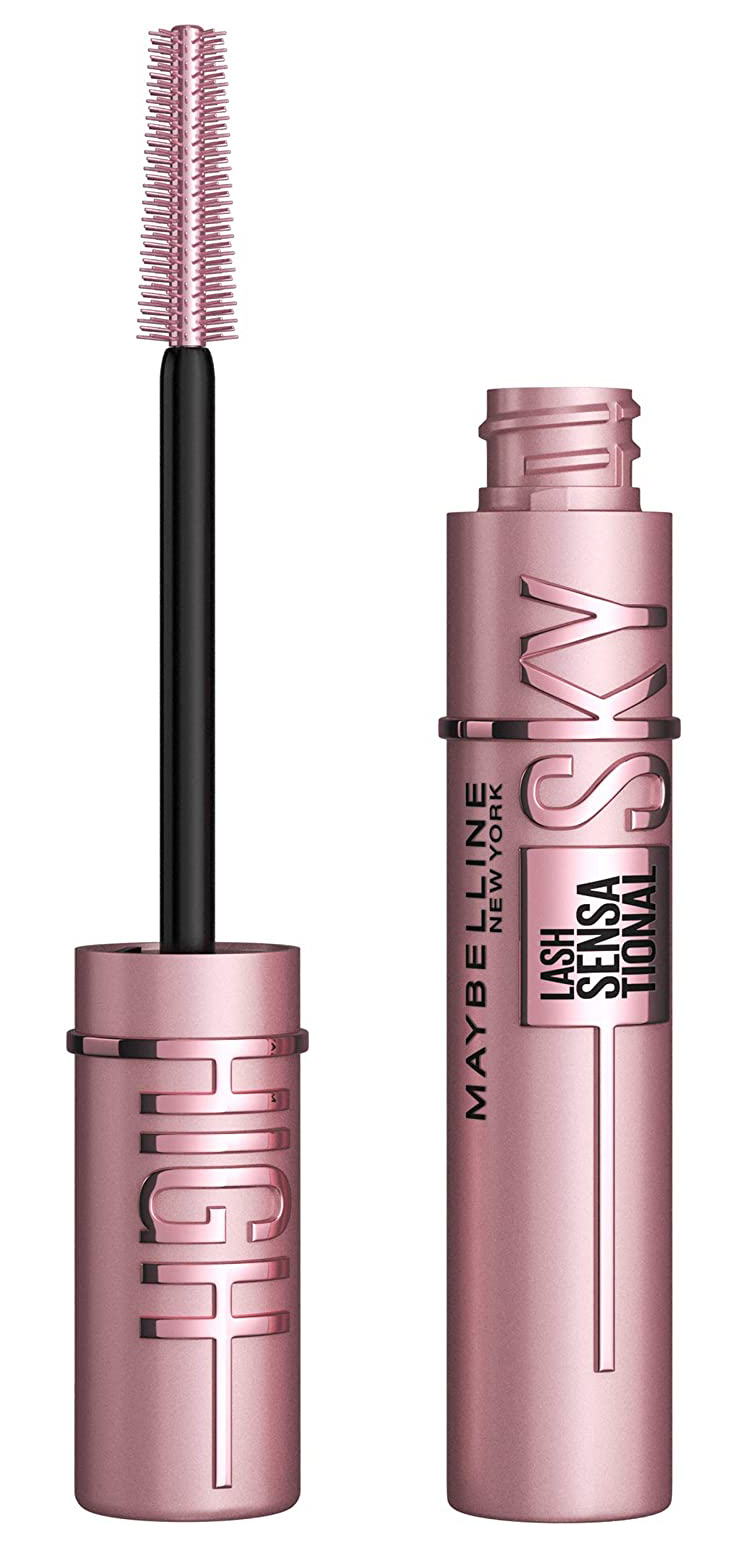 Mascara
This is a game-changing eye product that you absolutely need in your life. A coat or two of your favourite mascara is the easiest way to open up the eyes and make them look bigger.
If you are not a big fan of kajal and eyeliner and don't like using them on a regular basis, a good volumizing mascara will make you look wide awake in an instant.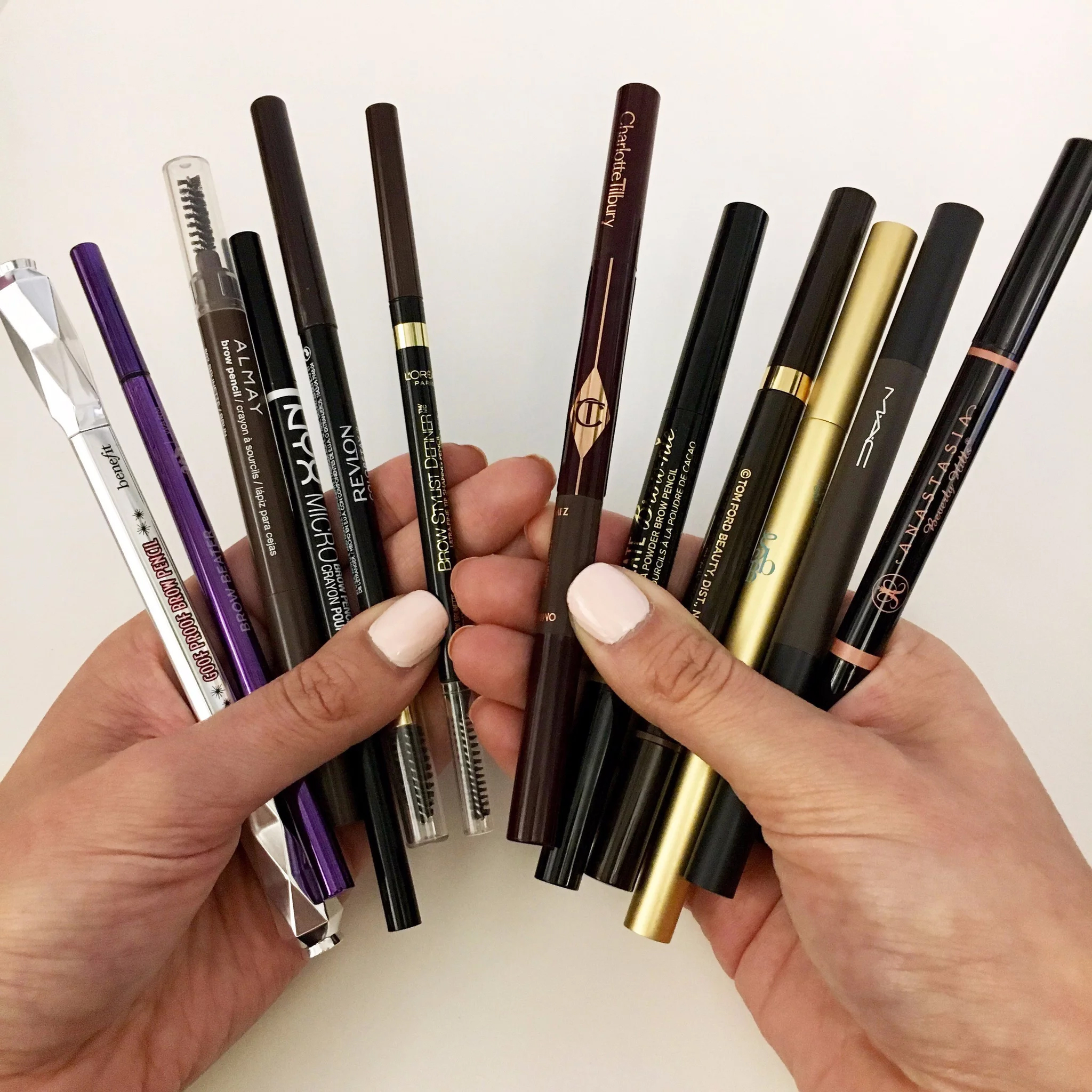 Eyebrow Pencil
No makeup look is ever complete without doing your brows. Filling in your brows is a great way to define your features and take years off your face. This is a great way to make you look more put together without putting in a lot of effort.
When choosing an eyebrow pencil, always pick a product that is one shade lighter than your original brows for a natural finish.
A Neutral Eyeshadow Palette
An eyeshadow palette might not come across as an essential product for most women, especially those who barely spend 5 minutes on their makeup every morning. However, owning an eyeshadow palette in neutral shades can be more useful than you think.
Apart from creating stunning eye looks, you can use the shades to contour and even fill in the brows. A multipurpose product indeed.