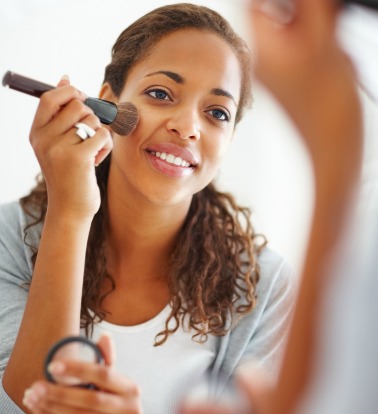 Going to a pro can be fun, but there also some make tricks you can do right in your home! They save you money and time, and also get you looking fabulous! Sounds too good to be true? Read on…
Honey
Honey is great for your akin! Slather it on your face, let it sit for a few minutes and rinse it off. Your reward? Smoother, healthier looking skin!
Create Your Own Lipstick
Can't find the exact shade you want at the store? Take two other ones, combine them in a small container and melt them together for a few seconds in the microwave. Once the mixture hardens, you can slick it on with a brush. Didn't know you could do that? You're welcome!
Whiter Teeth
Mix some baking soda with lemon juice and brush your teeth with the mixture. Do this once a week or so and you'll start seeing the pearly come out in all your teeth. Easy enough, right?
Making Your Lipstick Last
After you have applied your lipstick, hold a tissue over your lips and lightly dust translucent powder over the tissue.
Glam Those Lashes
Between applying each coat of mascara, dip a Q-tip in baby powder and run across your lashes, focusing on the tips. The second coat will attach to the powder for a longer, fuller look.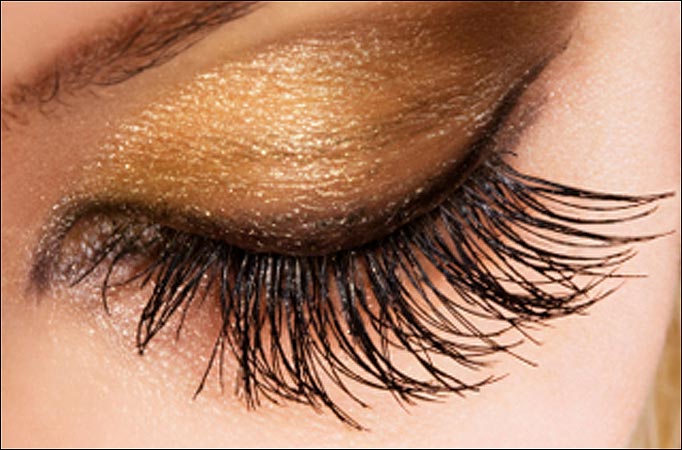 If you didn't already know these tricks, you're welcome! What are your favourite DIY make up tips and tricks?
– Shade A' Onakoya