Some colors suit every skin tone. Just like the design of outfits, colors also play a very important role in fashion, and finding the right color to wear gives pretty much an amazing result. When it comes to color selection, some colors go well with a particular skin tone while some are general and can be rocked by any skin tone. Let's take a look at 5 colors that suits every skin tone below: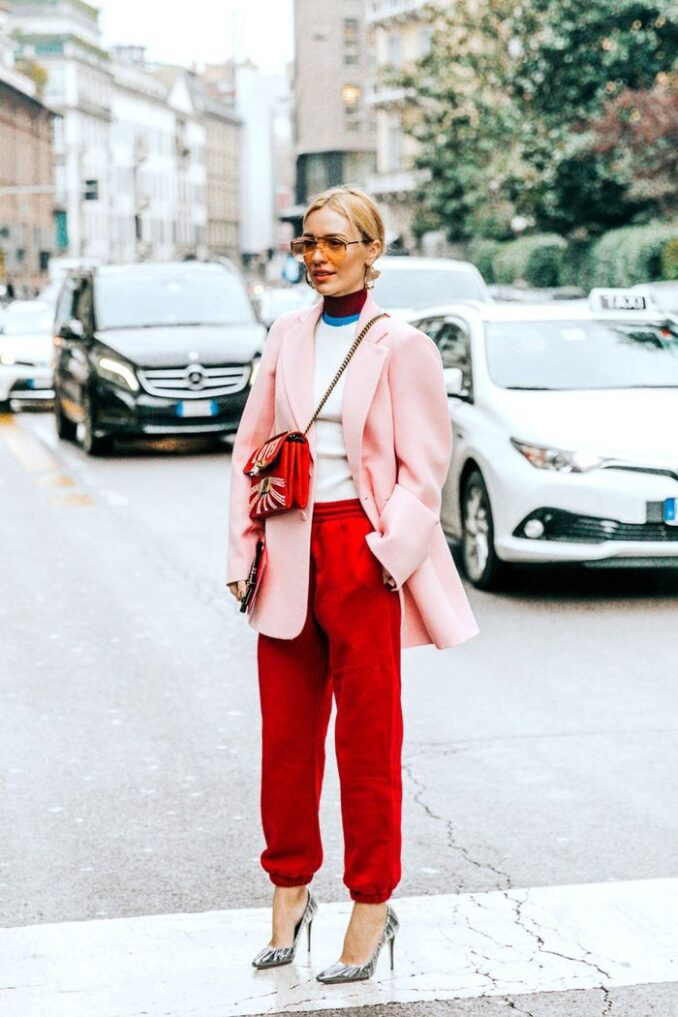 Read also: LookBook: Prada Fall Winter 2020 Ready To Wear Collection
1. Pastel pink color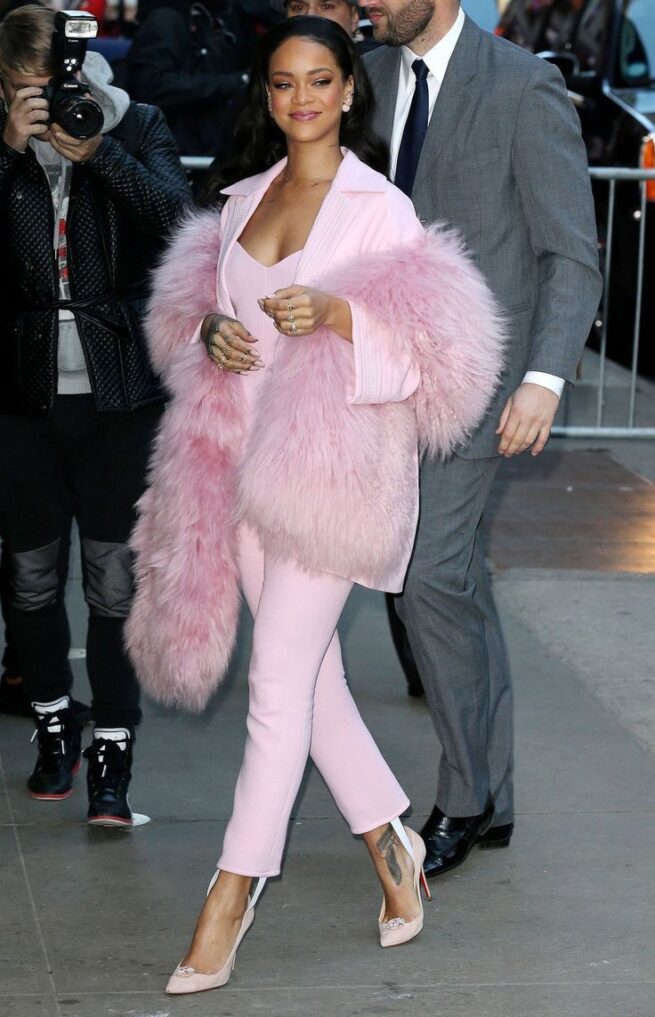 The pastel pink color is one of the colors that suit every skin tone because it is almost similar to skin color. The color can be paired with white, black, or blue accessories to give it an amazing look.
2. Red color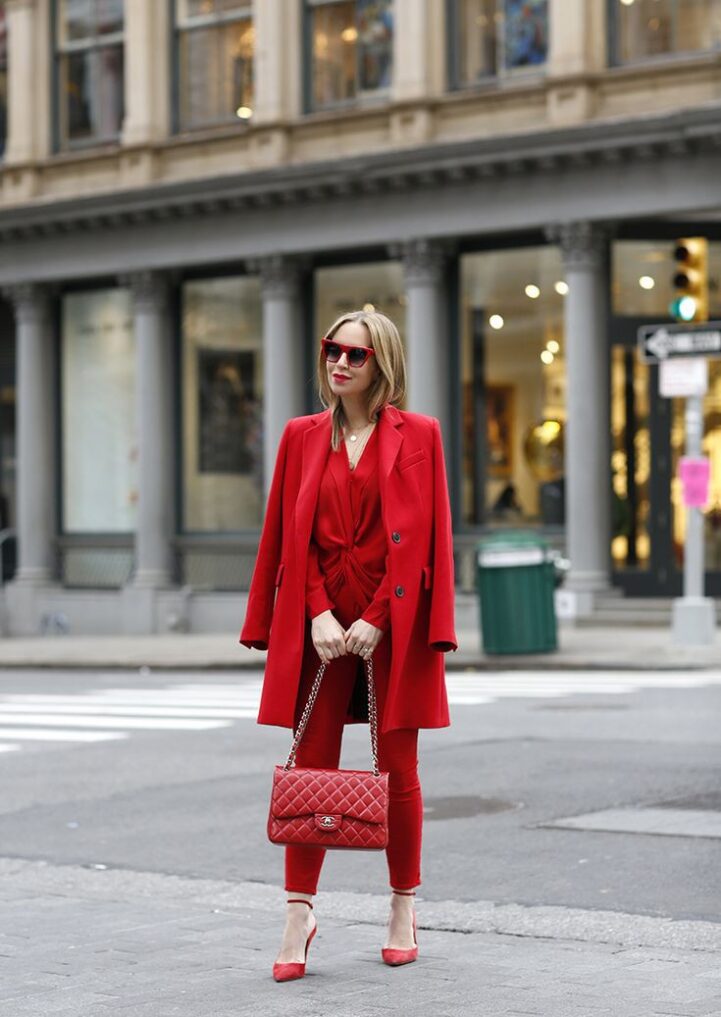 The red color is loud and captivating and goes well with every skin tone. Adding a red accessory or outfit to your dressing can change the tone of your outfit.
3. Teal color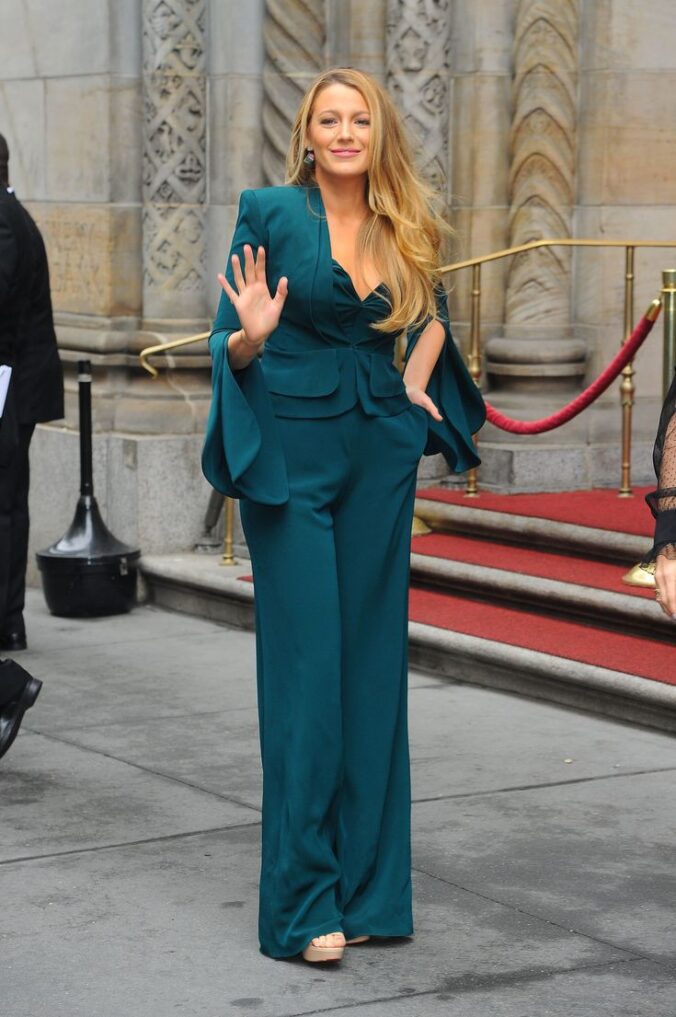 The teal color is another color that goes well with every skin tone. This type of color is rarely worn but it gives a creative look when tried out. You should give the teal color a try.
Read also: Trendy Corporate Suit Styles for Ladies
4. Grey color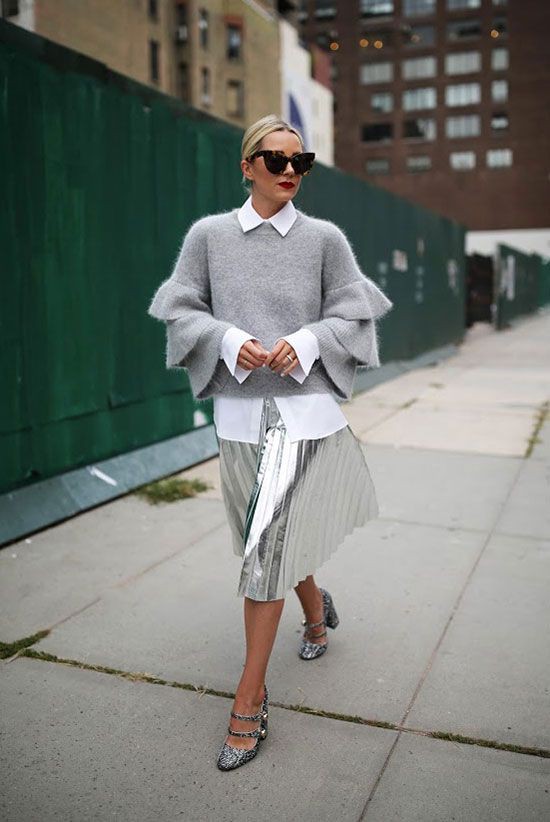 Another color that goes well with every skin tone is the grey color. They can be paired with white and black outfits and are a perfect color to rock in case you want to try out something new.
5. Denim color
Since denim is worn by every skin color, the denim color is not selective but rather stylish to rock.
Photo credit: Pinterest