Here are a couple of times Nigerian Favorite Artist, Davido shows up in black that got the attention of fans and the whole public in general.
Davido is always  magazine ready as he is in a trench coat by Bottega Veneta, turtleneck by Fendi and pants by Alexandra Mcqueen.
1. Cover Star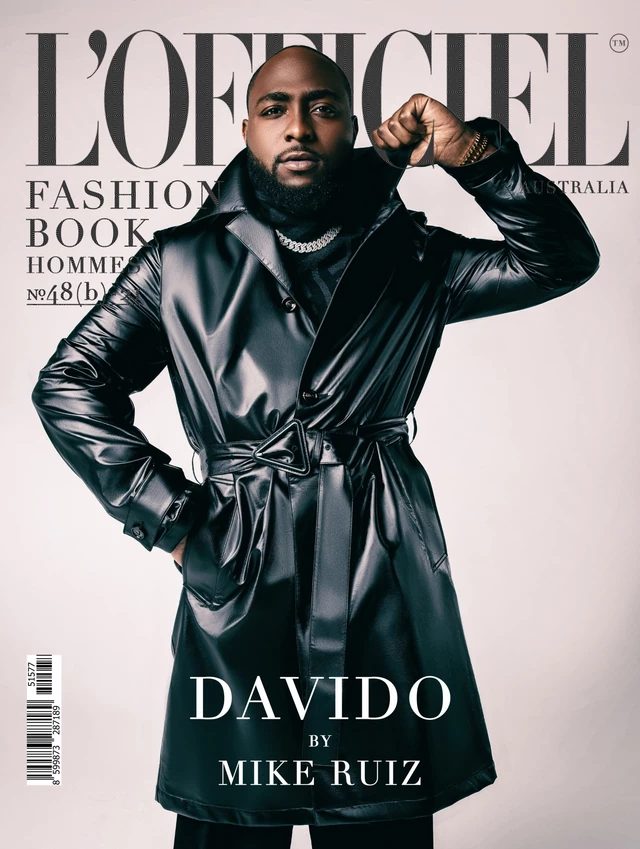 2. Some Prada and Nike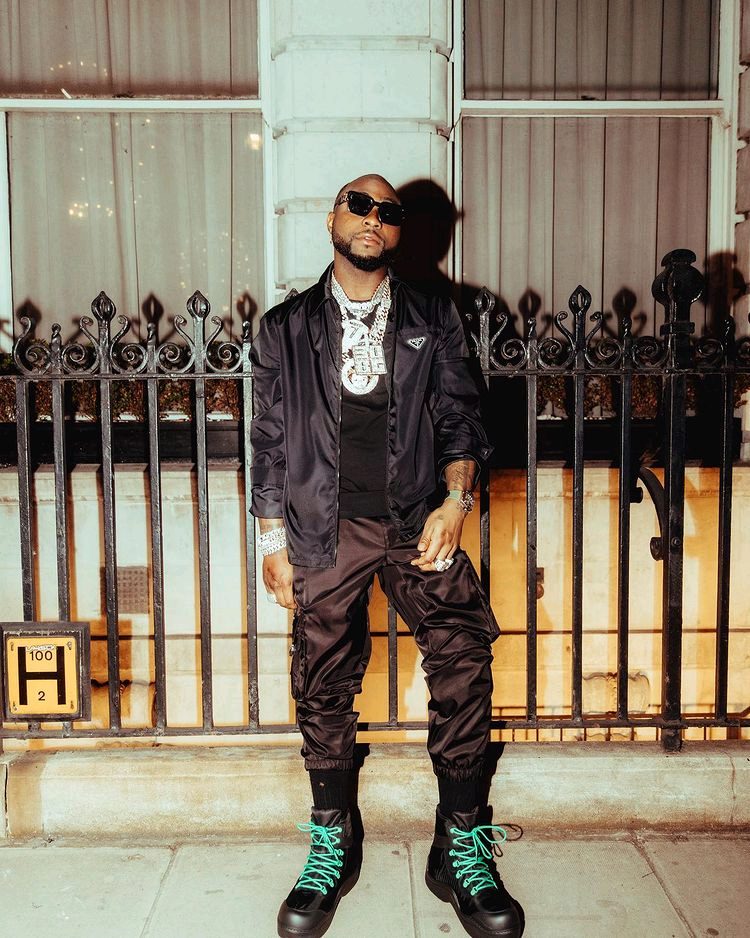 The Star in the above picture is wearing a Prada jacket, cargo pants and Nike Hyperdunks. He stacks his neck with diamonds;
READ ALSO: Latest Asoebi Designs For Wedding Guest
3. Casual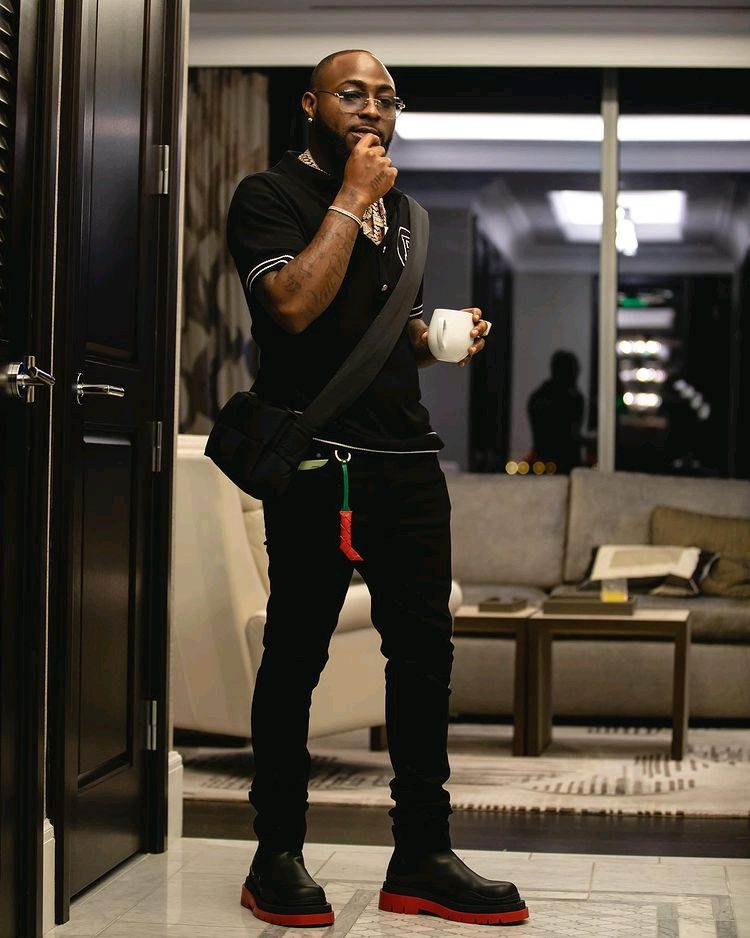 Keeping it casual in a Balmain polo shirt, black jeans and Bottega Veneta shoes, is what makes the star exceptional in this picture!
Tuxedo and turtleneck
Here, Davido rocks this Tuxedo and the turtleneck with style! Making it look unique and lovely.
Get Loose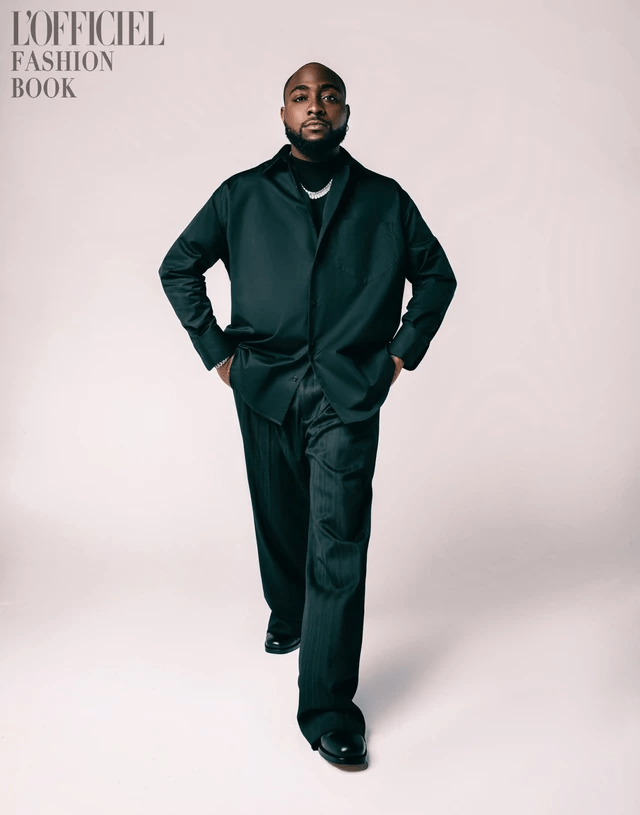 Loose-fitting silk shirt from Ami, pants by Dior and shoes by Bottega Veneta gave us the chills in a combination that can only be described as fashionable.
READ ALSO:  Offset Gift's Wife, Cardi B With $1.5 Million Mansion
Davido's outfit are all unique! What do you think?