Hydroquinone is just a big no-no. It can have serious health effects and damage your skin permanently.
It causes skin irritation and sensitization which normally leds to stings and burning while in some cases severe dryness of the skin,dermatitis, redness of affected areas.
Here are Top 5 cream without hydroquinone in it that can be good for your skin:

Antipodes Manuka Honey Skin Brightening Day Cream: it contains antioxidants sourced from Grape Seeds and Kiwi Fruit, which help repair the effects of sun damage and scarring. These two ingredients contribute to a lightening effect on the skin, while the Kiwi has a prime role in further lightening skin, freckles, and age spots.
Trust me it takes a cream expert to know all the right ingredient to make a good cream.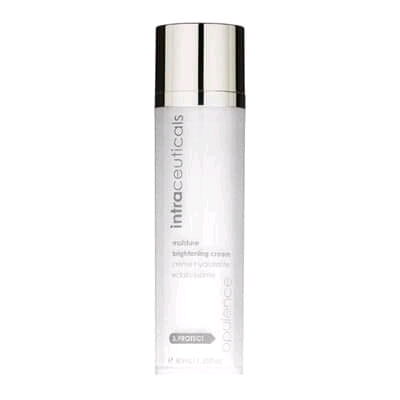 Intraceutical Opulence Moisture Brightening Cream: it helps in premature ageing and does a sterling job of protecting the skin from environmental aggressors that can lead to hyperpigmentation.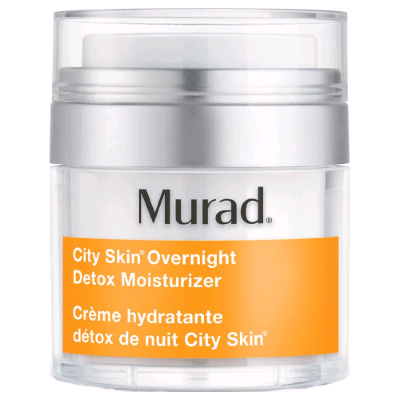 Murad Environmental Shield City-Skin Over Night Detox Moisture: These are sourced from Marrubium Plant Stem Cells, which helps to fight and repair free-radical damage, and help detox and strengthen your skin's barrier. You'll probably want to consider this product.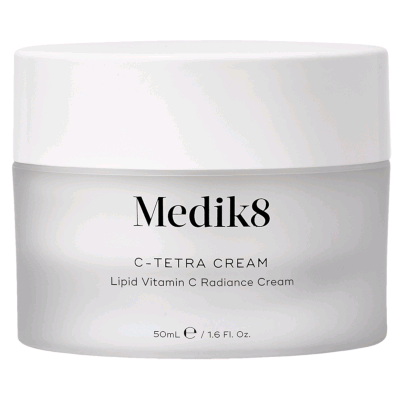 Medik8 C-tetra Cream: the Medik8 combines Vitamin C and Vitamin E to protect skin from factors that cause premature ageing. But that doesn't mean its can only suitable to defend youthful complexions. A more advance individual can also benefit from its ability to restore radiance for a lightening and brightening effect.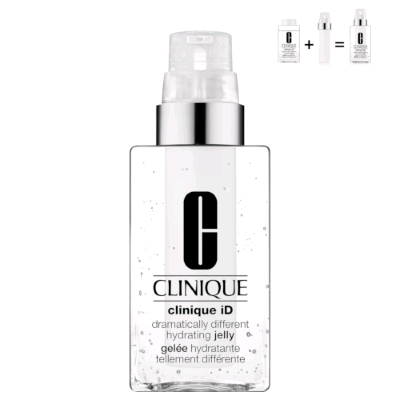 Clinque iD: Moisure + Concentrate for Uneven Skin Tone.
Clinique iD: Moisturiser + Concentrate for Uneven Skin Tone gives you the power to adjust to your skin's changing needs.