Being plus size doesn't actually mean you can not slay also, absolutely not! You can do everything a slim, figure 8 looking girl can.
Before you continue reading this article, you should first ask yourself this;
Read Also: Everything We Know About Davido Puma Deal
1. Am I too aware of my body size?
2. Does it make me uncomfortable?
If yes then that could be a problem, first thing to note is you have to actually love yourself better than anyone else if you do then keep reading!
Here are 5 clothing ideas to help build your self confident;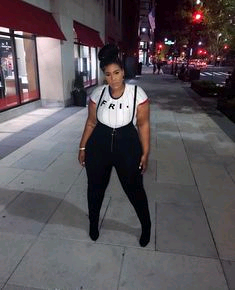 If you are plus size and you put on this Outfit, trust me nobody is going to body shame you because you will definitely be the hottest in the room!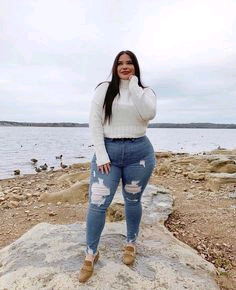 If you are the shy type that doesn't like to show off your body then you should probably go with this.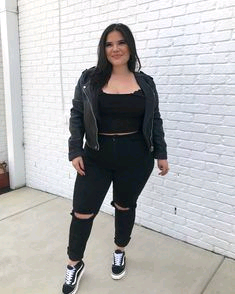 with this outfit you will look dangerously-cute.