2021 will indeed be a year to remember as it brought a lot of fashion trends that will definitely have people turning twice, The good kind of turning twice though.
Read Also: Home Remedies For Itchy Scalp
This fashionable clothes have to be in your closet before the end of this year if you are indeed a fashion god;
1. Bucket Cap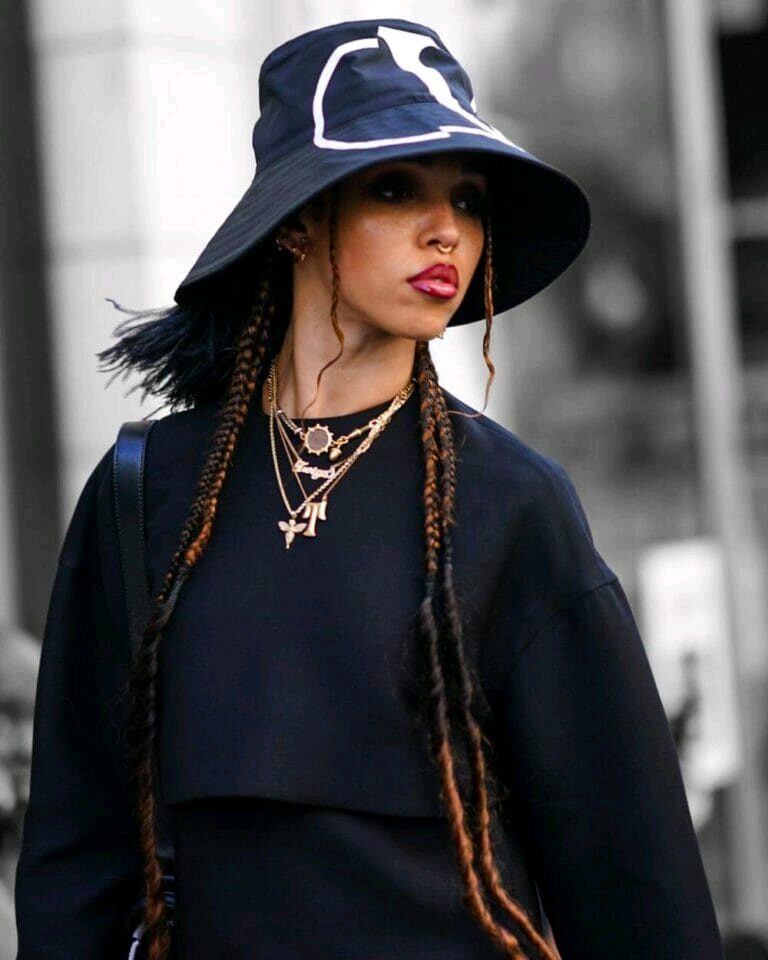 Bucket came into trends during the pandemics but never really stick until early this year and it seems its here to stay.
Read Also: How To Prevent Chapped Lips
So if you don't have one of this, its not still late! 2021 hasn't ended yet.
2. Bomper Jacket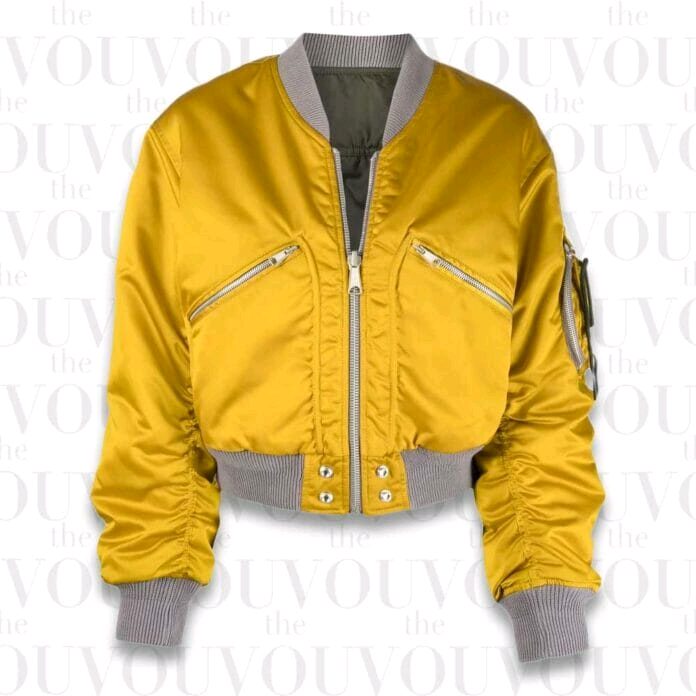 Bomper jacket is not actually a new trend but it became a random thing for girls this 2021.
3. Crop Sweater Top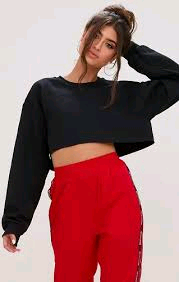 This sweater crop is just so cool, shows offs that flat tummy in the process of slaying.
4. Combat Trousers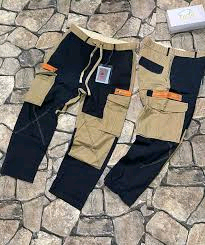 Combat trousers is actually a unisex wear, and it looks good on both sex actually.