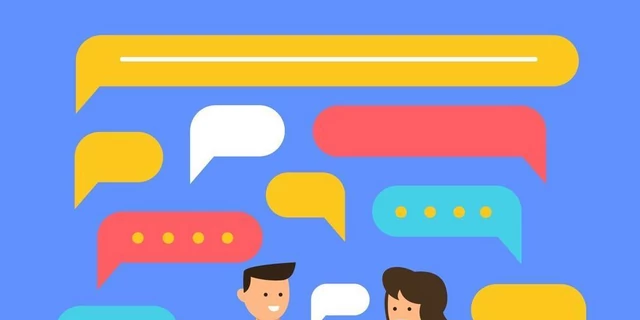 A 'pick up line' is a conversation opener with the intent of engaging a person for romance or dating.
Read also: 15 Pick Up Lines For The 'Sharp Guy'
This lines are normally used when a guy who has the intention of getting your full attention on social media 'slides in your DM'.
However, recently this lines are becoming old school as most of them come with lines that you have probably heard before.
Here are 4 pick up line that are now old school;
Your Absolutely Beautiful May I Know Your Name?
This sounds like you are having a normal conversation, everyone knows she is pretty bro! Try something new!
Your The Most Beautiful Thing In The Room
First of all, she is not a 'thing' secondly calling her a thing is an indirect insult.
Read Also: Dystopian Fashion Meaning And Fashion Lines
Do Your Mother Sell Okro? Because You Are Drawing My Attention
OK some Nigerian guys are fond of this line, its seriously getting old please try something else.
You Bright Up The Room The Moment You Walked In
Some girls still find this line cheesy while others don't, maybe we should go with something better.
Instead of the above, why not try something new, spicey and romantic;
1. Your legs must be tired from running through my mind all night long.
2. The sparkle in your eyes is so bright; the sun must be jealous.
3. I ought to complain to Spotify for you not being named this week's hottest single.
4. Can I take your picture? Because I want Santa to know what I want for Christmas.