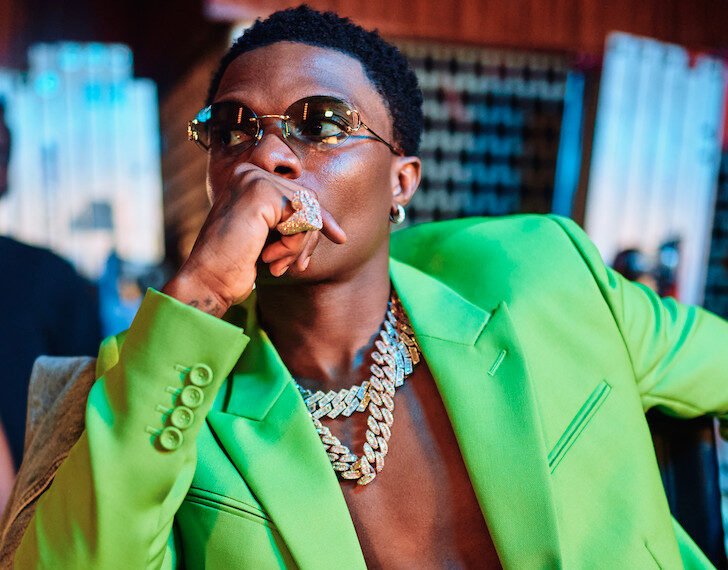 Breaking into the mainstream for upcoming Nigerian musicians can be very difficult owing to the fact that competition is high. However, one cannot abandon his or her dreams because of competition; rather, the future generation of the Nigerian music industry must seek ways of making their talents noticed.
Glam Squad offers a few tips that can help upcoming acts break into the industry.
Originality
A big problem confronting several emerging acts is the fact that they copy the sound and style of already established stars. The industry has already had enough of whatever style you are copying. Label owners and producers are seeking new sounds that are different from what the fans are used to hearing. For instance, Fireboy and Asake are all acts under Olamide's YBNL, but the uniqueness of their sounds is easily noticeable.
ALSO READ: TOP 5 TIPS FOR UPCOMING ARTISTS ON HIW TO STAY RELEVANT IN THE INDUSTRY
Social Media
The 21st century globe is highly digitalized. All attention has shifted to social media, and so must upcoming acts. A number of acts made it into the industry after being noticed by the industry's big guns on social media.
In a Q&A session on his Instagram page, Don Jazzy said an aspiring act can easily be noticed by him through social media.
The award-winning singer/producer said:
"Showcasing yourself on your page, posting freestyles, covers, your songs, it is as easy as that. It is possible that you tag me a lot of times, you'll have to understand that I can't sign everybody but then you never know….you can see that I reached out to Ayra, Boy Spyce and Bayanni myself. I won't have reached out to them if I didn't see a sample of what they can do on their Instagram pages. For the umpteenth time, showcase yourself on your page. I know it seems uncool to post a lot. But then again you would be an uncool artist if its only your family that gets to hear your beautiful music till you give up.''
ALSO READ: PAUL OKOYE SCHOOLS UPCOMING ARTISTES
High-profile singer Simi also hinged on the need for emerging musicians to pay strong attention to their social media handles.
The 'Jamb Question' singer said:
"You a "serious" growing artist have only 3 posts on your page. A picture of the sunset, one of aeroplane and one of your shoe. Caption – Lost, but don't find me. Nothing with your music in it. That's not a great look. If you wan't it bad bad, always be selling yourself. Leave the mysterious shit for when you've won! Even then, still leave it.''
Talent Shows
A number of Nigerian musicians made it to the top by winning or appearing in talent shows. Singer Chidinma Ekile hit stardom after winning Project Fame West Africa in 2012. Gospel singer Mercy Chinwo won Nigerian Idol season 2 in 2012 to break into the mainstream. Timi Dakolo won the inaugural edition of Idol West Africa in 2007 and has since become a well-established singer. As a growing act, don't shy away from talent shows; if you fail to win, it will leave you with a valuable lesson or two.