3 LEADING LAGOS FASHION DESIGNERS
It's no doubt that Lagos is the highlight of Nigerian's fashion and entertainment lifestyle. Both contemporary and old school leading fashion designers are mostly found in Lagos State, Nigeria.
Countless Lagos fashion designers have won awards and led fashion occasions around the world from the 1990s to this contemporary age. Lagos is also known to have some of the most popular and most anticipated fashion event in Nigeria.
Some of the fashion leaders to look out for in the fashion industry:
ADEBAYO OKE LAWAL
Adebayo is the founder of Orange Culture. He is one of the most creative Lagos based Designer, at age 15, he started to work at the bank as well as engaging himself in fashion internship and at age 20, he lunched his brand.
in an interview with Tia Muhammad he mentioned:
" I wanted to be in fashion ever since I was a little kid but when I was 10 I fell deeply in love with fashion when a mini store decided to make some of my sketches into clothes. It changed the way I saw fashion!,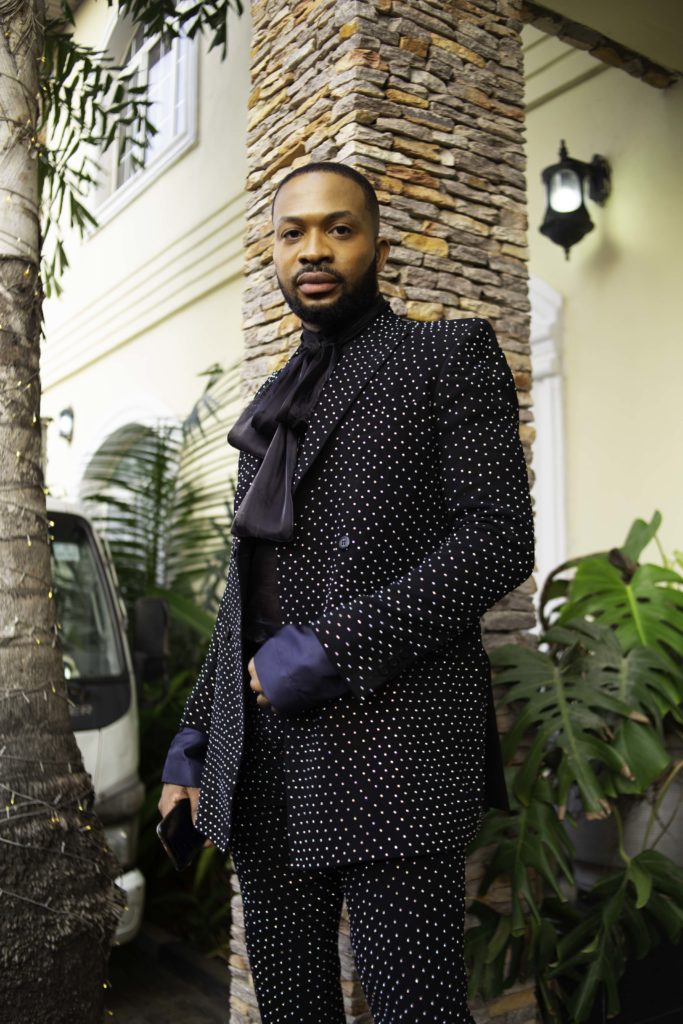 When I'm designing I like to make clothes that show concern for a person's body. How does it feel against your skin, does it make you feel creative, beautiful and sensual? That space of thought made way for me to create clothes for both genders. At first it wasn't intentional but when women started asking to buy my clothes then it became intentional. Now I think about how do I translate the clothes from a man's closet to a woman's closet and ensure the pieces are transferable!"
LISA FOLAWIYO
Lisa Folawiyo is most known for her exquisite creativity and ability to make anything out of the ordinary with the use of Ankara and African traditional fabrics. She has been a designer in the fashion industry for over 15 years and counting.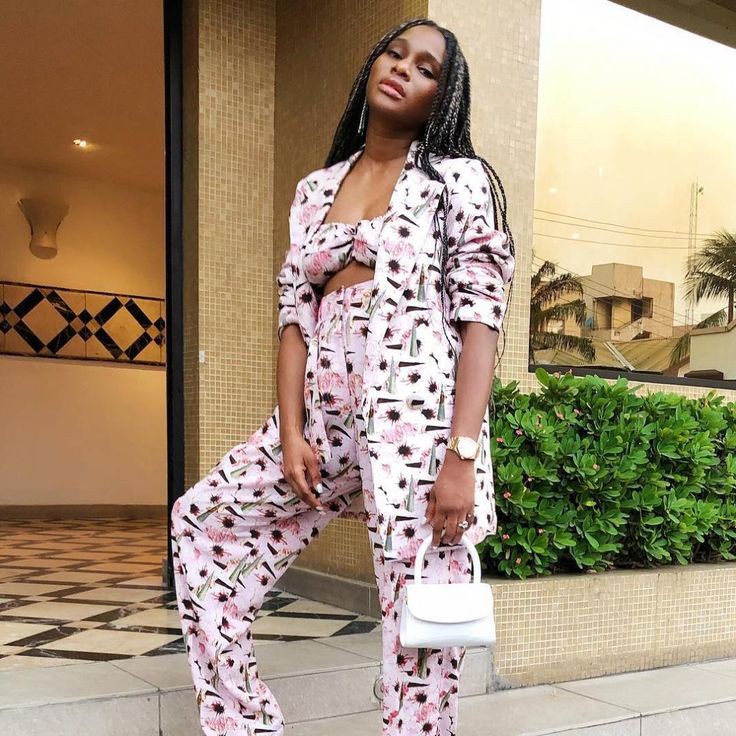 FOLAKE FOLARIN-COKER
founder of the well known fashion brand, Tiffany Amber, Folake Coker is largely recognized for her ready to wear outfits. She has played a large role in getting the Nigerian fashion some attention after after successfully showcasing her collection in the New York Mercedes fashion week two years in a row.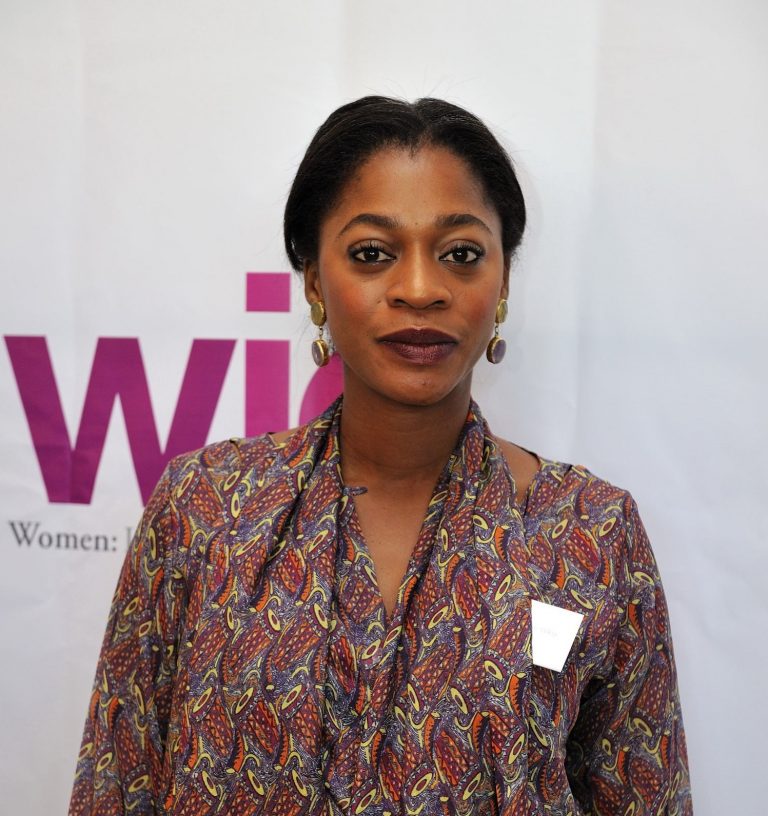 "we are successful when every other designers who came through us are successful". _ Folake Folarin-Coker.