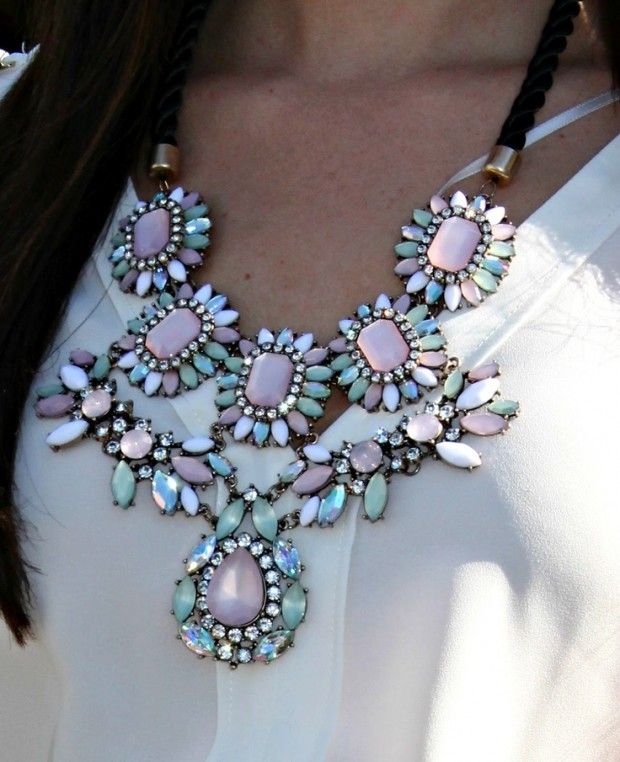 Summer is around the corner again, and it is that time of the year when our Jewellery game needs to be glam and picture-perfect – as we glow in the sun!
To many fashionistas, summer is the perfect time to showcase the best fashion accessories – yes, it is, because you are not all covered up in thick jackets and sweaters – or with scarfs wrapped around your neck. No, sister – no!
It is that time of the year again when we need to showcase all the jewelry we have packed up in a corner all through the winter period.
You are not alone girl, we have all been waiting to showcase our jewellery and accessories to the world – and there isn't anything stopping us. As you already know, there is no complete outfit without the perfect jewellery or accessory.
This article highlights the top 3 glam ways to style and rock your jewellery and accessories this summer. Check them out!

Bold Stones
Have you heard of Bold Stones? Well, when it comes to jewellery, there is no stone that is too small – lol! Do not be drawn back. Invest in big, bold stones and steal the attention in the room with your statement neckpiece or ring.
Also, these big, bold stones give your outfit a whole new different look. Try it out this summer!
Layer Mixed Metals
What is summer if you cannot mix a little here and there? Do not be scared to experiment with your jewellery. Maximize your look by stacking more than one neck piece – layer after layer. You can also mix Gold, Silver, Rose Gold, etc., all in the same piece.
A look like this will give your outfit a very different but outstanding look. Try it out this summer.
The Charming Look
Light up your accessories by adding more charms to your wrist. Charm bracelets are the 'IT-Thing' nowadays. Whether it's a necklace, anklet, or bracelet, make good use of a charm and charm your way through the crowd.