3 FEMALE DESIGNERS WE FIND INSPIRING
Various female designers all over the world are making their marks in fashion and we simply find them as a source of inspiration, as they share their vision and stories.
Here are precisely 3 who strongly inspires us:
1. IFEOMA UBBY- A Singapore-based Nigerian-Italian who is the founder of OliveAnkara, a former cancer researcher introduced African fabrics to Singapore having launched her label in 2016.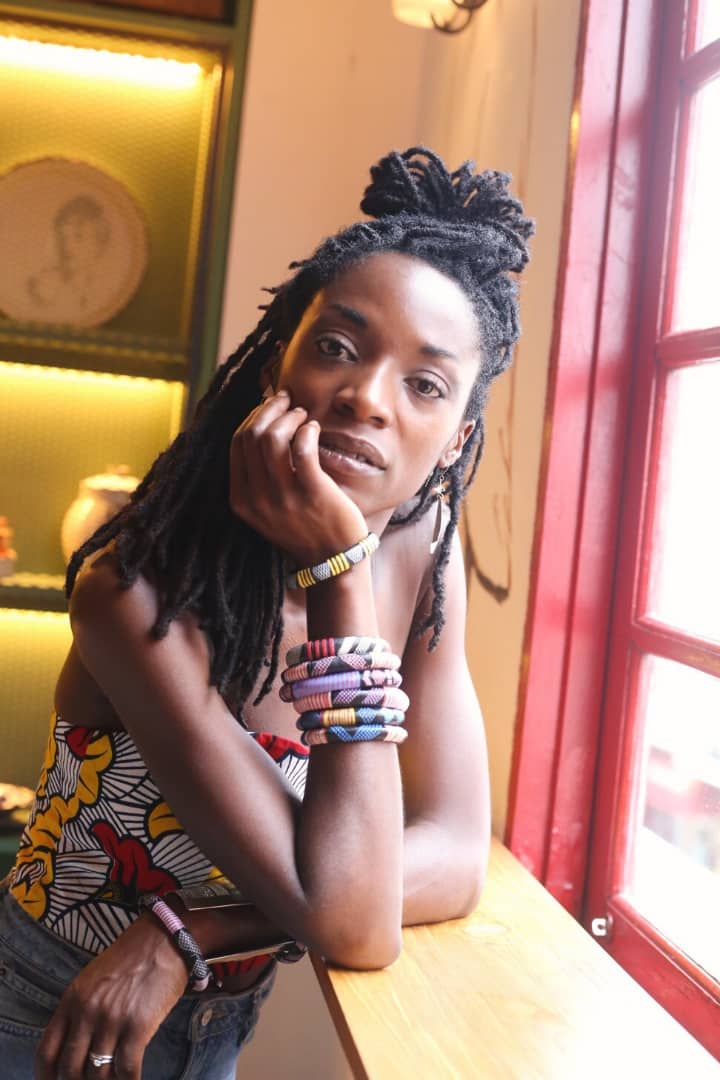 Ifeoma launched her label as a side hustle when she could not find African prints in Singapore.
2. YOON AHN: Co-founder of Ambush, a Tokyo-based label and also Jewelry designer for Dior Men has established a community that includes Music star, Kanye West.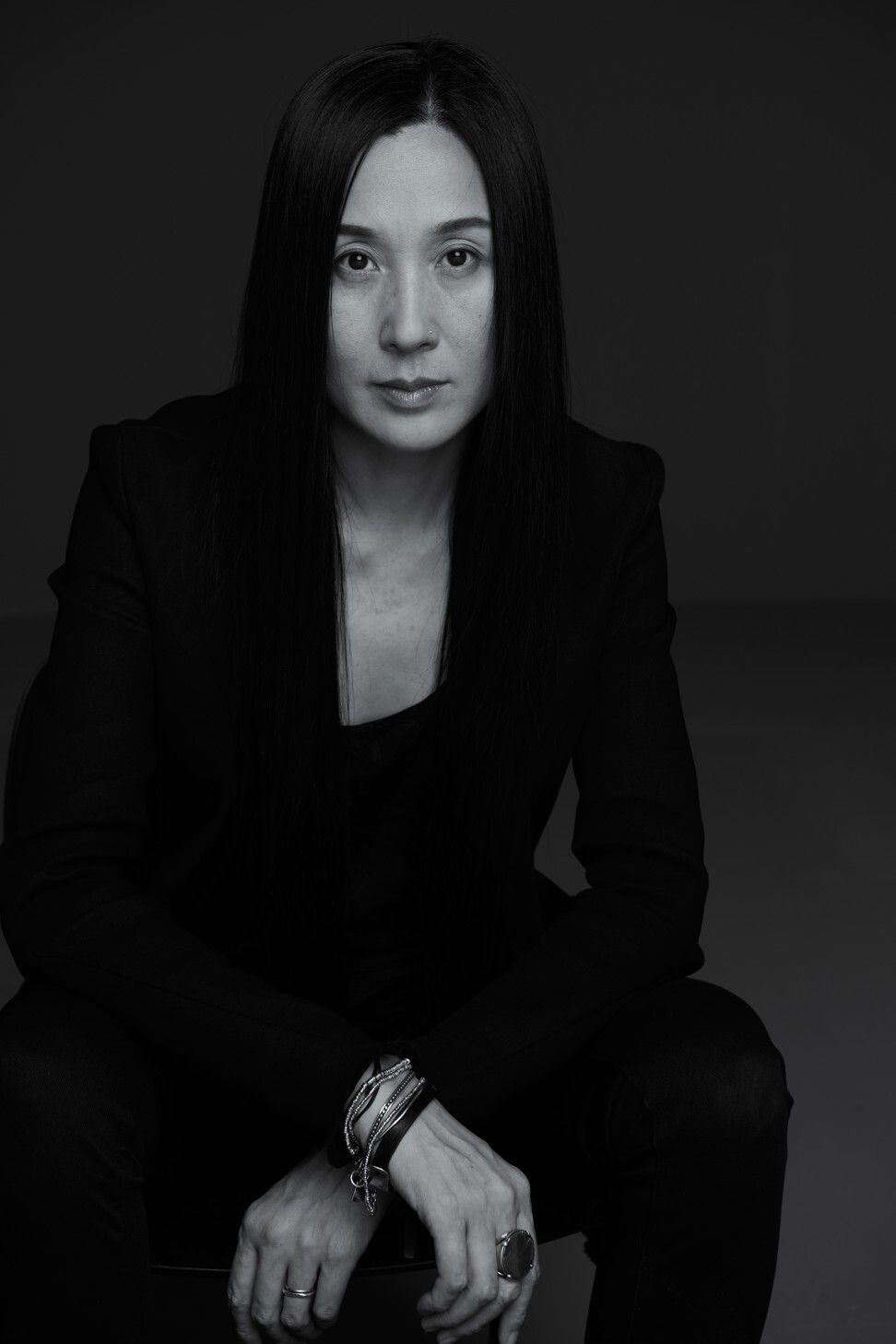 The designer has shared her journey setting up Ambush, her collaboration with Nike, Converse, and a brewing partnership with New Guards Group.
3. EMILY BODE: Who is enthusiastic about personal stories and history creates designs that reflect what she's fascinated about.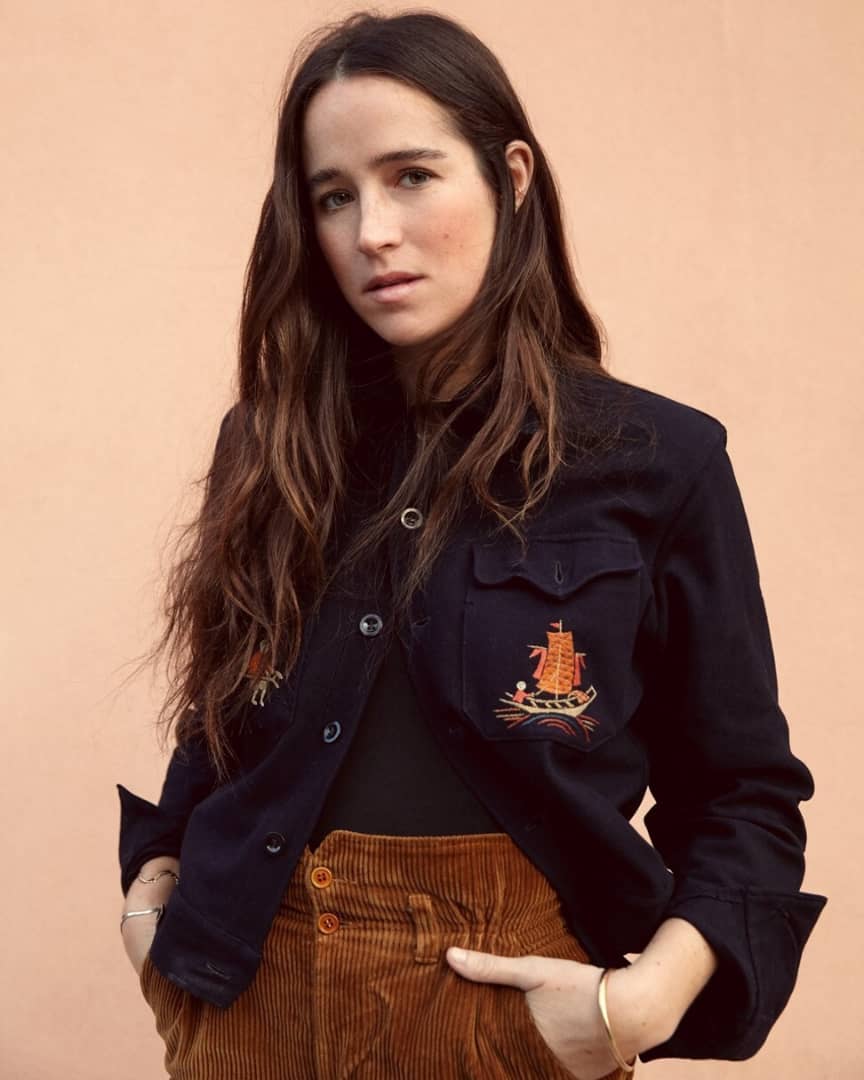 She was the first to emerge winner of the Karl Lagerfield Award for Innovation awarded by the Woolmark Company.