There are tips that helps you look fabulous on a budget. Looking fashionable does not necessarily mean you have to wear expensive outfits. Knowing how to combine your outfit can take you a long way. A lot of people believe the only way to look fabulous is to buy and wear expensive outfits. No, it is not.
You can look good with the little amount you have. What you need is the ability to buy what you need to look good.
Read also: Top Tips To Look Stylish With A Moderate Budget
Let's take a look at 3 fashion tips to help you look fabulous on a budget below:
1. Remove cloth tags and avoid clothes with big logos: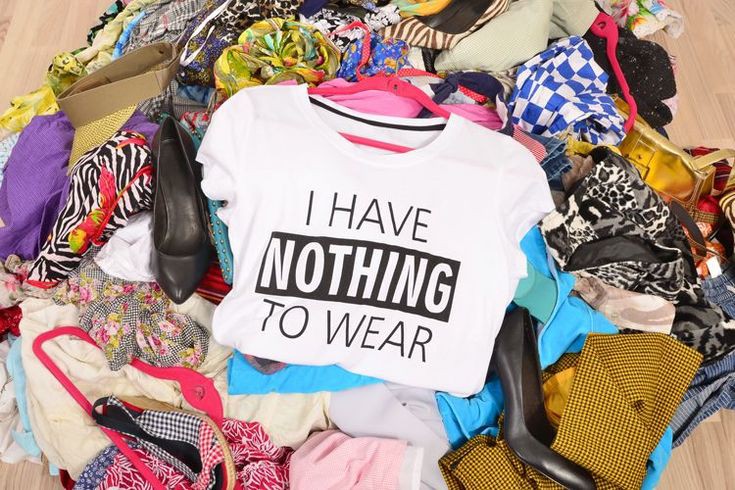 Having big logos on your clothes makes it seem like you are trying to follow the trend with the little amount of money you have. As a lady, the goal is to slay with class and not have everyone aware of how much your outfit is worth. Avoid wearing too much brand names. You can go for clothes with silent logo and some nice accessories to compliment it.
Read also: How To Slay In Red Colored Outfits
2: Buy clothes that fit your body:
Wearing clothes that are too big or too small for you sometimes reflect poor taste in fashion. Also do not always follow the trend as what might look good on someone else might be the opposite on you. Buy outfits that you know matches with your body shape and size.
3: Go for quality over quantity:
Trying to minimize your spendings by buying low quality outfit is a big no in Fashion. If you are going to slay, slay in quality outfits. The quantity of the clothes you buy does not matter if they do not look good.
Photo credit: Pinterest
Click here to follow us on Instagram